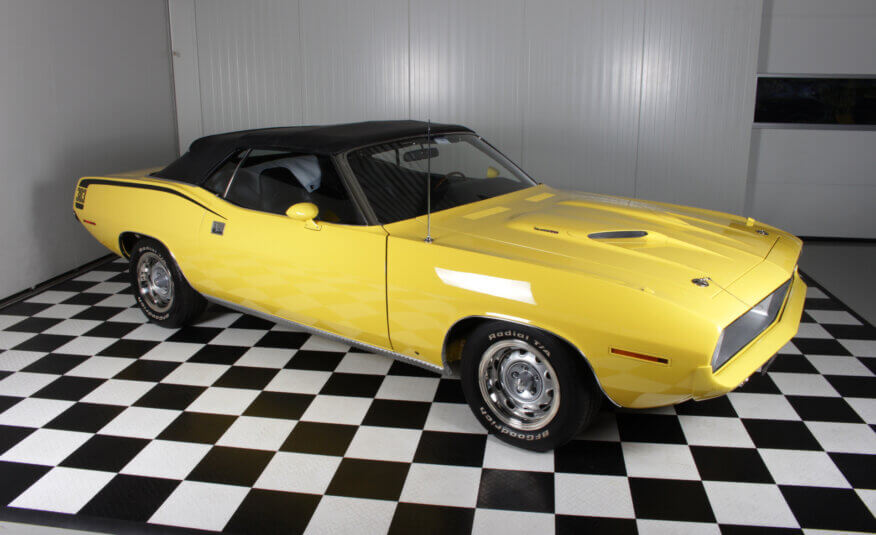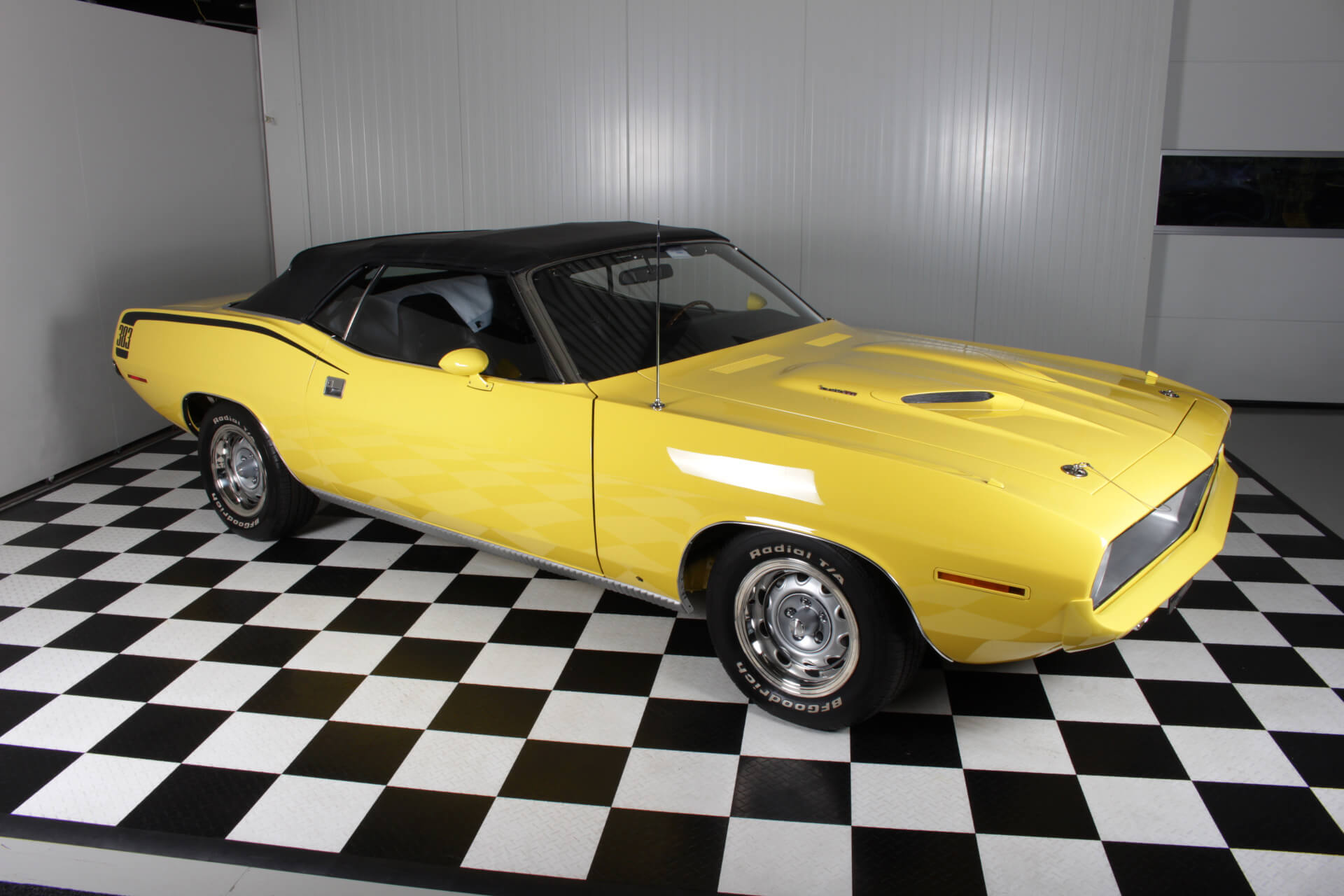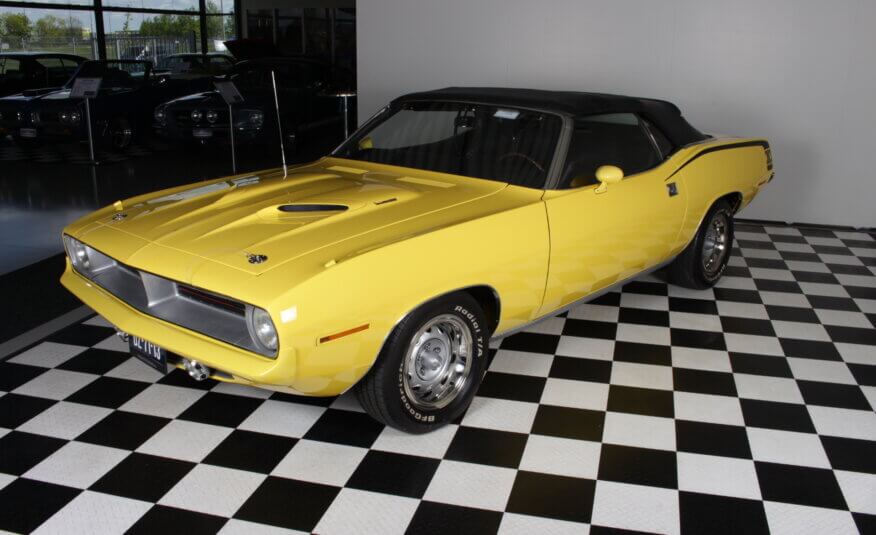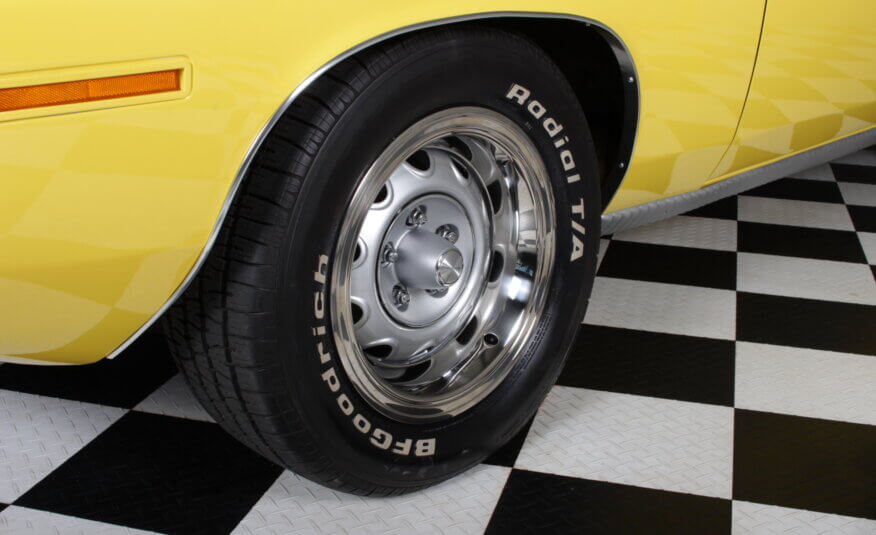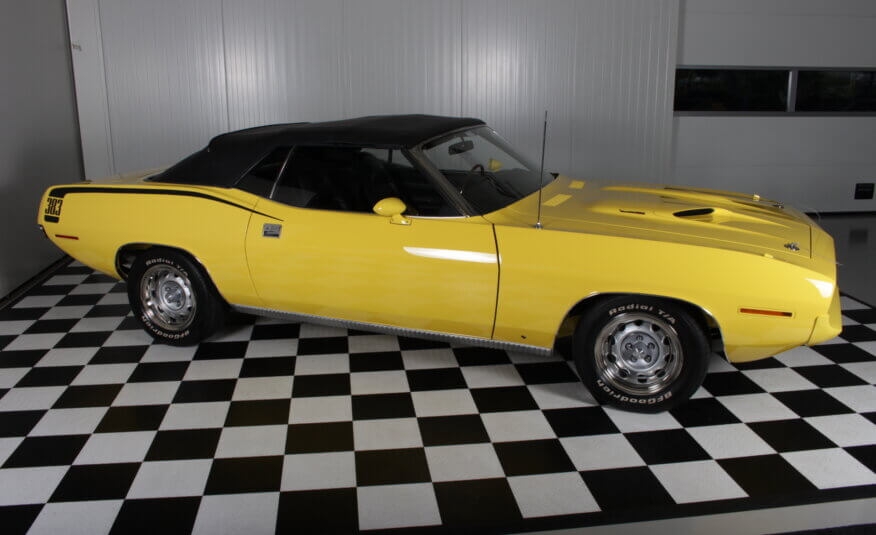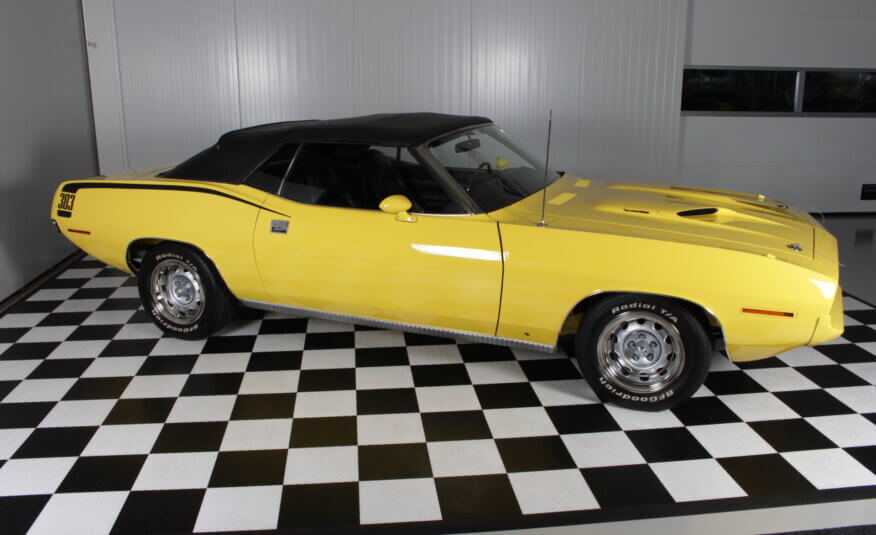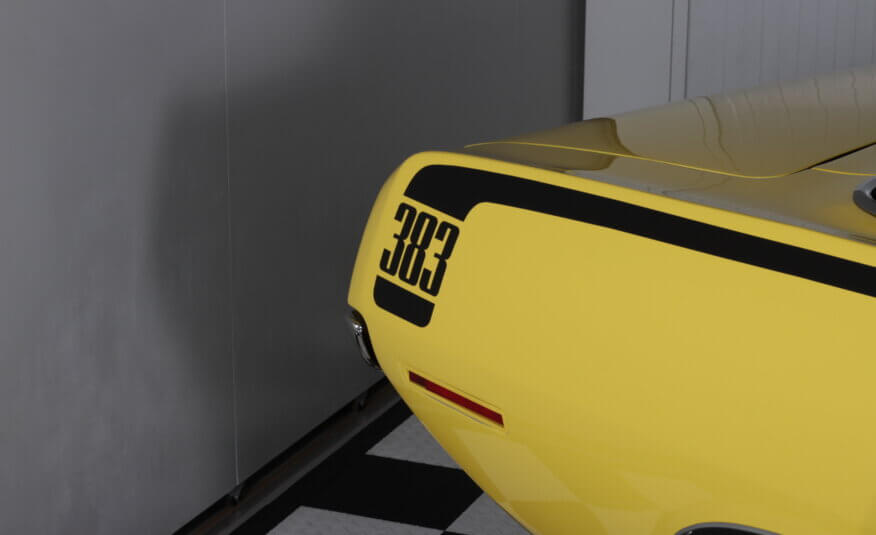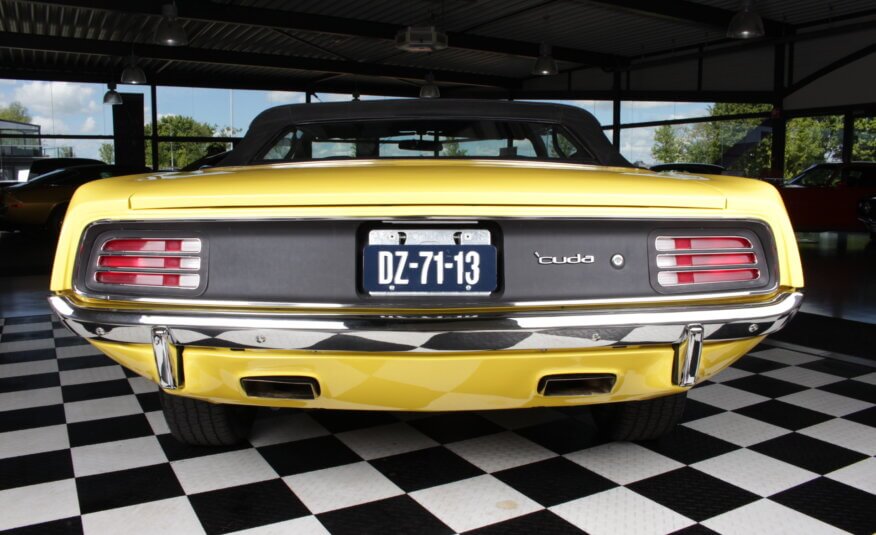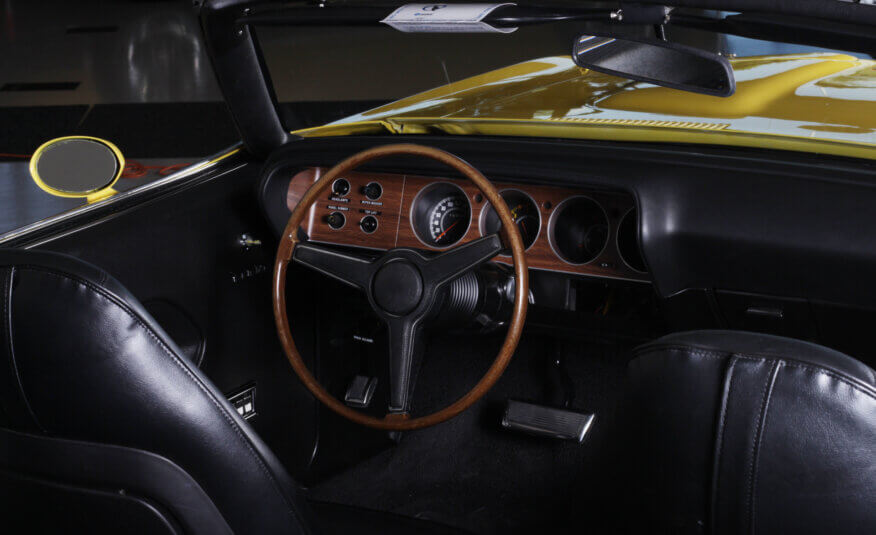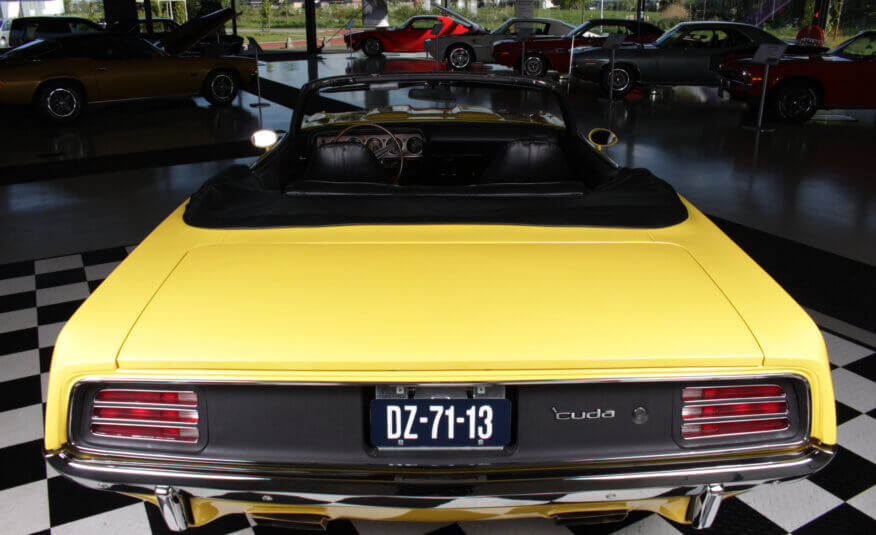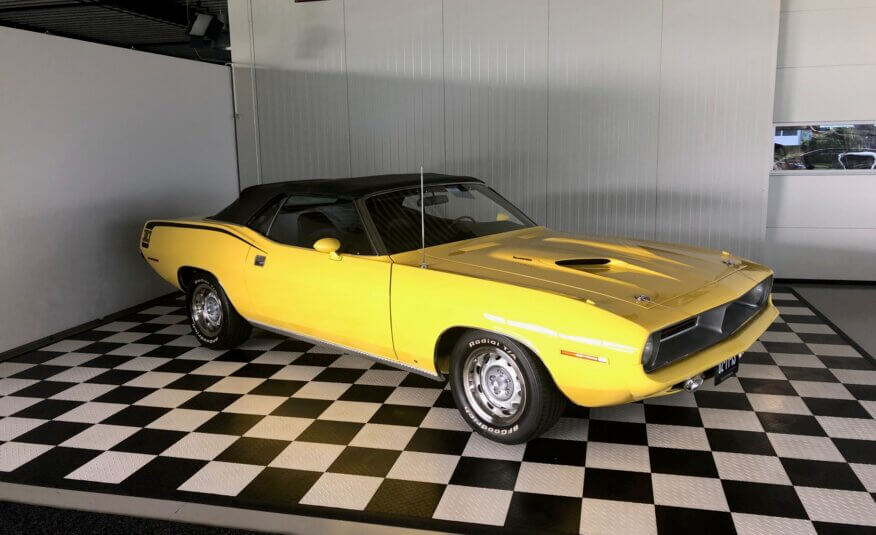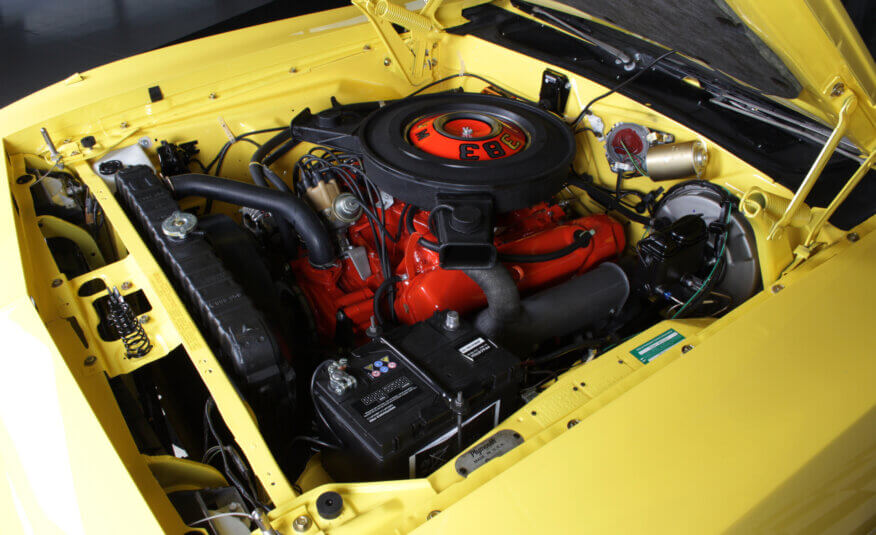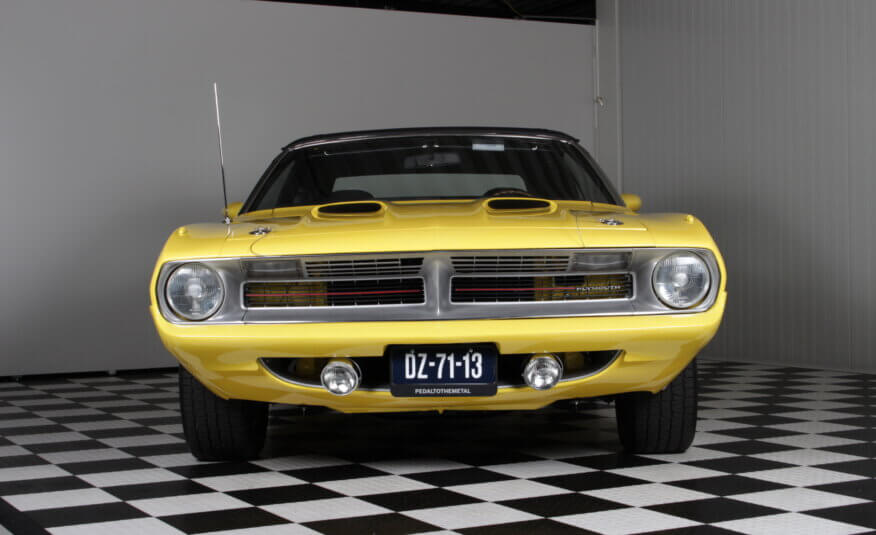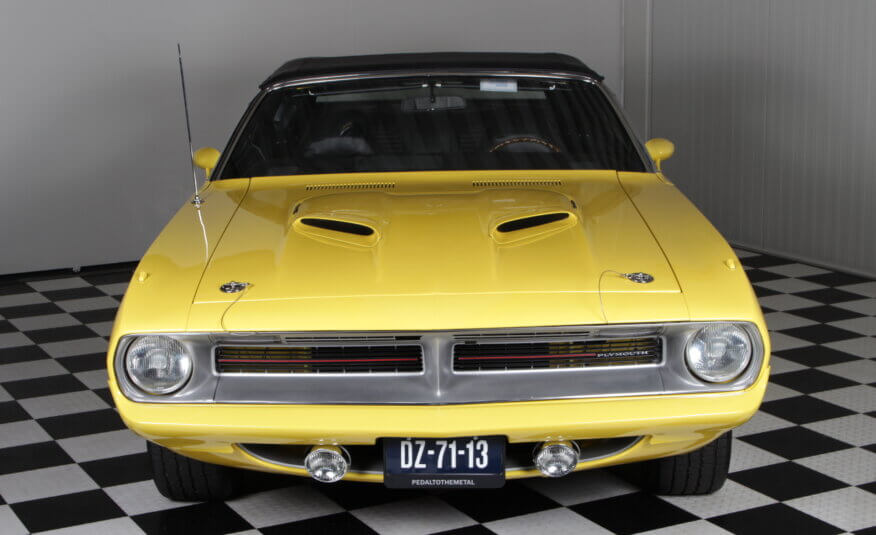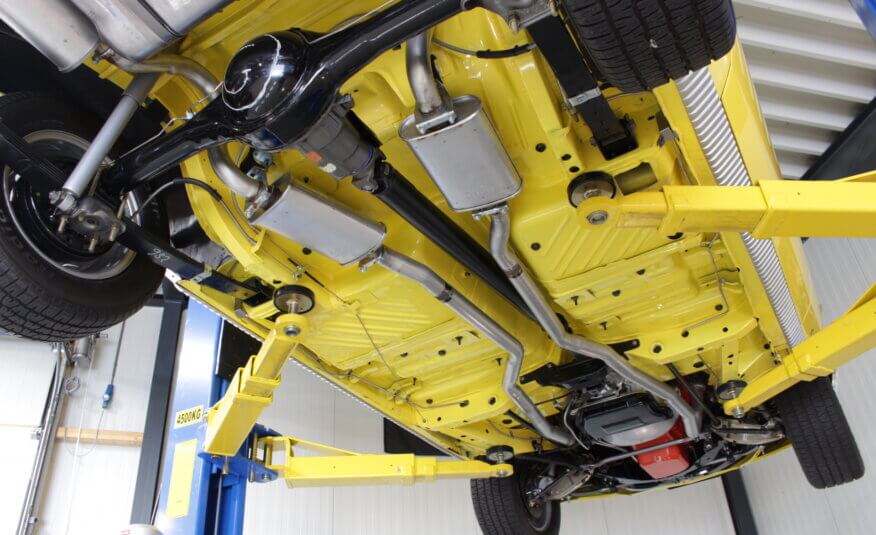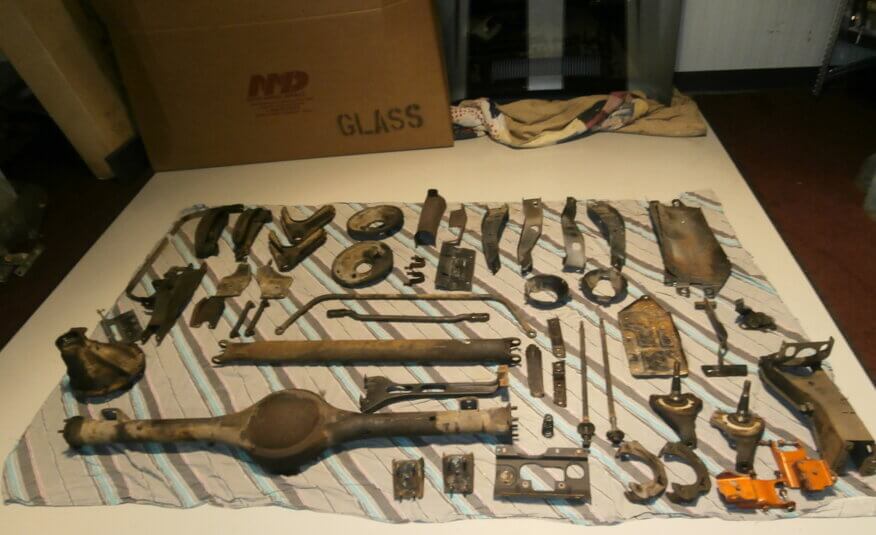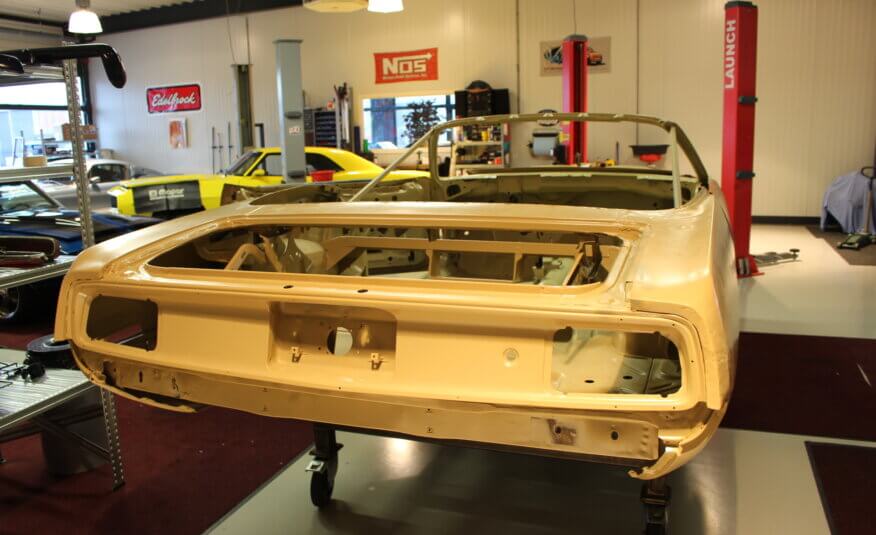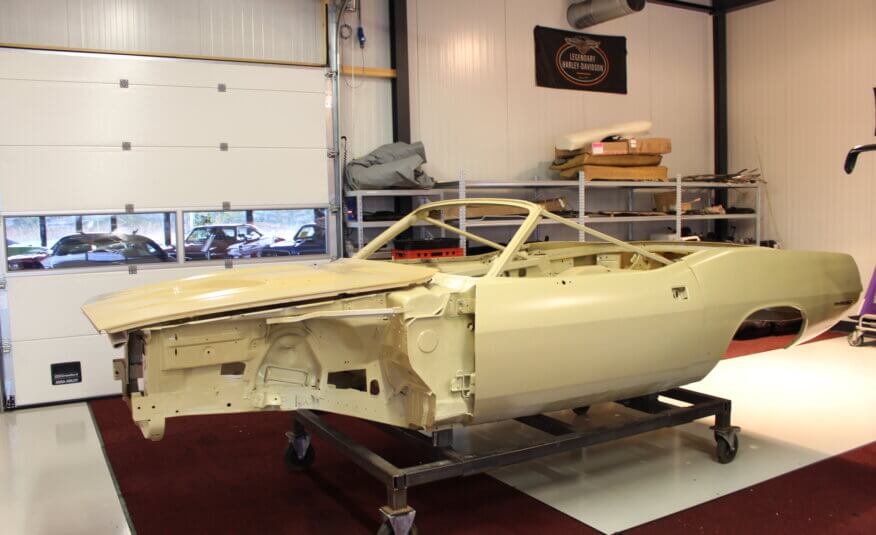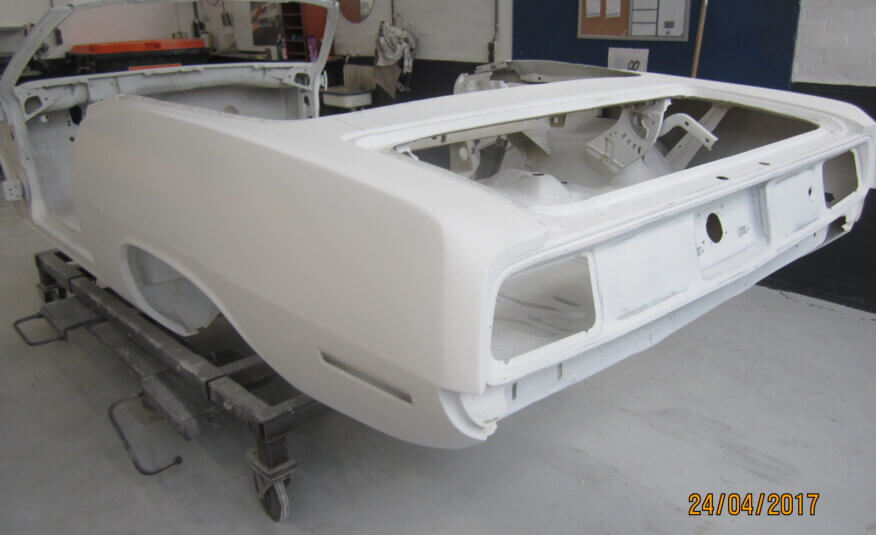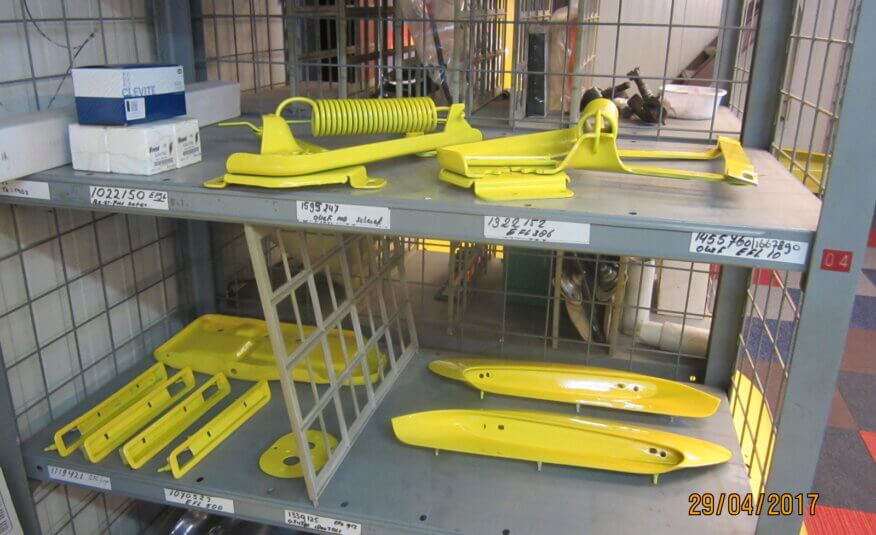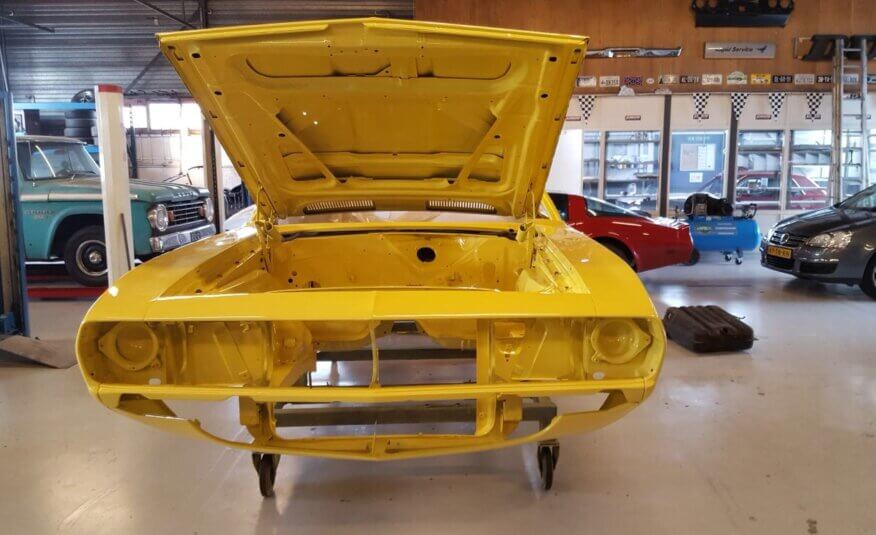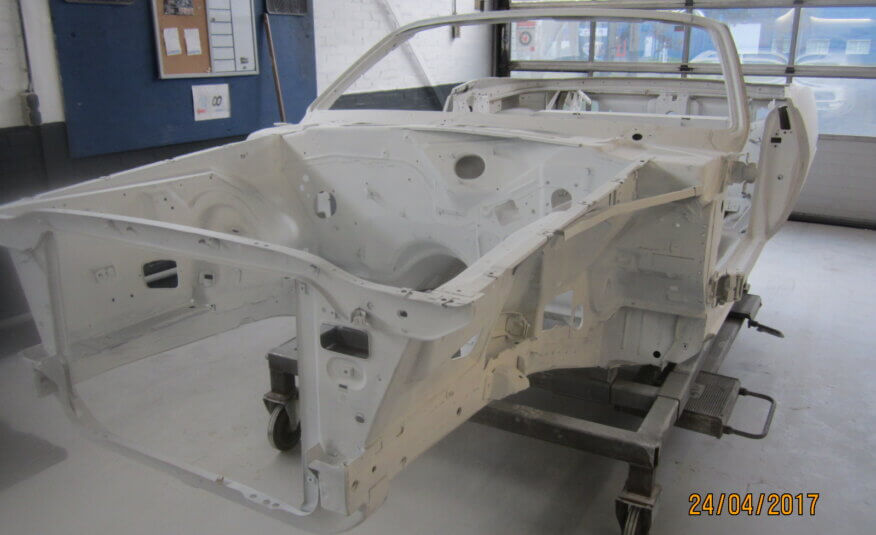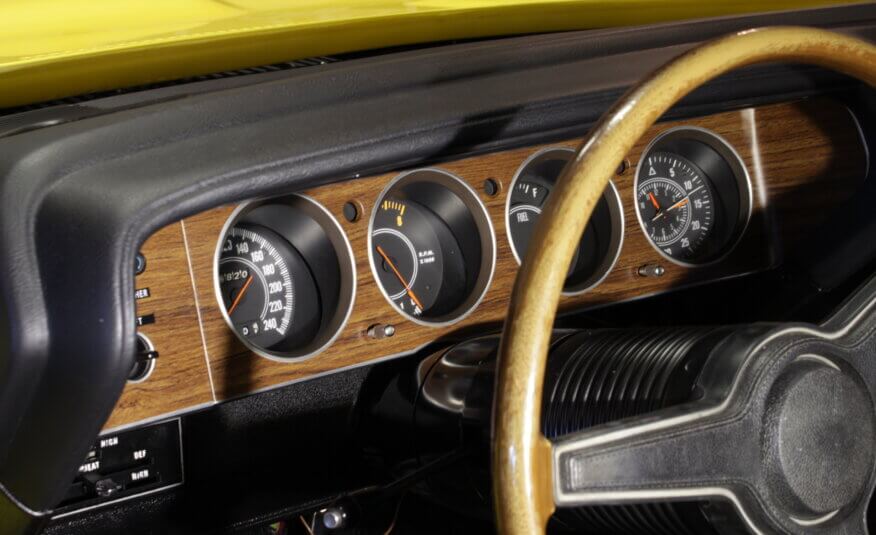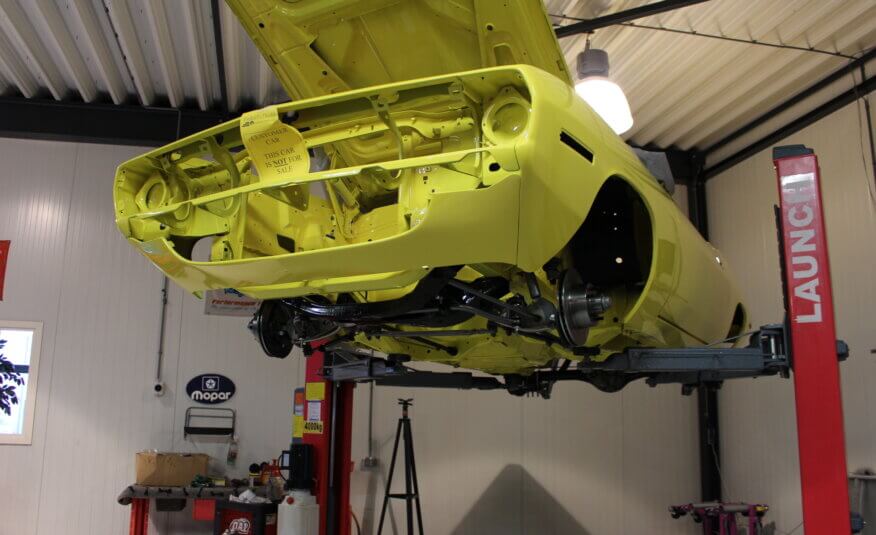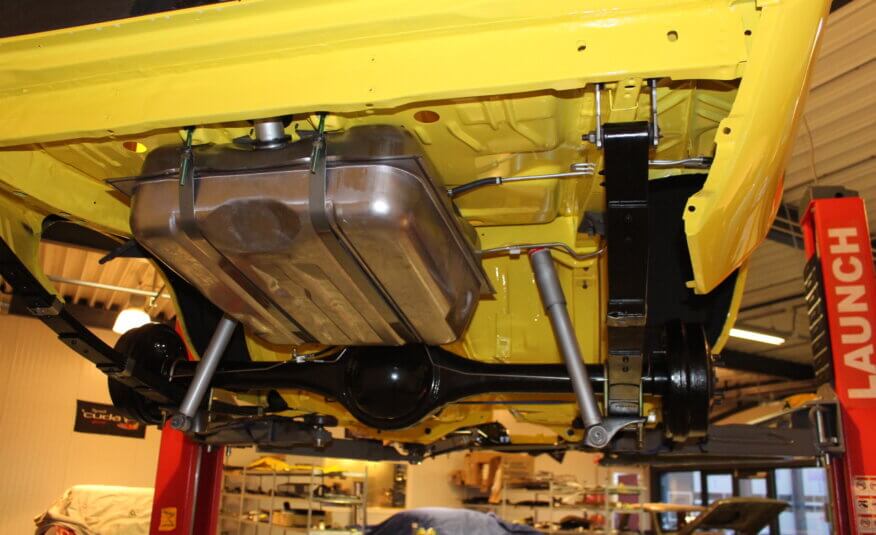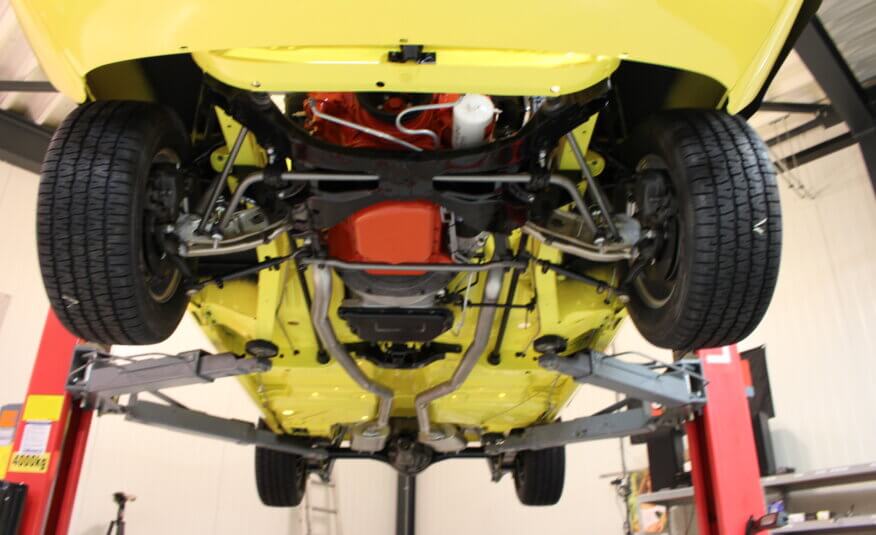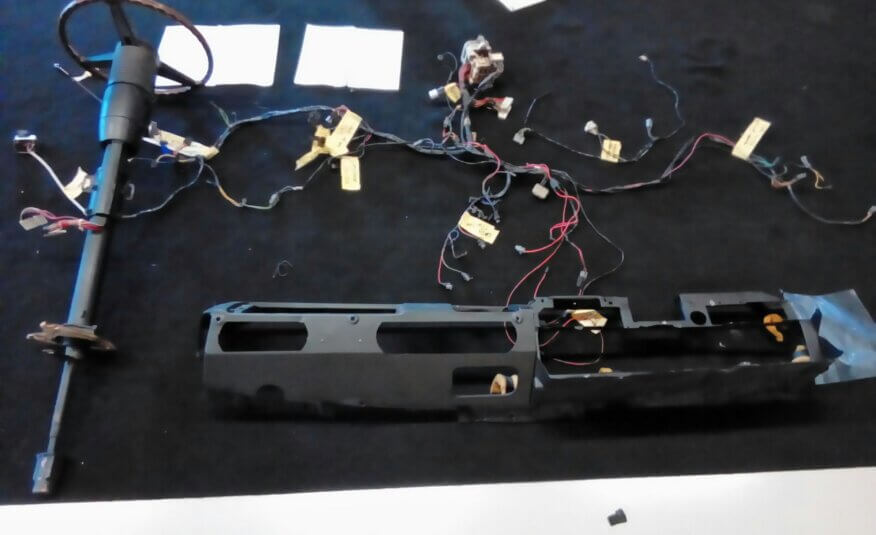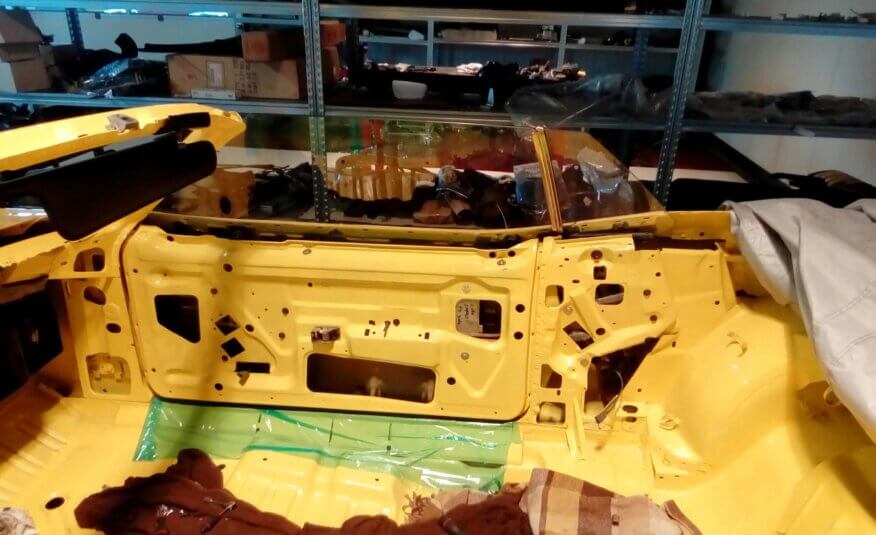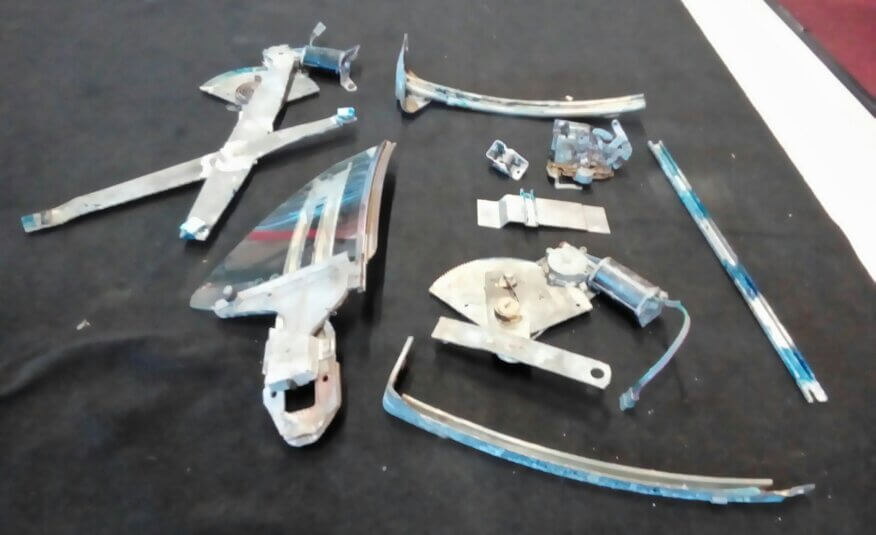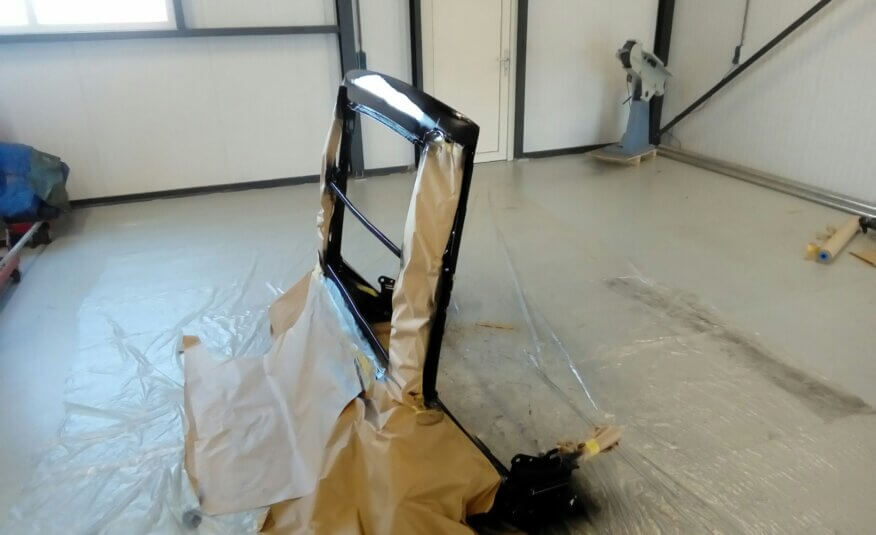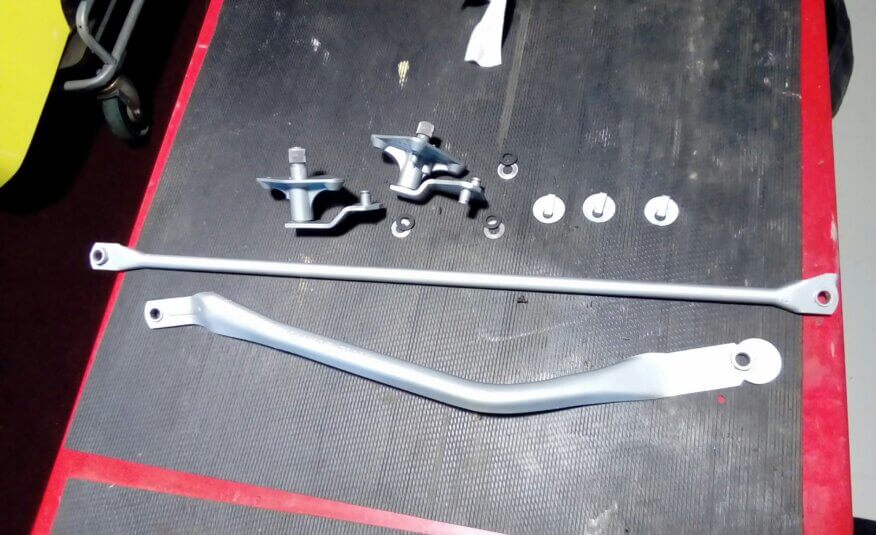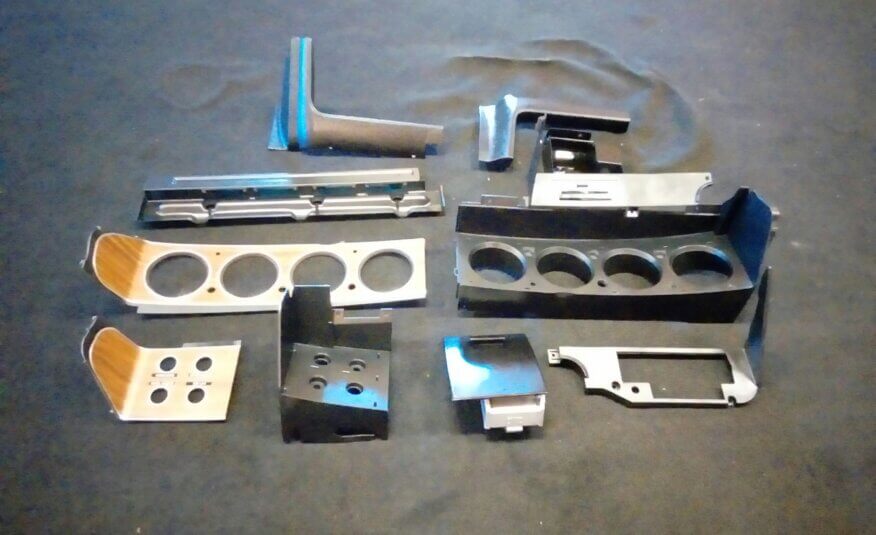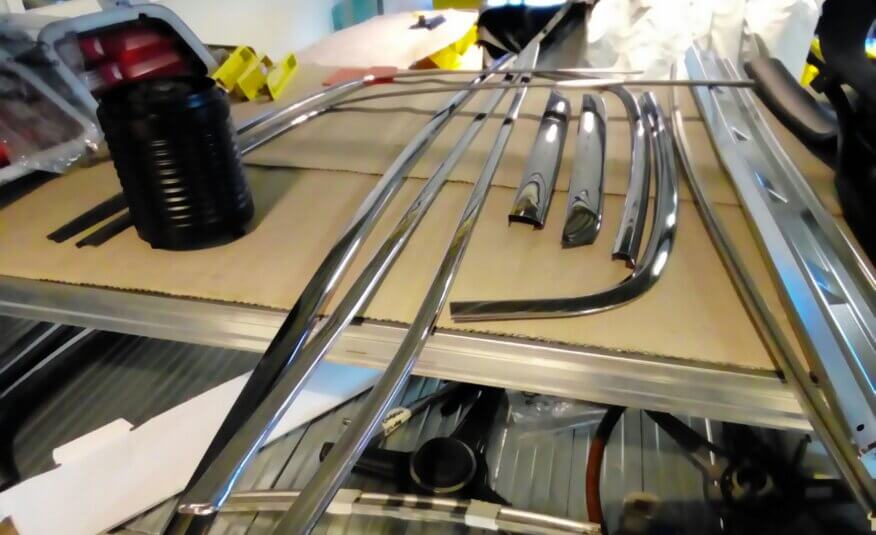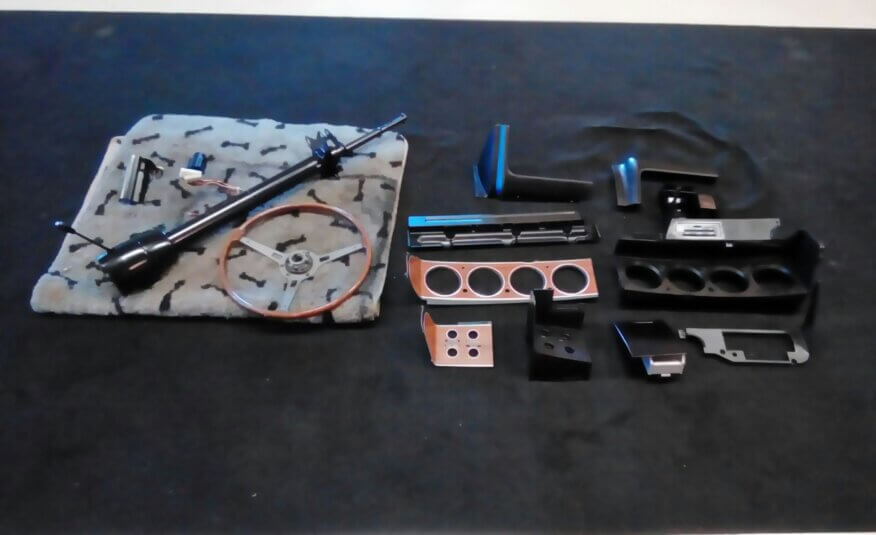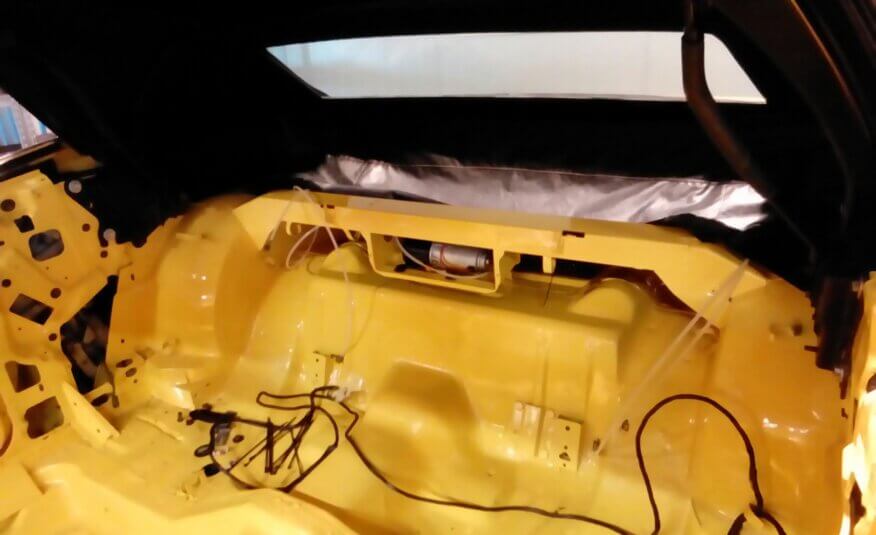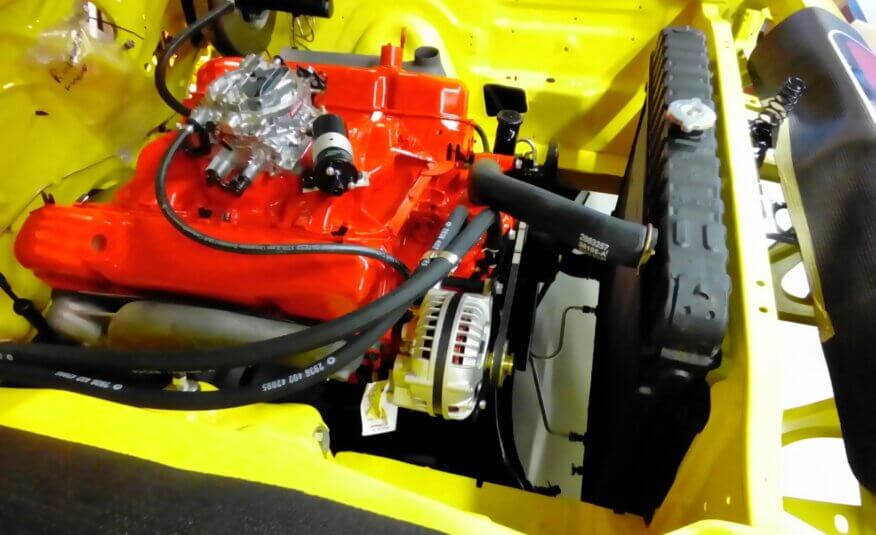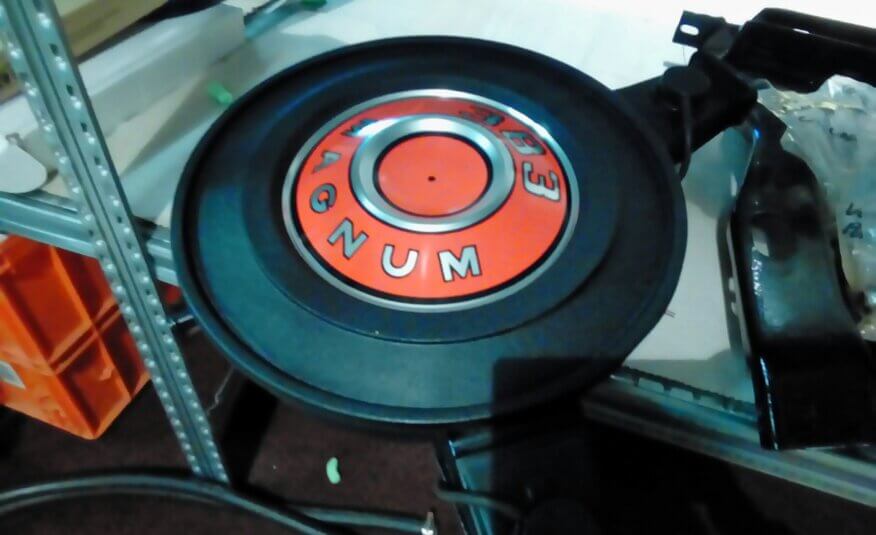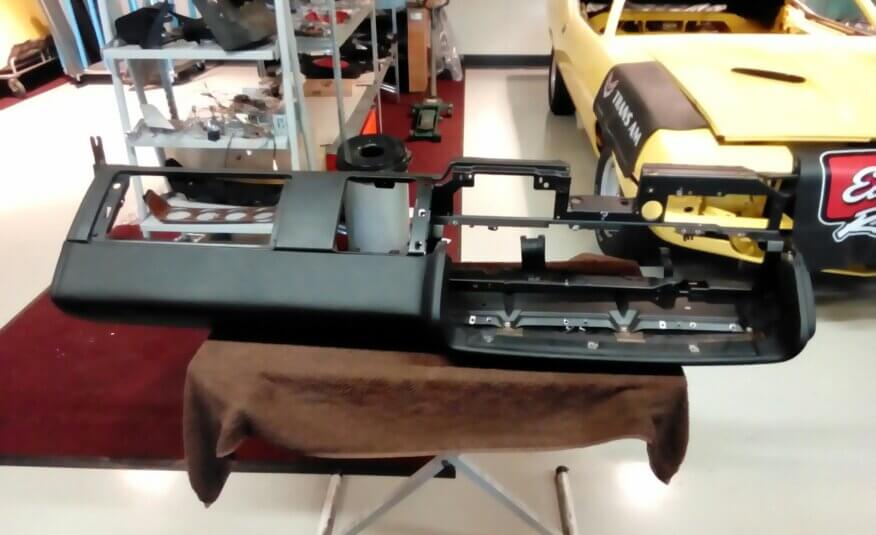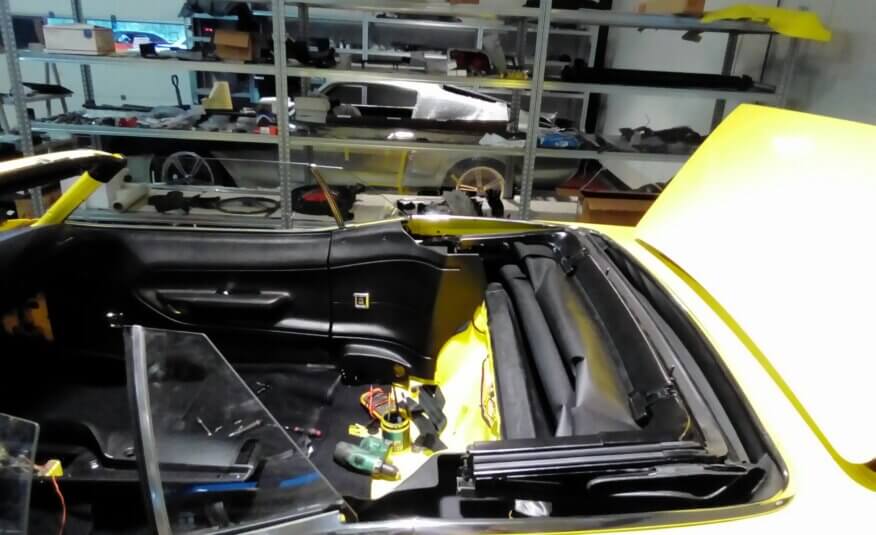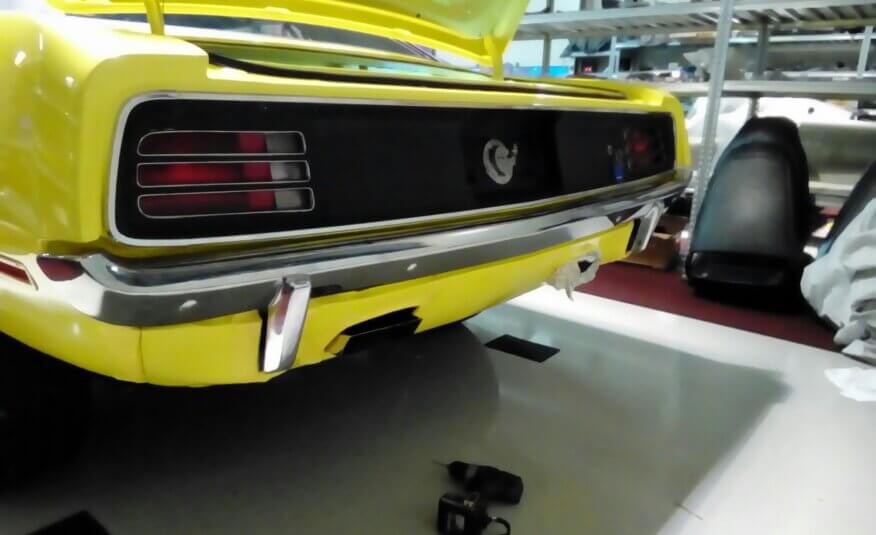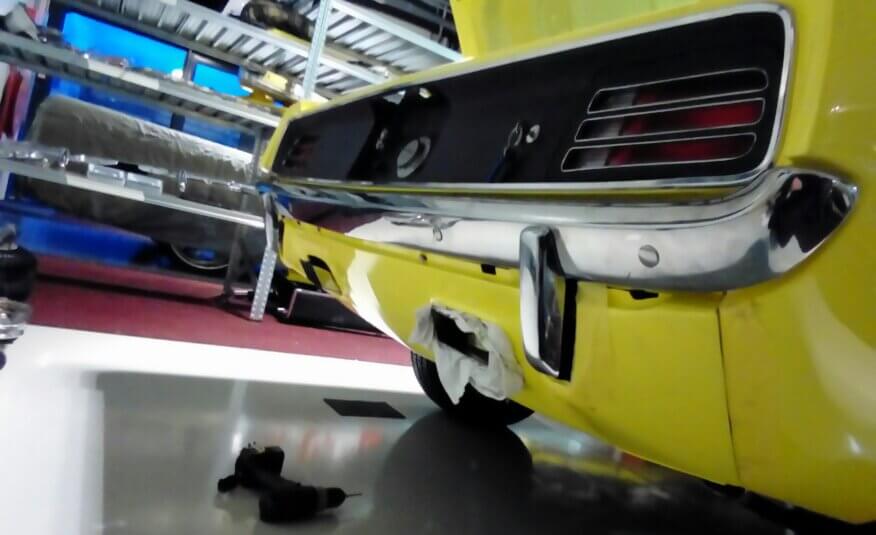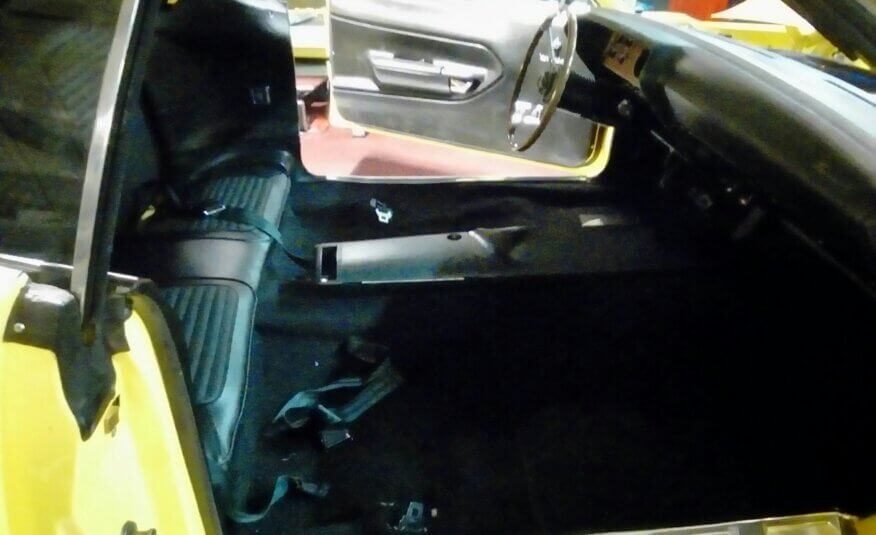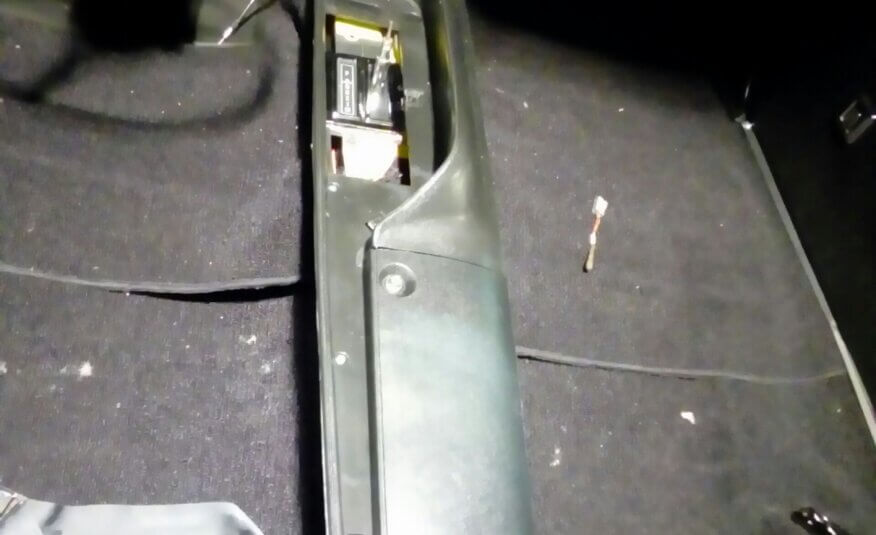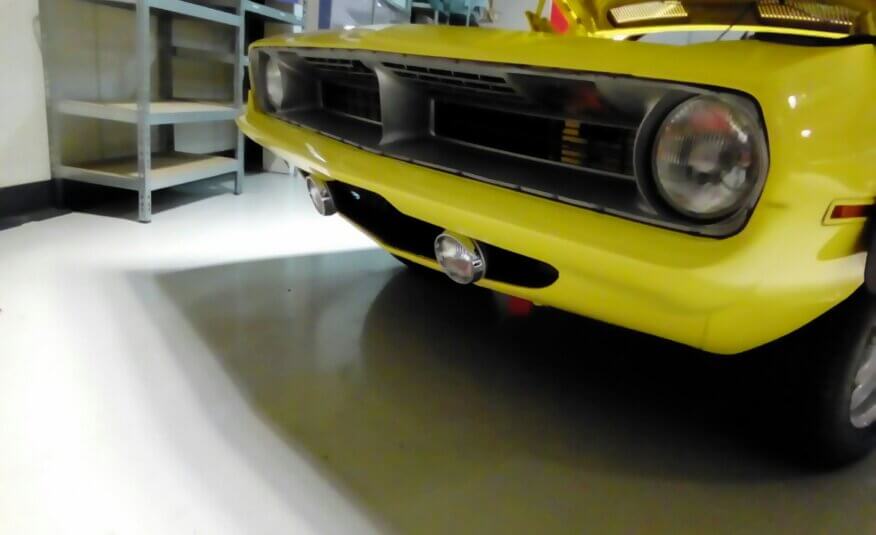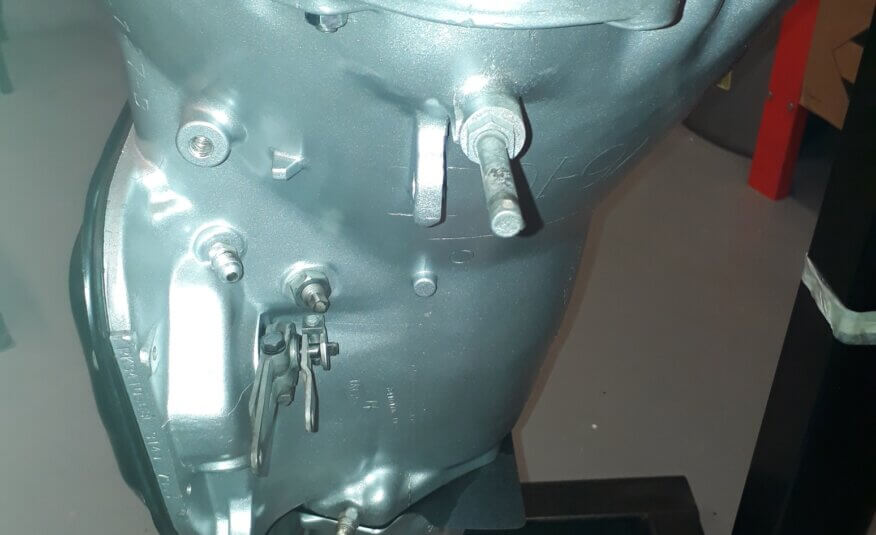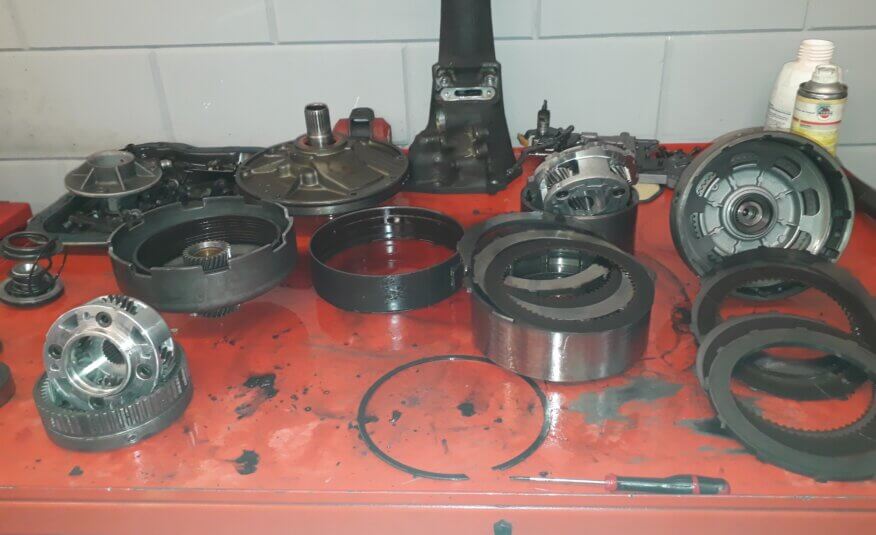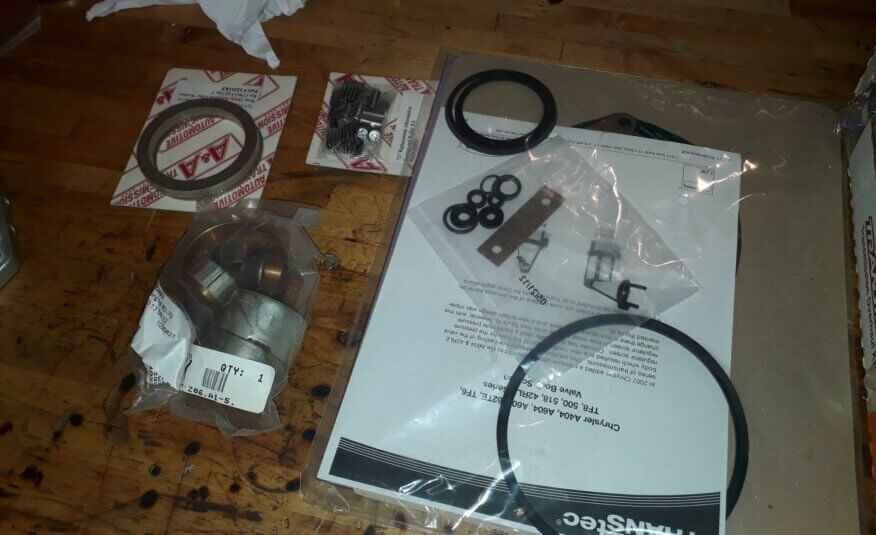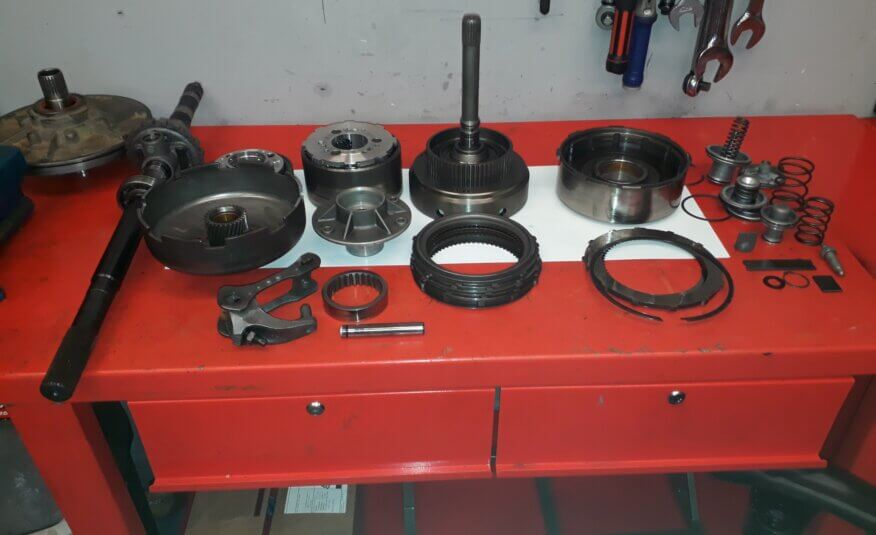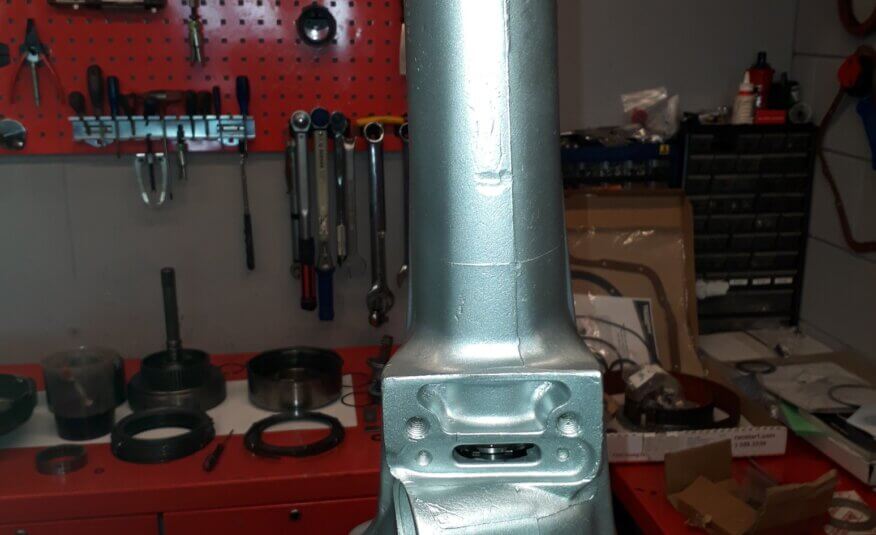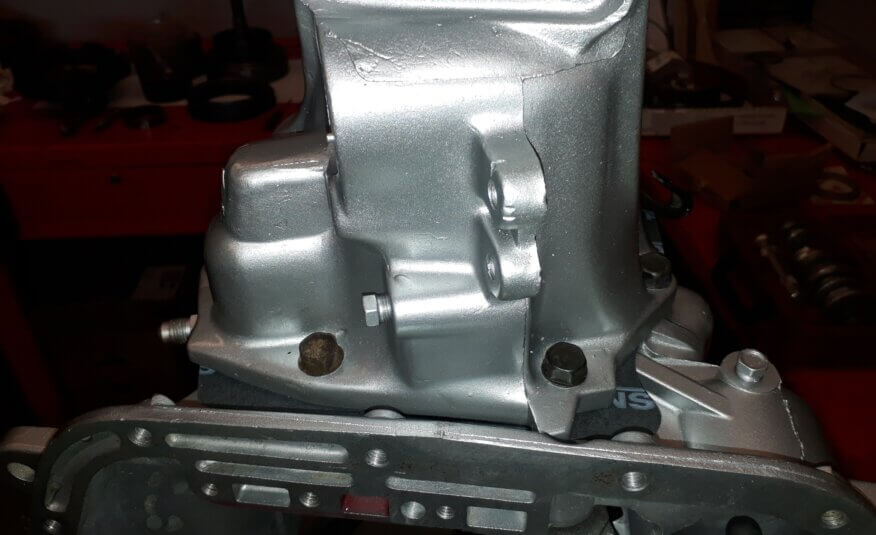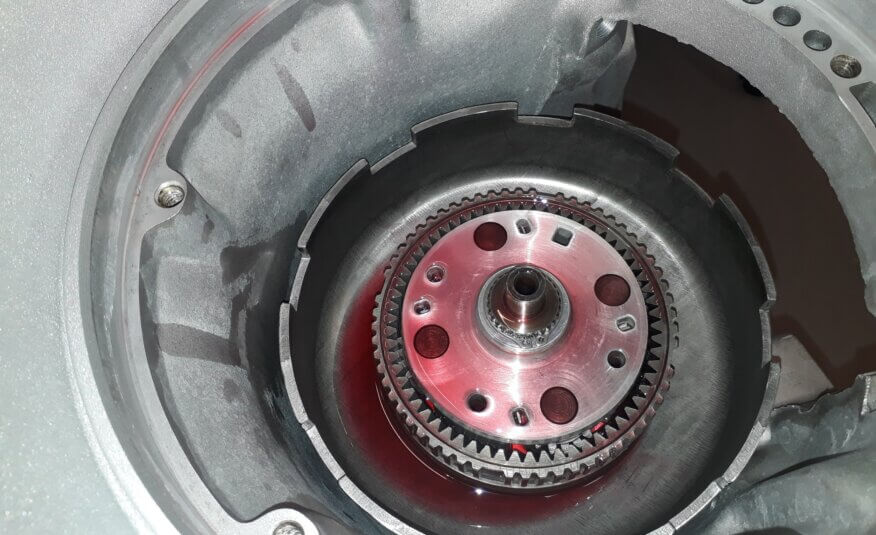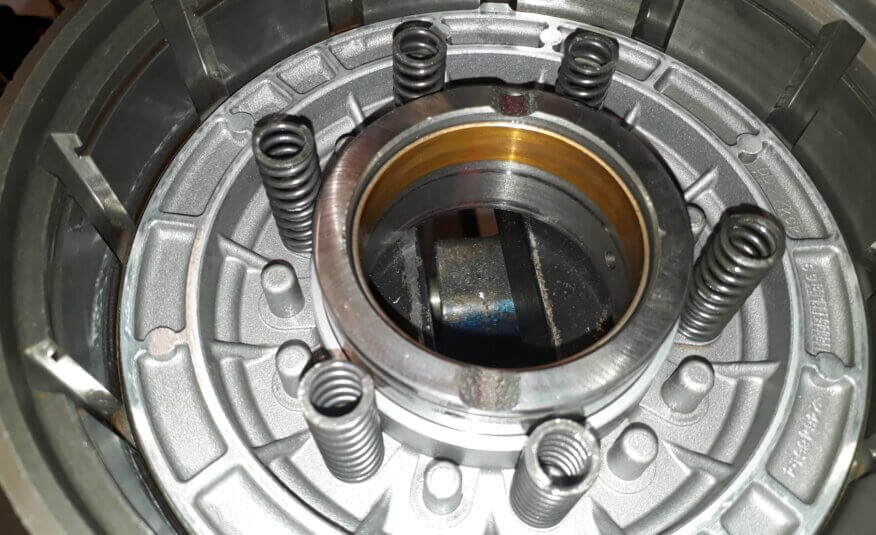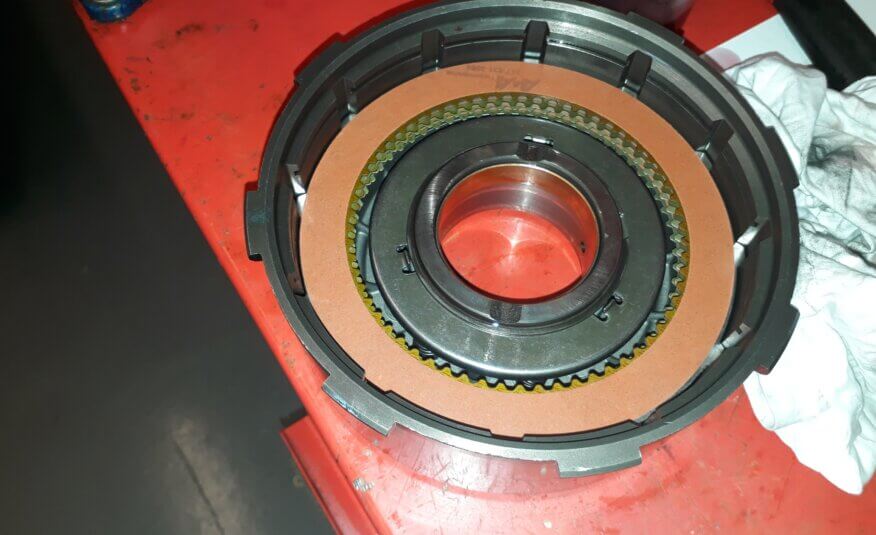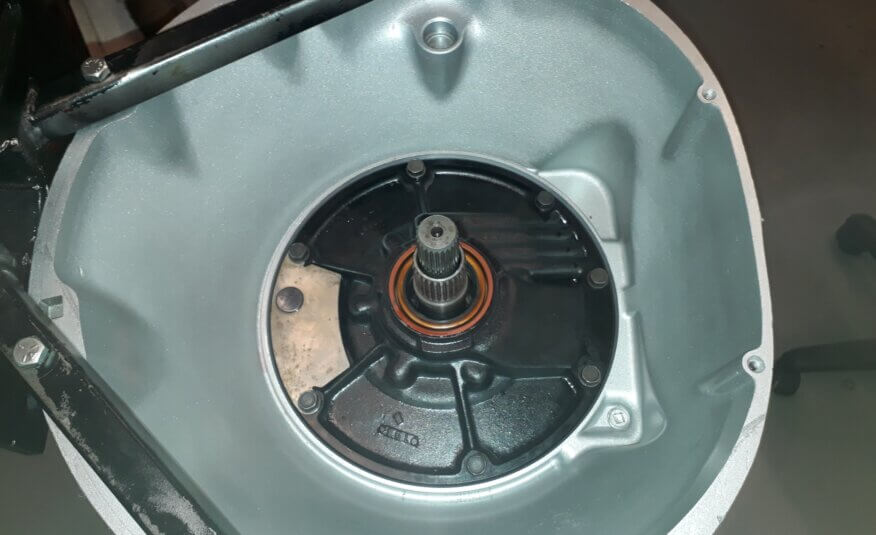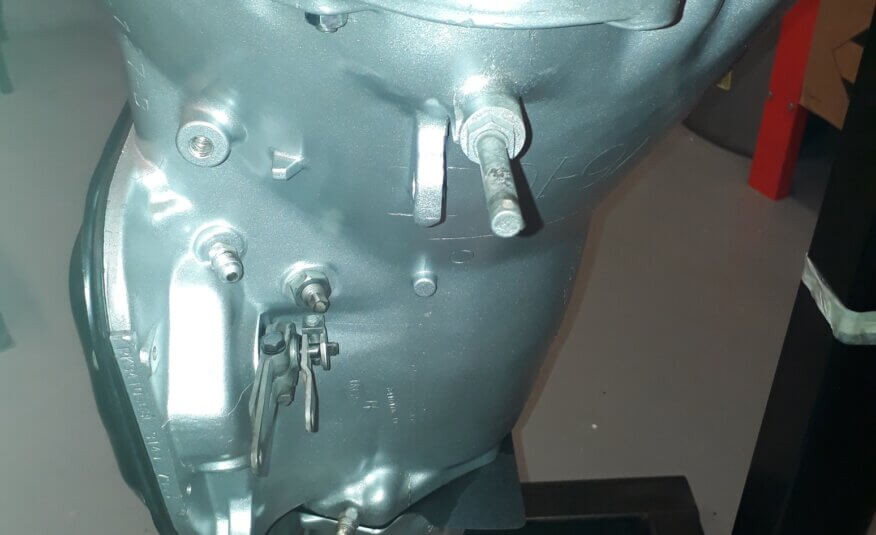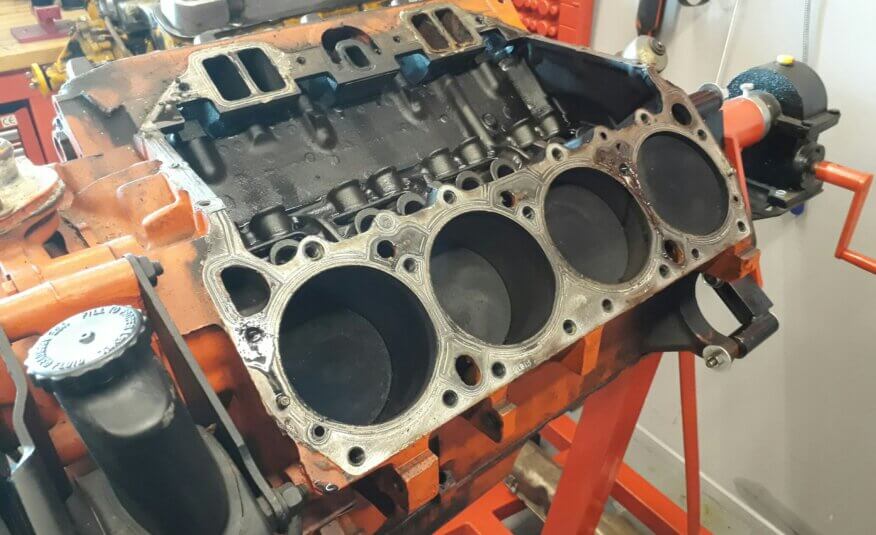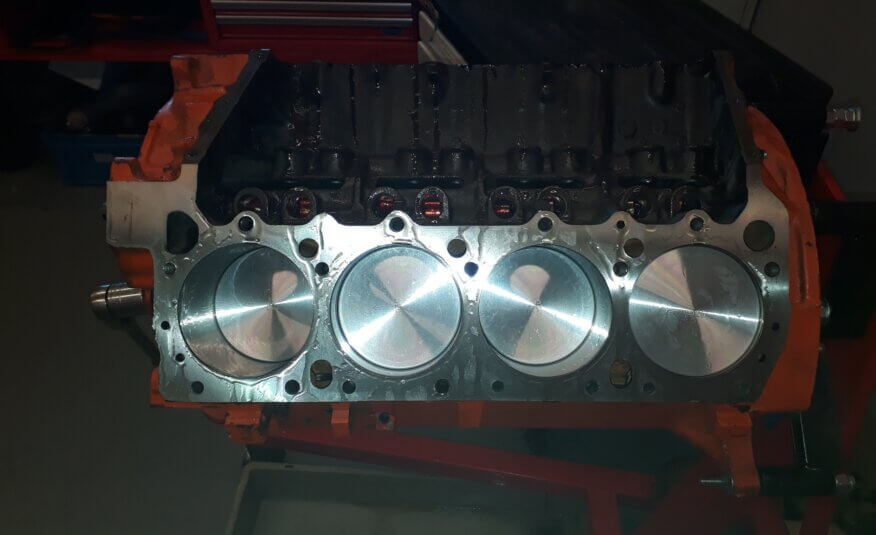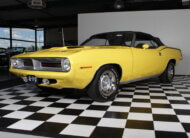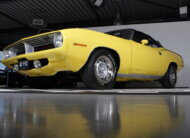 For Sale out of Private Collection:
1970 Cuda Convertible 383-4 Barrel Automatic restored by Pedal to the metal!
History
This highly optioned 2 fender tag Cuda convertible sold new in 1970 from the Chrysler Dealer in Vienna Austria very rare and unique and coming from the second owner! The car is restored here inside out at PTTM! The car has a long history with us, because it is one of the first car we ever did a full restoration on. Before the car landed here at PTTM, it was located in Ibiza, and it was the first owner of the car that still had it in Ibiza. The first owner bought the car around 1971 many years ago in Vienna. He drove the car for many years and after some time the car landed at his holiday home in Ibiza. So back to 2007, and the car landed through the first owner, his son at Pedal to the metal. This car has a special place in our hearts, it was close to the start of this company, and we have many more stories about this car to tell to the interested ears. But this is some information about how this car landed here at Pedal to the metal!
Since this was one of the first restoration projects here at Pedal to the metal, as you can see with all the pictures that come with this car. We might have gone a bit too far with the restoration process. Everything is restored, every nut and bolt inside out, has been restored. To completely factory original condition. The car took an acid bath, every part to every sub part and the parts of that has been reassembled or replaced. It is really insane how much time is spent on this car. It also took years in the end to complete it.
This car is really rare also, it is only one of three 1970 Plymouth Cuda convertibles that were exported to Europe. And with these options it is really an unique ride.
Engine
The engine is just perfect with this convertible, sure a HEMI convertible is rarer. But this engine makes the care just a joy to drive. The engine is also completely disassembled and restored. The same goes for the transmission. In the pictures, you can see proof of this. The 383 with automatic transmission just make this car an amazing ride to drive and cruise. It has around 330 horsepower and 425 ft lbs.
This car has two fender tags showing the following options:
Fendertag 1:
FY1 - Body Paint Color: Lemon Twist ("High-Impact" Extra-Cost Color)
H - Trim Grade: High
6 - Front Seat Type: Buckets, Vinyl
X9 - Interior Color: Black
000 - Upper Door Frame Paint Color: (N/A) Full Door Panel
410 - Scheduled Production Date: Friday, April 10, 1970
E14525 - Vehicle Order Number (Export Order)
V3X - Roof: Convertible Top, Black
A01 - Light Package
A21 - Elastomeric Front Bumper Group
A36 - Performance Axle Package
A62 - Rallye Instrument Cluster
B51 - Power Brakes
C16 - Center Console
C55 - Front Bucket Seats
G36 - Outside Mirrors, Left-Remote, Right-Manual, Racing, Painted
J25 - 3-Speed Windshield Wipers w/ Electric Washer
J45 - Hood Pins
J54 - Sport Hood
L34 - Road Lamps
M25 - Body Sill Moldings
M31 - Body Belt Moldings
M88 - Rear Deck Molding Treatment
N41 - Dual Exhaust
N42 - Bright Exhaust Tips
N51 - Maximum Cooling Package
N85 - Tachometer
P31 - Power Windows
P37 - Power Convertible Top
CTD - Codes Continued on Second Tag
Fendertag 2:
R35 - Radio: Stereo AM/FM (10W)
Y09 - Order Type: Build to Export Order Specifications
26 - 26" Radiator
EN2 - End of Codes, Assembly Line 2
 The original build sheet is with the car.
Would you like to swap the current engine of this car for an amazing vintage 426 HEMI engine? That is possible! We got one in stock!
15-inch Rally style wheels
AM/FM Radio
Bucket seats
Console
Floor console
Floor shifter
In dash tacho
Power brakes
Power disc brakes
Power steering
Wheel trim molding
1970 Plymouth Cuda Convertible 383 Automatic