Looking for a garage that knows your car?
PTTM Garage can ensure your classic vehicle receives the best treatment.
Pedal to the metal has years of experience in restoring and rebuilding muscle cars. If you need your muscle car to run smoothly, this is the place, and you do not have to look further! We got an amazing garage at our facility and with experienced people on the work floor that could fix anything that was wrong with your classic American car. Our experiences in the technical aspect of these cars goes far. There is nothing our guys can't handle.
Anything related to your muscle car, we can fix/adjust to any specifications that you require. We obtained an experienced crew that works daily with these cars to ensure that your car/engine/transmission is in the right hands. We also have incredible experience in body work and restoring cars. So if you require any new parts installed. Don't look further! You are at the right place!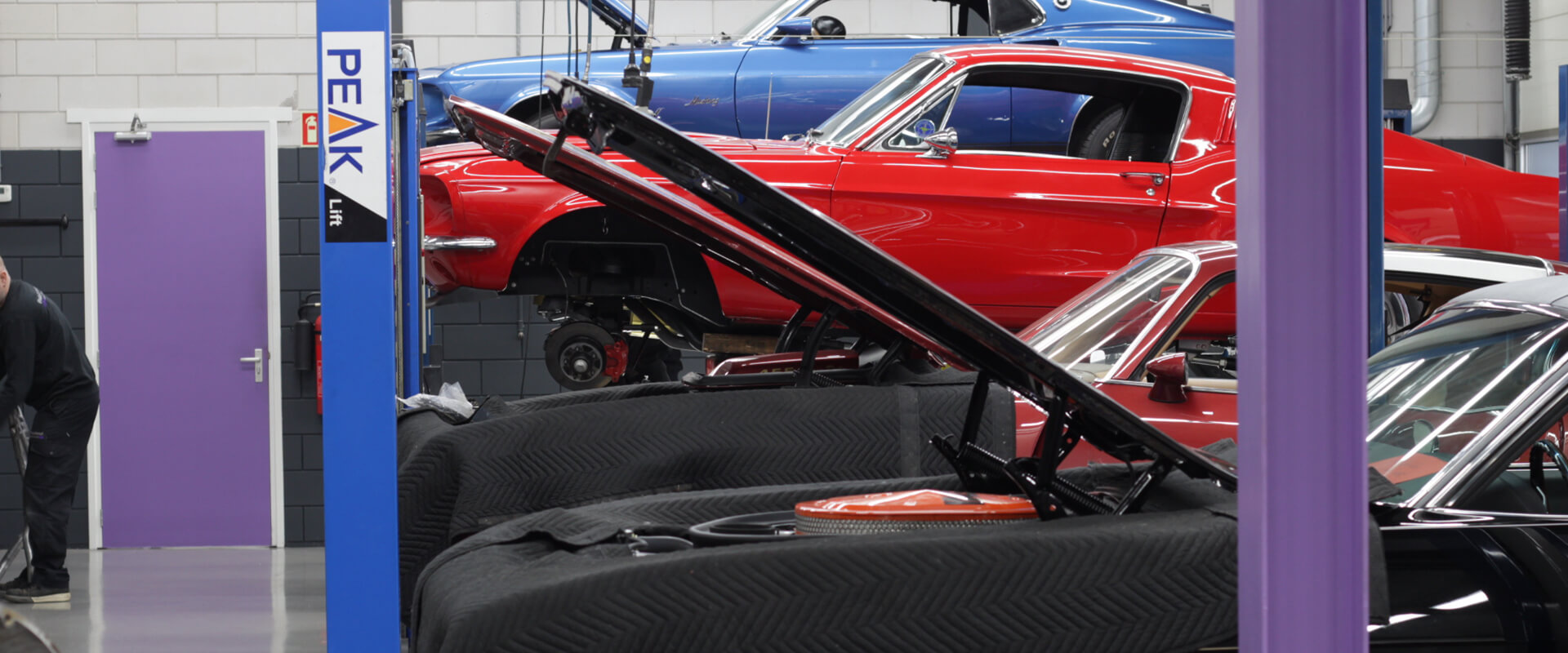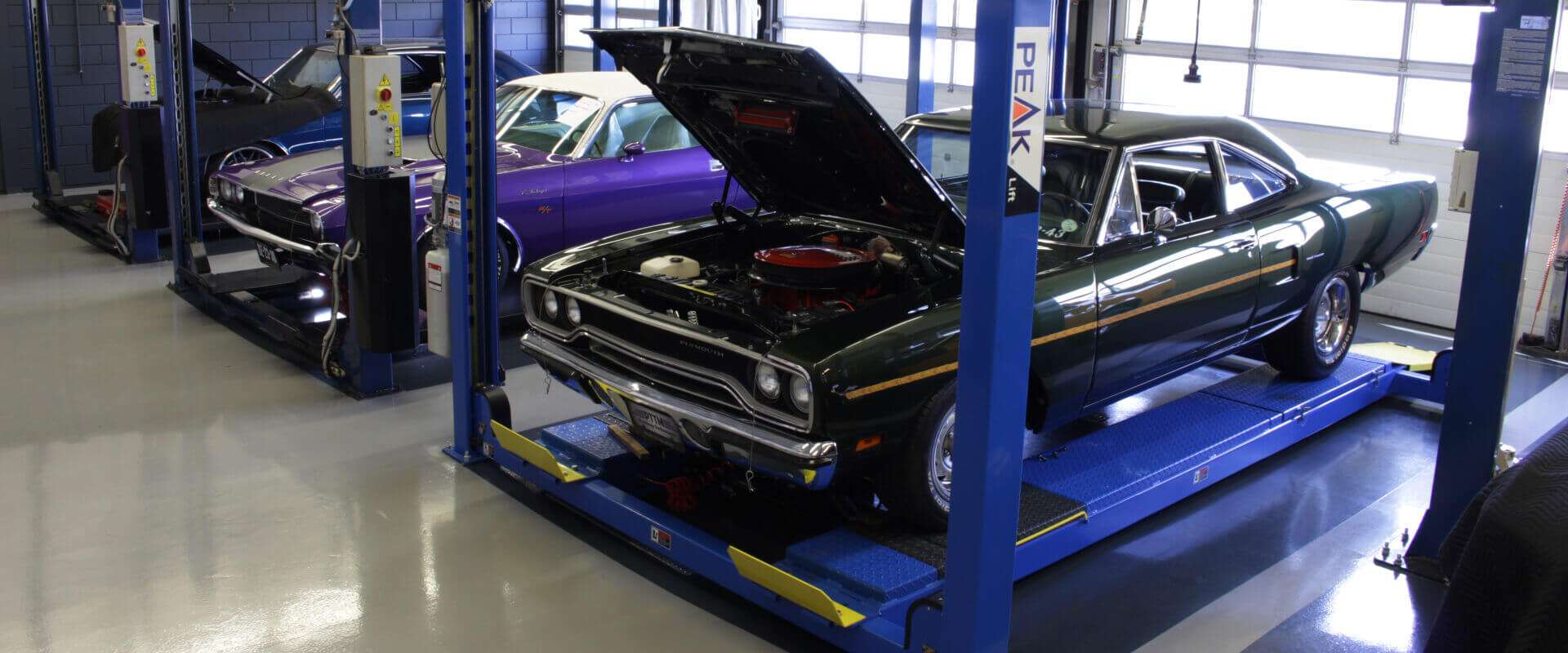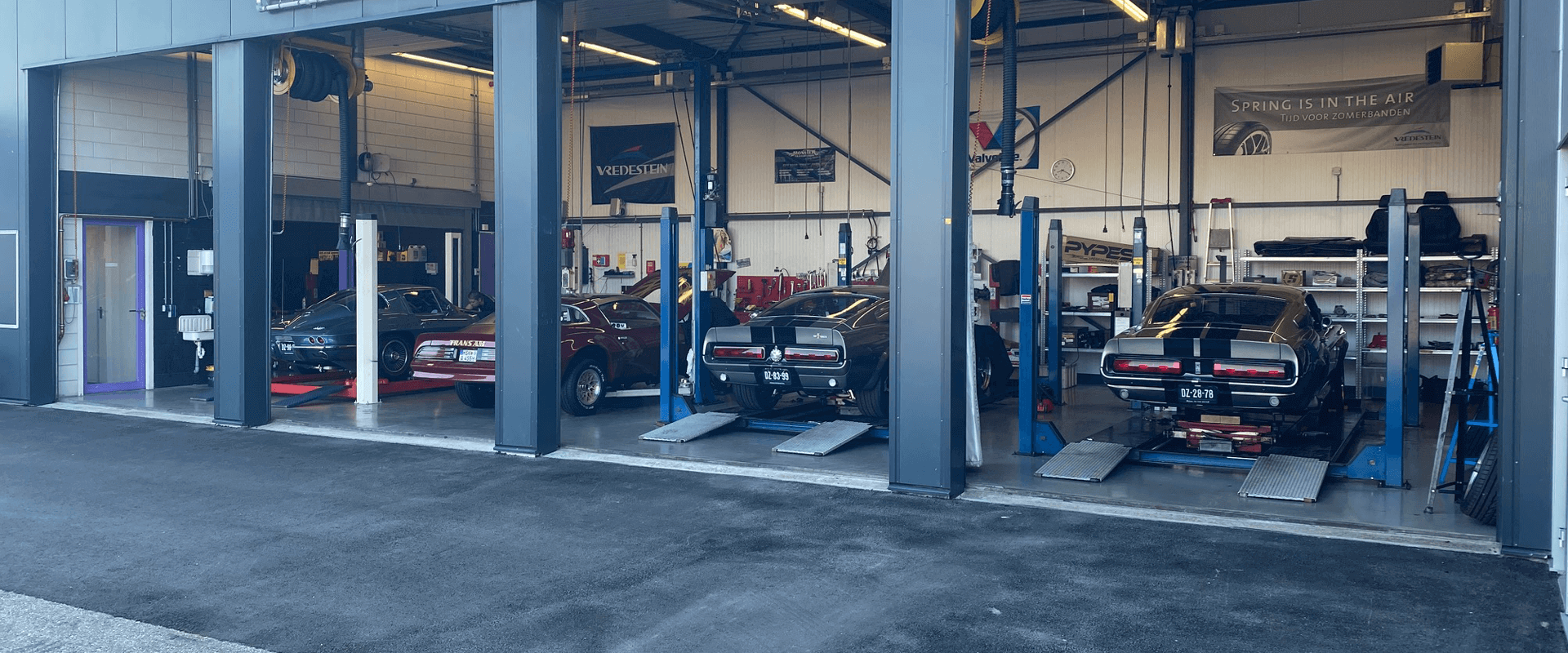 Engine and Transmission
Engine & transmission services (oil, filters, plugs check ups etc), engine & transmission rebuilds, engine and transmission tune ups & upgrades, engine & transmission condition checks, Steering house & pump rebuilds and more.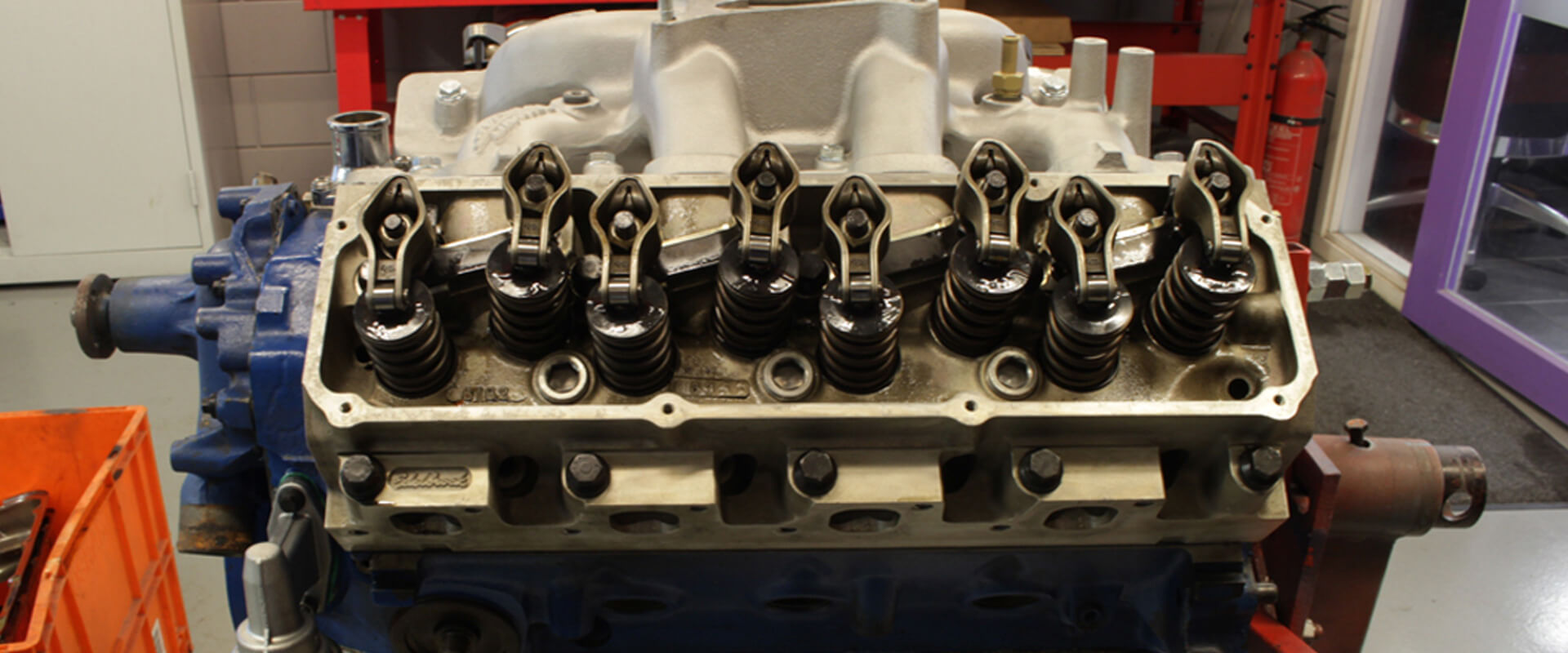 Suspension and rear axle
Suspension, rear axle rebuilds, suspension, rear axle tune-ups, differential repairs, differential rebuild, differential service, axle repairs, axle service, axle rebuilds.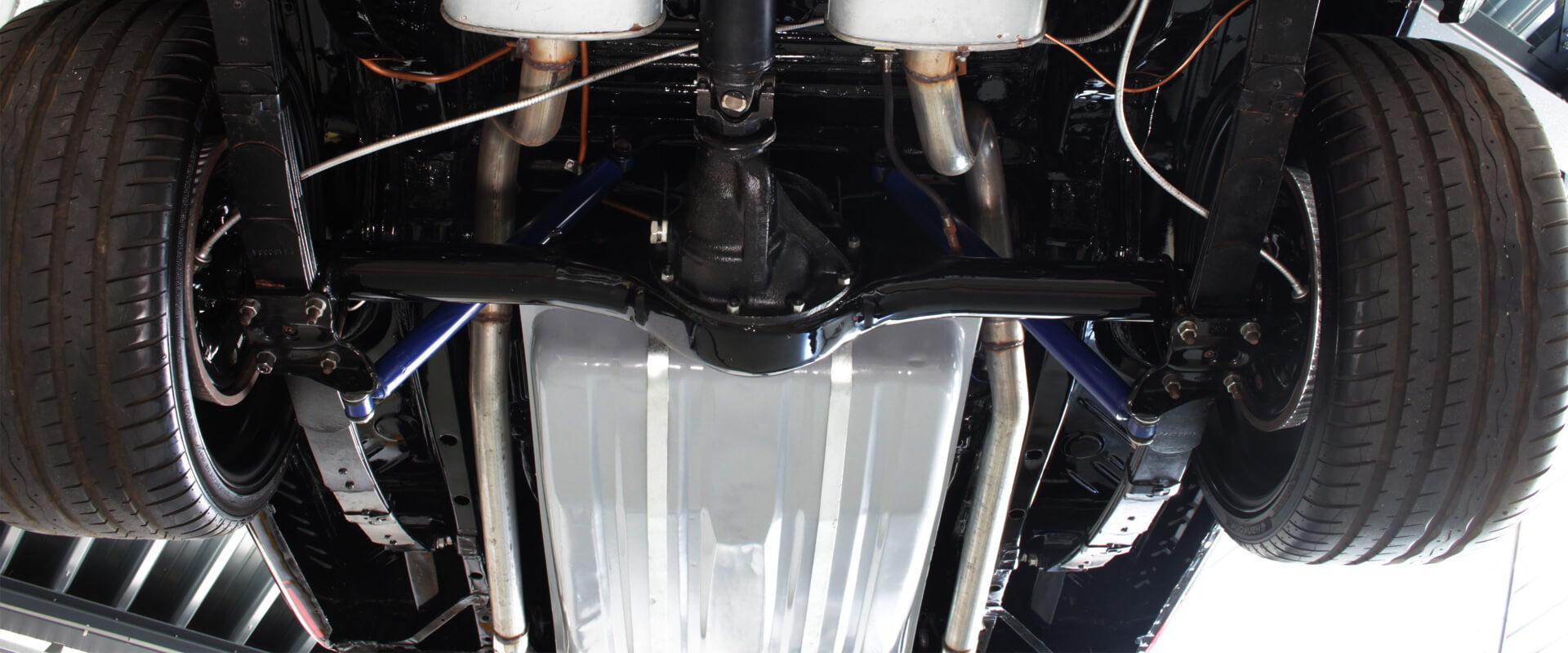 Automotive Electronics
Complete harnesses rewire, partial harnesses rewire, electronic repairs, ignition repair and tuneups, distributors repair & tuneups, alternator repair and tuneups, lights, gauges, classic instruments rebuild and repairs and more.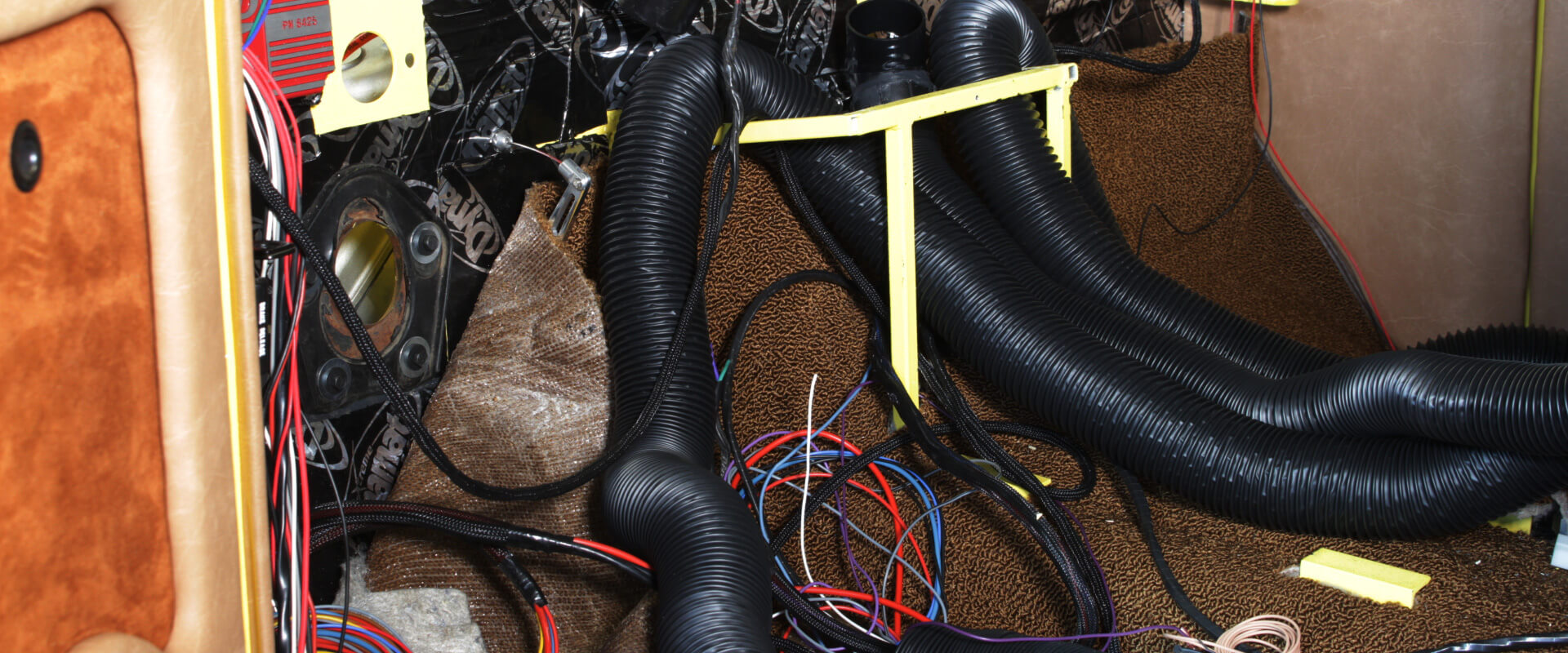 Wheels, Brakes and Tires
Wheel and tire aligning, wheels and tire upgrades, brake repairs, brake conversations, brake upgrades, brake line repair, brake line replacement, master cylinder repair, master cylinder upgrades and more.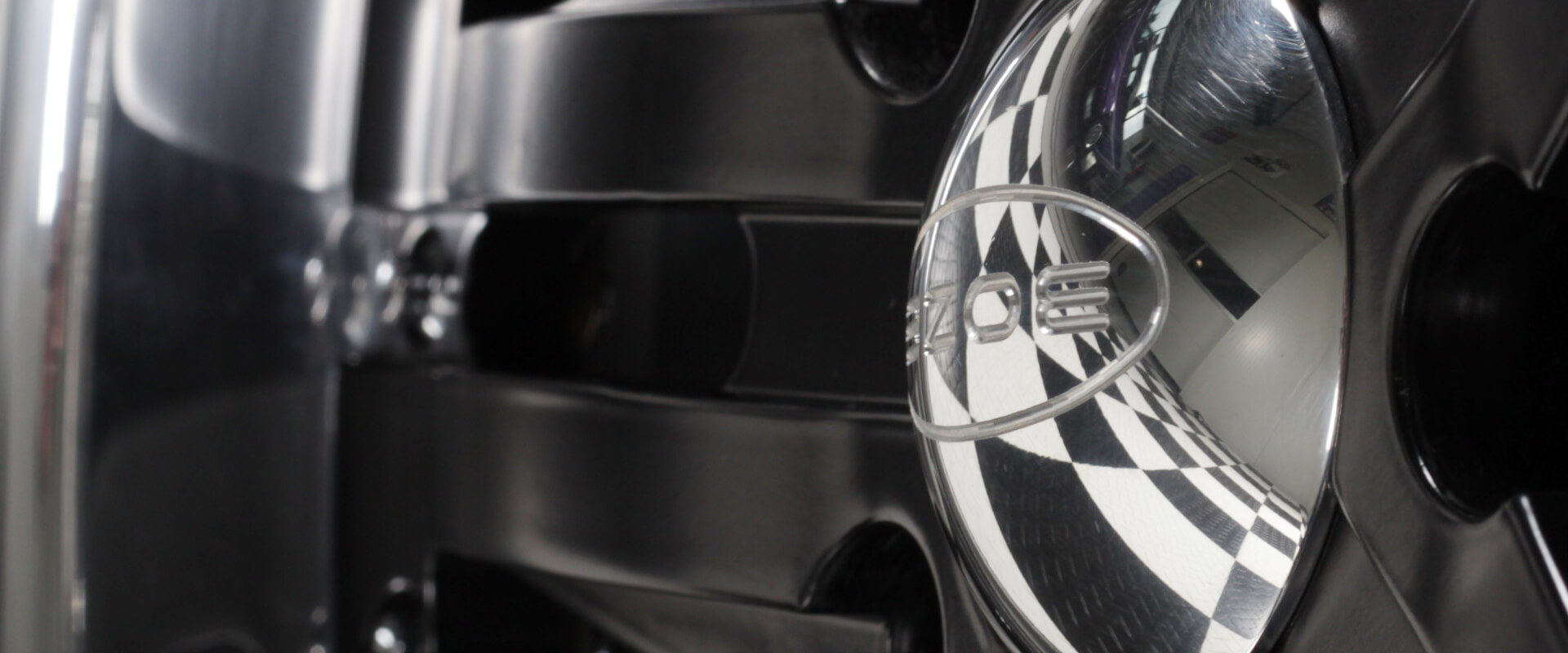 Exhaust, Manifold and Headers
Exhaust systems repair, exhaust systems upgrades, complete exhaust systems, custom-made stainless steel exhaust systems, exhaust manifold repair and upgrade, headers repair and upgrades, muffler repairs and upgrades, gasket replacement and more.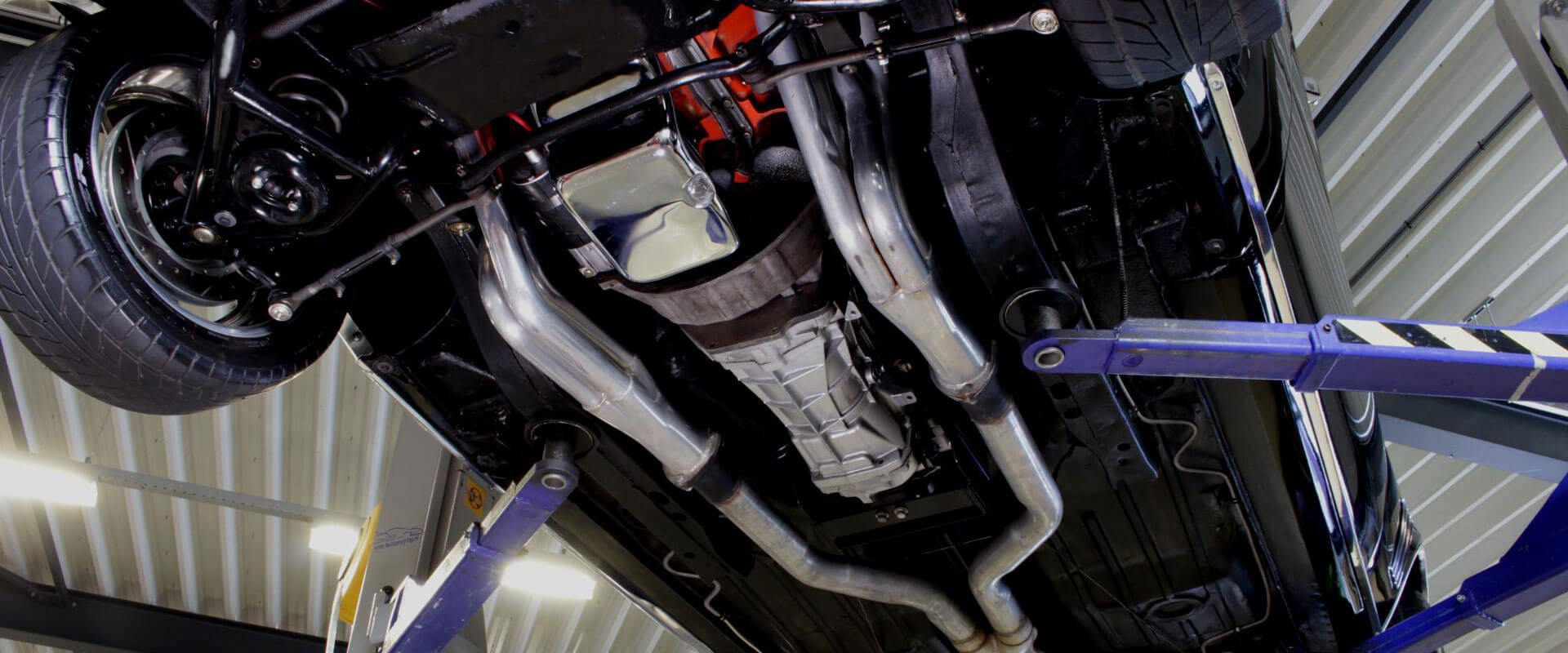 Advice and Partsfinder
We are always open to give anyone advice on their car, we have expertises on many aspects of our field of work. Also, we are able to provide you with parts from all over the world. Just give us a call, and we might be able to help you.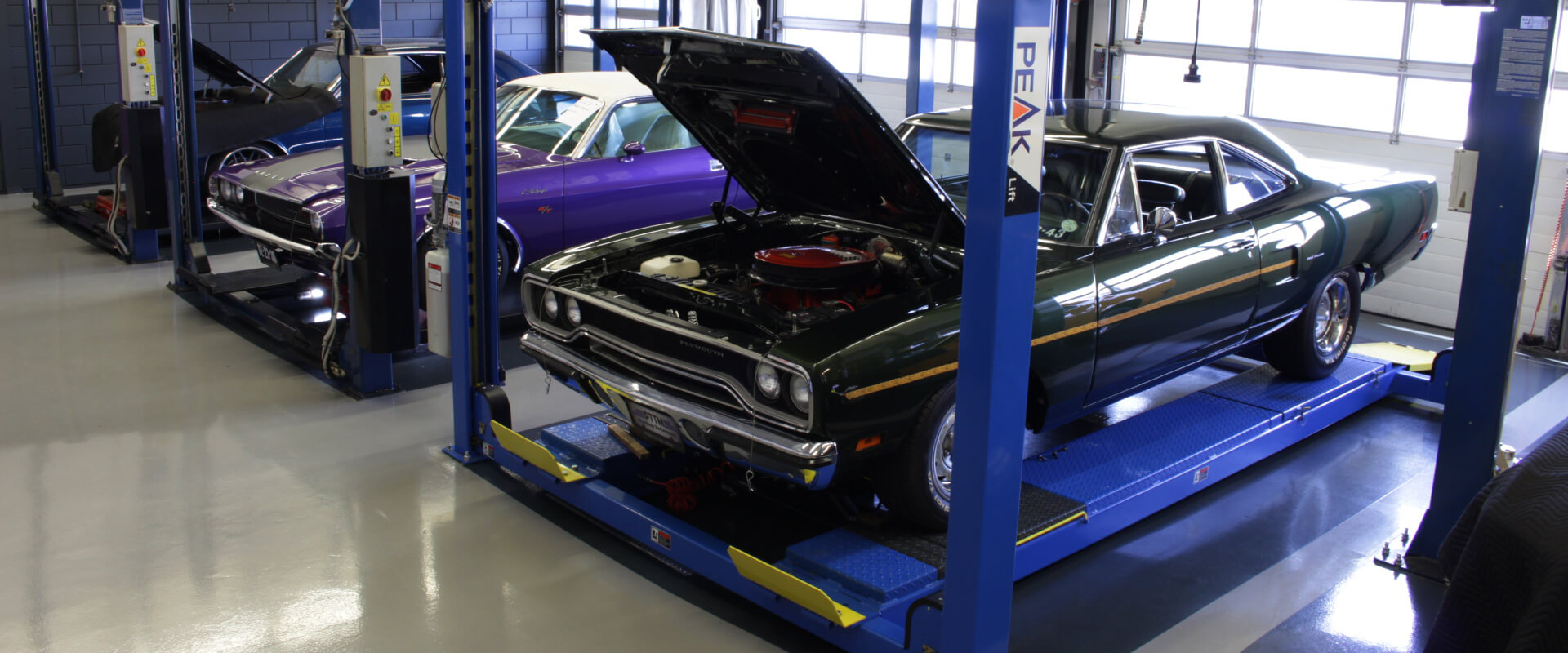 Interior and Exterior Services
Seat cover, dash, door panel, carpet, console, headliner, molding, headrest, handles, glove box, seat belts, firewall, radio, steering wheels, sun visors, trunk mats, ect repair and upgrades, complete interior cleaning, body paint polishing and waxing, trims, windows, molding clips, vinyl tops, stripes, decals, badges, weatherstrip, hoods, locks, mirrors, grills repair and upgrades and more.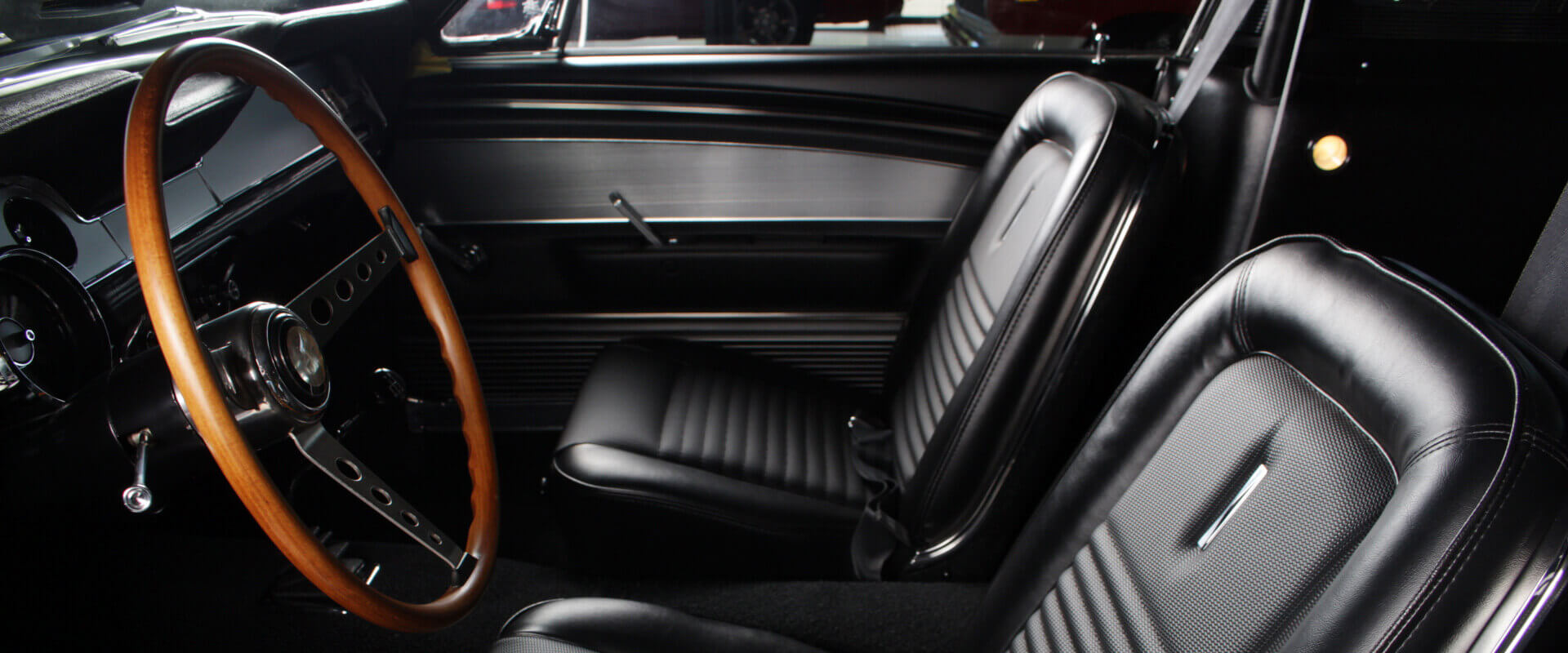 APK (TUV) / RDW Inspections
We can provide technical inspections and APK or Dutch road licenses (RDW) approvals on your car. We can also assist with TUV or MOT inspections as well, and we can provide and take care of the necessary paperwork and tax forms.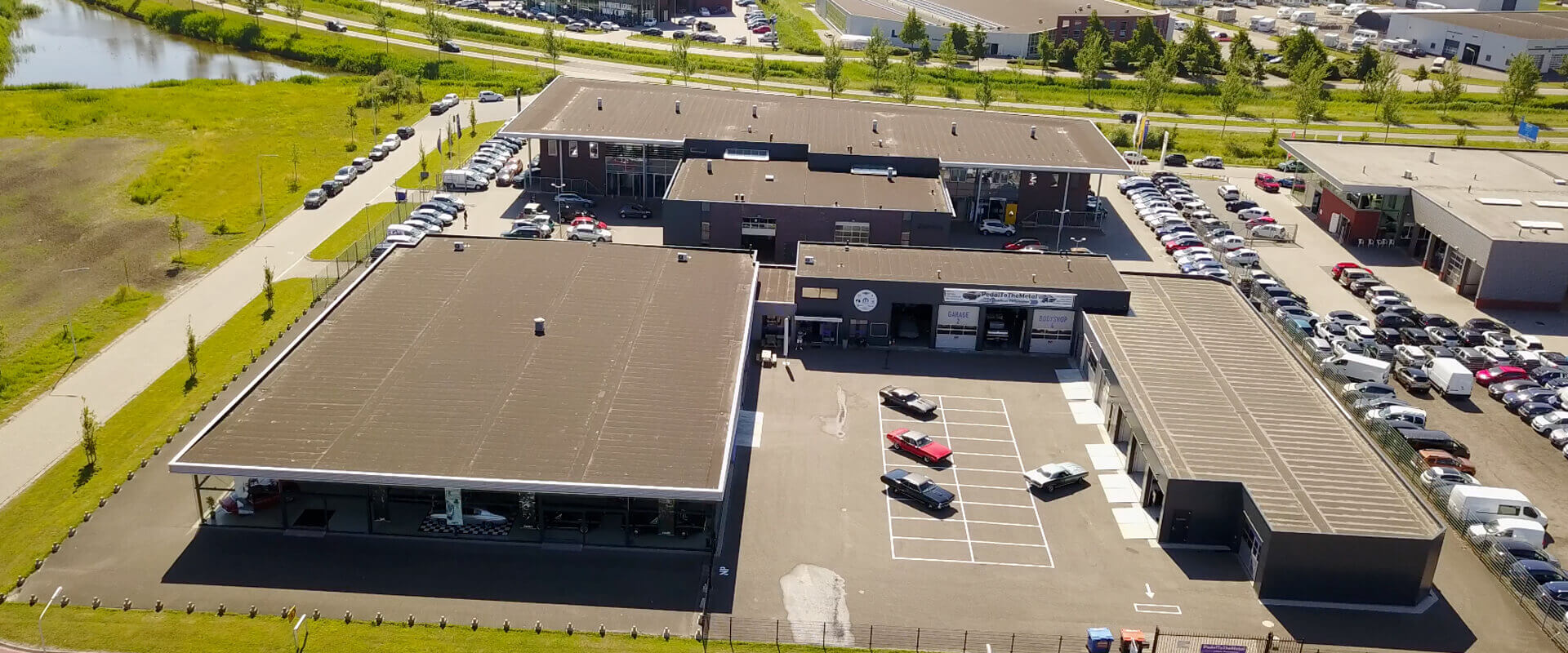 Have any questions ?
0031-(0)515-434409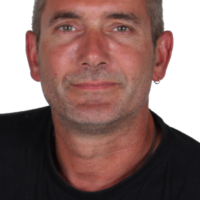 About our garage services
Chief Mechanic
Sido explains:
"At our garage we cater for all your US car and pickup servicing needs. Whether you are looking for an RDW, APK, servicing, tyres, brakes and exhausts we can help. We can also provide a parts restoration service. Our highly qualified technicians are here to help you with all your car and van servicing requirements. Have a question? Don't hesitate to contact us. We are here to help you!"
If you need any service done on your car or want to change parts let us know!
Opening Hours
Monday

9:00 AM to 17:00PM

Tuesday

9:00 AM to 17:00PM

Wednesday

On appointment

Thursday

9:00 AM to 17:00PM

Friday

9:00 AM to 17:00PM

Saturday

On appointment

Sunday

Closed