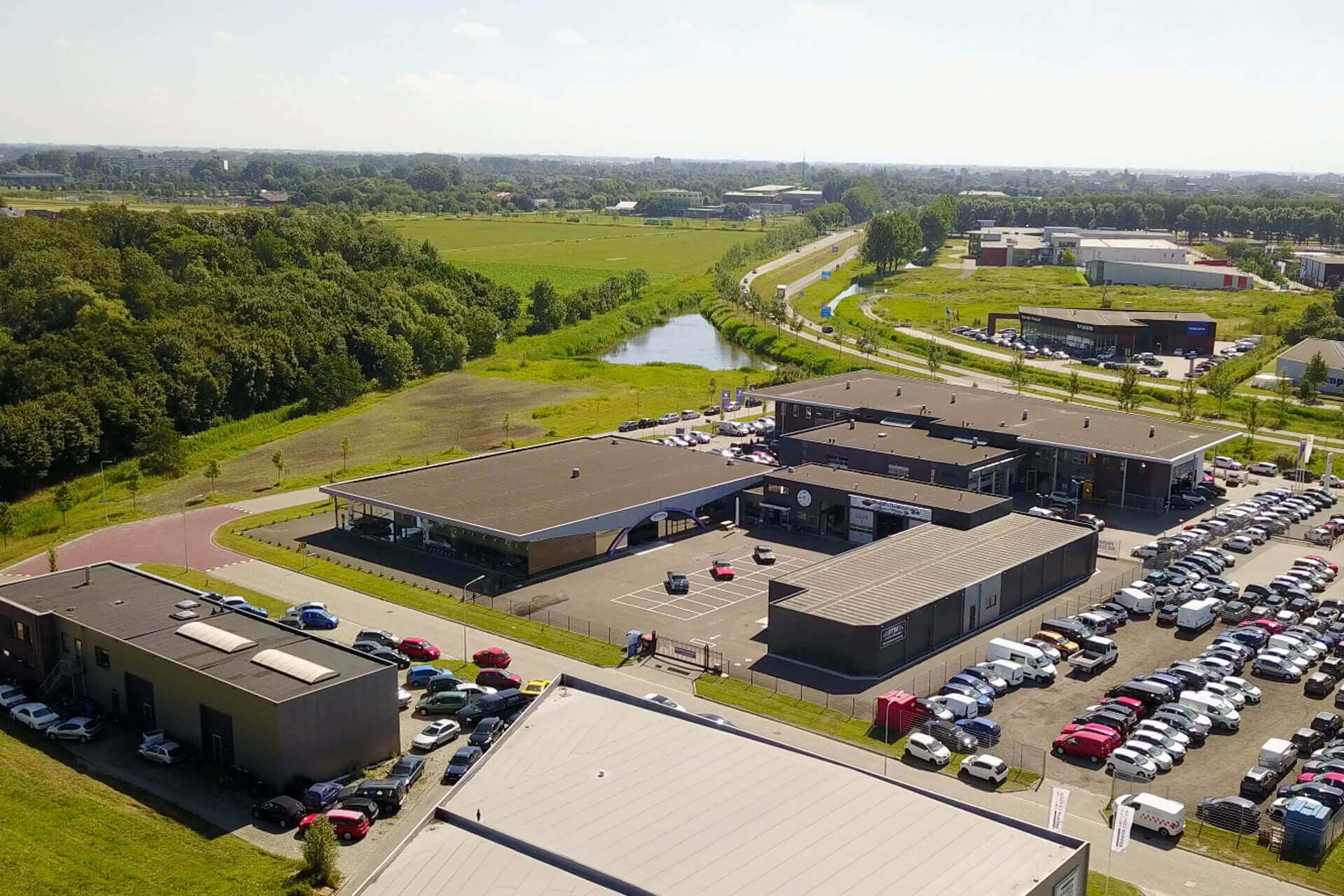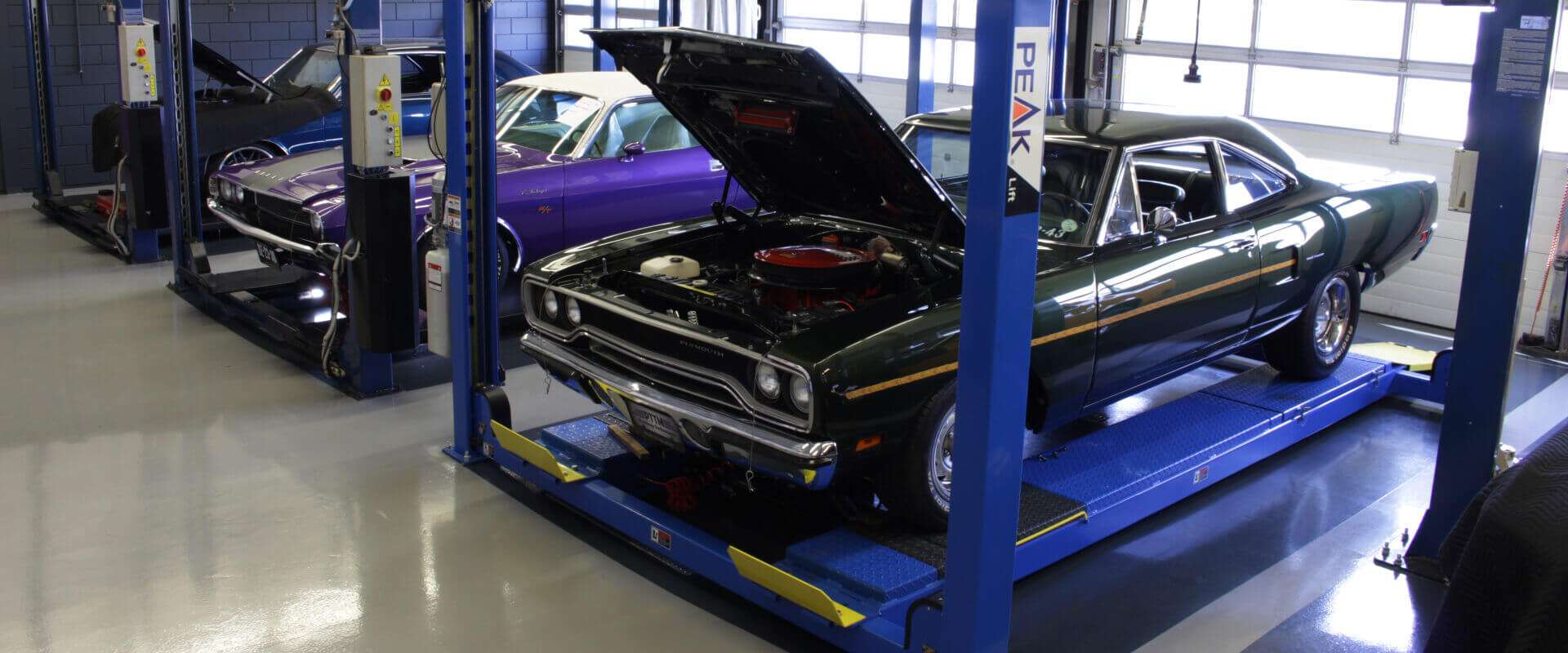 MAKE IT REAL
Feel welcome to visit our extensive showroom and feast your eyes on an ever changing but carefully curated collection of 40+ (modern and) classic American muscle cars!
When a car is acquired from a private owner, our mechanics at Pedal to the Metal give the car a full check up to make sure the car is not only safe, but in great condition. Even though we offer investment grade quality cars, we believe that every car should be able to be driven!
When you see the American car of your dreams in our well lit showroom, you can be confident it has been stored safely, dry and warm and can be taken home immediately. The only question that remains, can you resist taking it home?