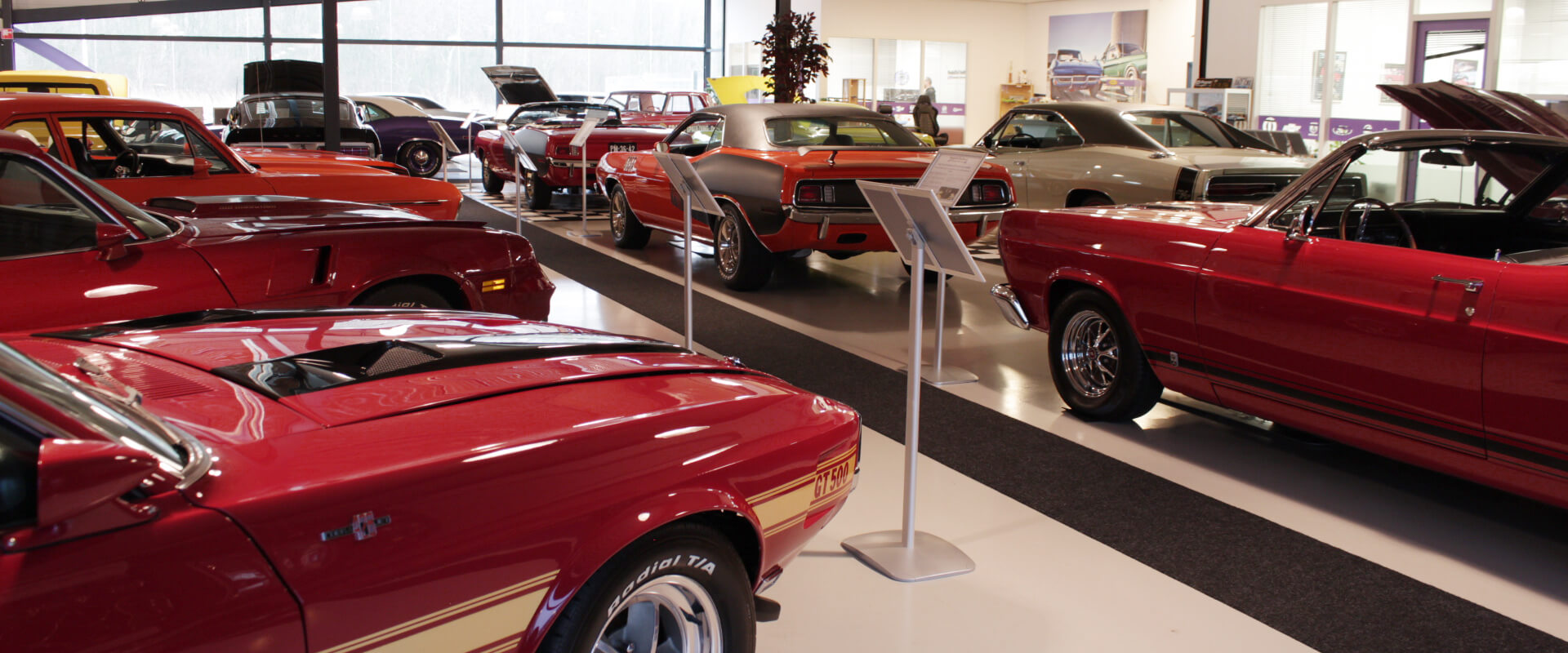 Pedal to the metal can offer you
To sell your classic car & or muscle car for you
Pedal to the metal can sell your car for you.
This service is pretty handy if you can't sell your Muscle car on your own. There are tons of Muscle cars in the Netherlands, let alone in Europe. And selling one, especially if it's worth some money, can be quite challenging. Here at Pedal to the metal we can try to sell the car for you. It will get a nice spot in our showroom, and also will get the same promotion all our other cars get. When we come to an agreement and on the terms of the sale, we will provide you with a consignment contract, you pay a one time entrance/consignment fee of 350,- euro to cover our admin costs.
First, we make a solid agreement with each other so that there can be no miscommunication. We make your car showroom ready, give it a professional photoshoot and a walk around video for promotion. Then it will be put in various advertisements and on our website. We take 3 months for this. After this we try to promote it and include it in our own promotional campaigns for around 6 months, and if it isn't sold by then we communicate with each other again and see what we can do. We only sell the car with agreement of you. You also stay legal owner until we have paid you the agreed amount of money, and we will provide services of transporting the car to the new owner.
We promote cars in all sorts of matters, we promote them on Instagram, Facebook, we also promote your car on various targeted classic car selling websites and also our website is quite easy to find thanks to Google Ads campaigns. If people are looking for a Muscle car in Europe, they need to be here.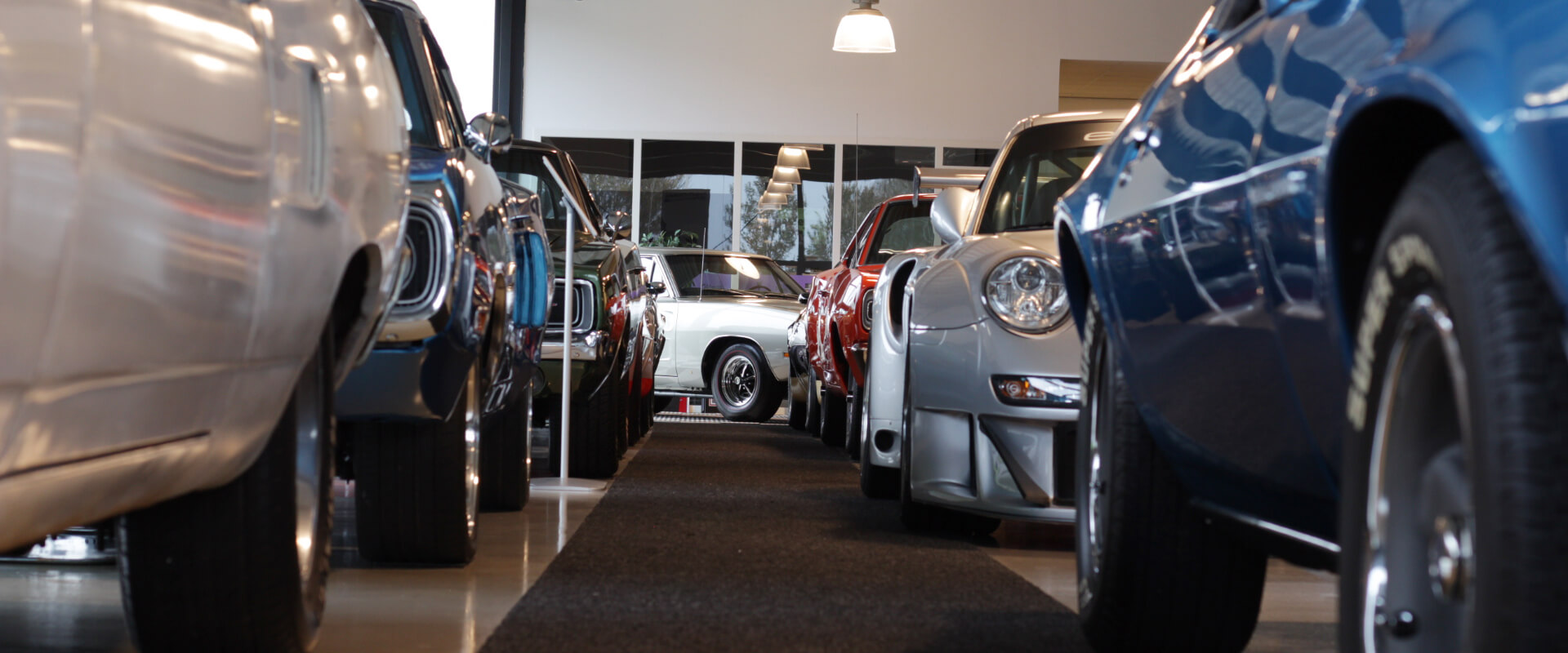 Steps we take to sell your classic car and services we provide
Steps we take to try to sell your car
Before anything happens, we make concrete appointments about the price you want to receive for your car. Then we can decide if the price is right for both parties and that the car can be sold for that price. First 3 months is for preparation, and then it will be promoted and in our showroom for 6 months.
Check up and clean up
Next, we give the car a check-up, and then it will get a full polish so that the car is nice and clean and minor scratches have disappeared.
Getting your car ready to receive promotion
After it gets to the showroom, it will receive a full photoshoot for promotion. It will also receive a full walk around video for customers 
that life in a different country. Every consignment sales car will get a full promotion like if it was a car of our own.
Promotion
Your car will receive the same treatment as if it was our own car, it will get a nice spot in the showroom with a car sheet with information for a client. It will get a spot on our website that is a hotspot for car enthusiasts. We also promote your car in various social media platforms and google campaigns.
If your car is sold or not sold
We contact you and we will make new arrangements! If you want to continue or if you want to try to sell your car, own your own again. But if your car is sold, we will provide all the services needed to proceed the sale. We only sell the car with your agreement. And you will receive the agreed amount of money. We will provide the new owner with the contracts and transport!
Pedal to the metal can also
Help you buy the car you desire!
Do you need someone to find the car of your dreams? Pedal to the metal has many good contacts in the USA. We have been looking for vehicles already for more than 15 years in the USA. And in that time we learned what to look for and what not, and know where to search. Well, we can also search cars for you! Contact us and let us handle the situation with expertise and knowledge.
There are many ways where buying a classic car from America can go wrong. We learned what to look out for and what to ignore. This way, we most of the time get what we are looking for. But for a person who is not experienced dealing with overseas purchases (You can't inspect a car that is overseas, but there are other ways to confirm if the car is in a good state or not) It can be overwhelming, and it also can lead to a lot of insecurities, while the car might be in an actual good state as the customer claims it is.
We can also provide the overseas transportation, we have many channels that provide us services with secure overseas transportation. So that your dream car will get here save with not a scratch on it!We know where to look, what to look out for, and what not to look out for. We already have helped a ton of people with this service we provide. So don't hesitate. Give us a call or e-mail us! And we will find the car of your dreams!