High-quality classic American muscle cars in Europe!
Not just your generic car dealer, we provide top-quality service. Specialized in 1965-1977 classic American muscle cars such as MOPAR and Shelby. We buy, sell, restore, and (re)build original and custom high-quality American muscle cars.
PTTM sells hand-picked cars that are fully checked in our garage and under perfect technical and optical conditions. You buy a turn-key-ready car that drives the lot today. When you're looking for a truly great car and a solid investment, PTTM is the place to visit.
The PTTM Promise
We maintain long-term relations with our clients because we do what we say we do!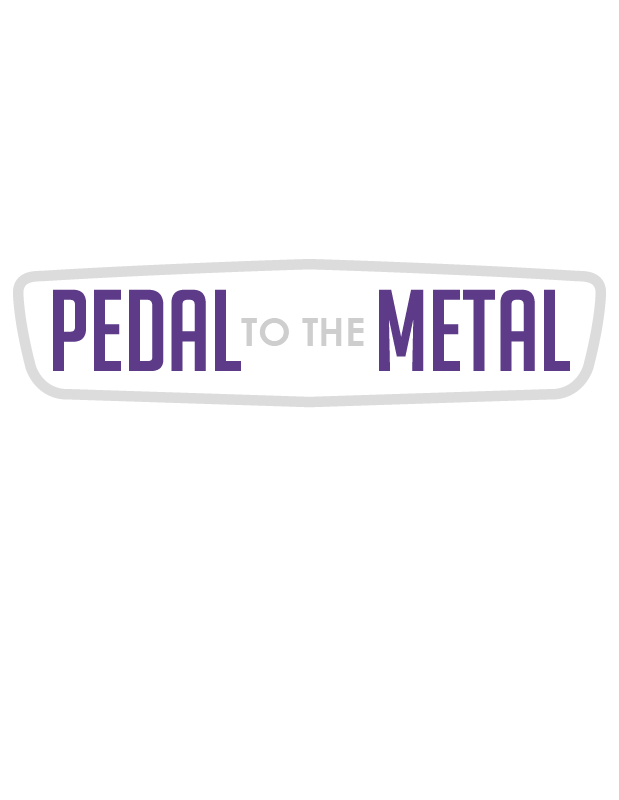 All cars Turn-key ready
The cars in our showroom are ready to be driven of the lot. That's the kind of quality cars we offers.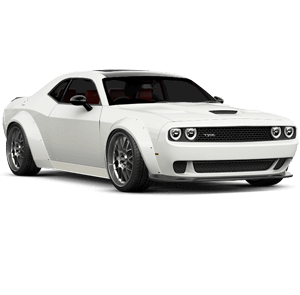 Classic Vs. modern Muscle car
The iconic classic cars of the 60s and 70s have seen renewed interest in the last decade, with the revival of modern muscle cars. What do you choose?
PTTM Cars For Sale
Vintage Air
Pedal to the metal is the official European partner of Vintage Air, please contact us for more information on what you need!
Vintage Air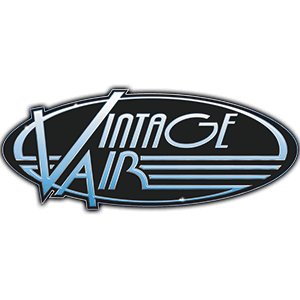 Check out our new cars
New Arrivals
This is what we do and we do it perfectly
our services
Turn-key ready inventory
Buying a muscle car is exciting. Every car is serviced and detailed before it hits the showroom, and after a purchase it will receive a last check-up!
Transmissions & drivelines
We sell transmission, driveline, suspension and axle services, right at our garage. Contact our mechanical team for estimates and availability.
V8 Engines for sale
No muscle car is truly complete without it's heart, a rumbling V8. Contact us for our latest inventory of (racing) engines for sale.
Worldwide Delivery of cars & parts
Finding the right parts for your classic car can be challenging. PTTM got you covered! We will find, order and deliver the parts you need, where-ever you live.
Body & Paint
We got our own body shop and paint shop. That have great expertise and experience in handeling classic cars.
Check out finished projects
We build custom and project cars to order! Check out some examples of these made to order dream cars from our clients all around the world.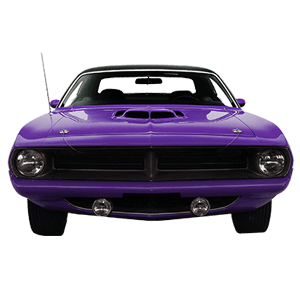 (Inter)national transportation services for your vehicle
Give us a call, we handle your car with great care and expertise. With a custom closed off trailer your muscle car will arrive fast, safe and dry!
Book us
LOOKING TO SELL YOUR MUSCLE CAR HASSLE-FREE?
Consider our consignment sales service. We'll take care of the entire process of selling your American muscle car and get the price you want.
More info
Read our latest news
latest news