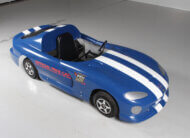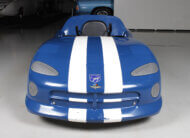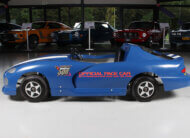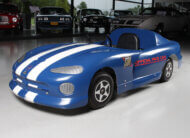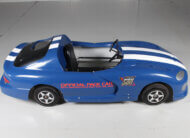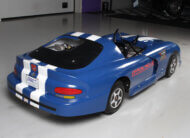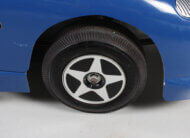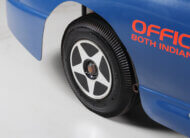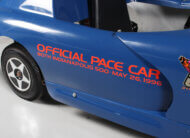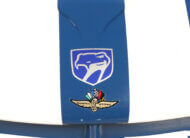 Unique

and special made Viper GTS look toy car with a 3HP engine that runs on petrol

This toy car is very cool and good-looking, fun for you or your kids, it comes with a brake and gas pedal and an ignition lock. The car drives and comes with a safety check before it goes. You won't find a second one for sale out there, this one, was special made for a man who helped viper made the fiberglass body (old man from the USA). This was a gift to him. There are a few of these around, have a few around, but they aren't the same as this one.

The car is a collector item and fun item together. And, we only have one.

We can ship worldwide.
1996 Viper GTS Toy Car, Rare!