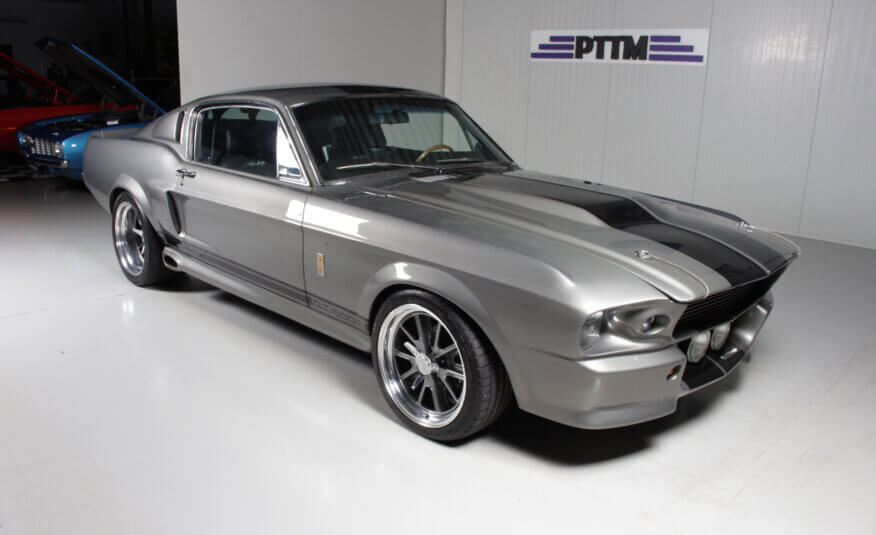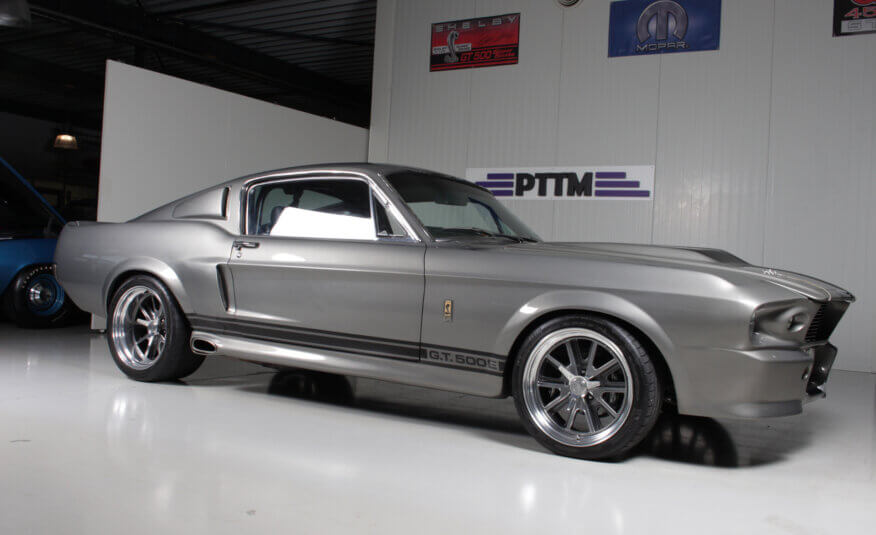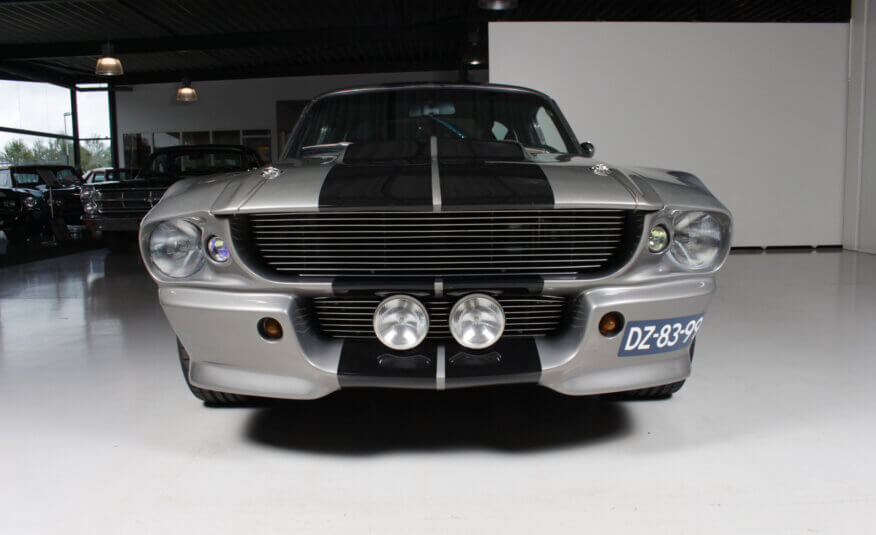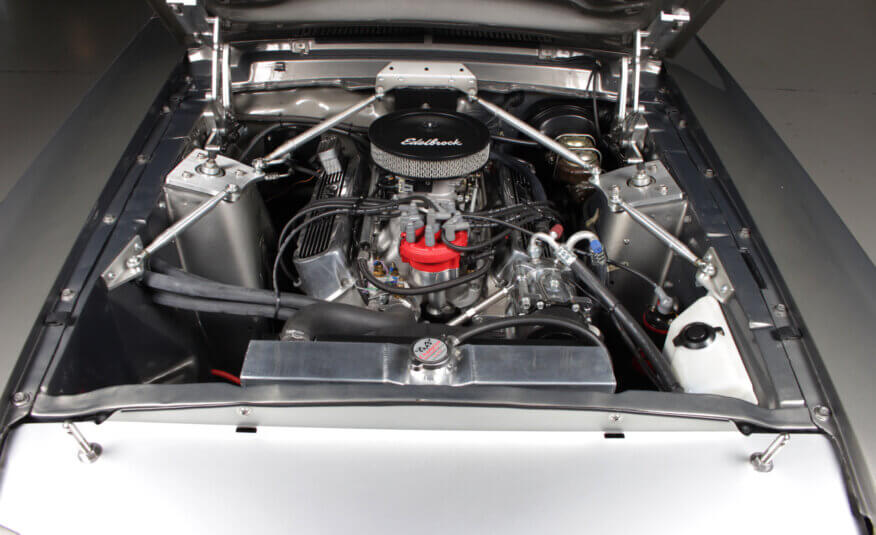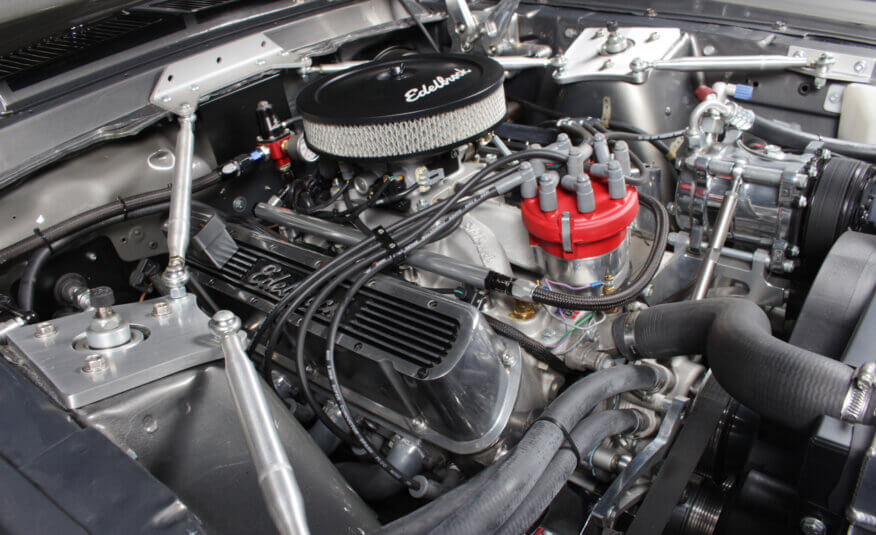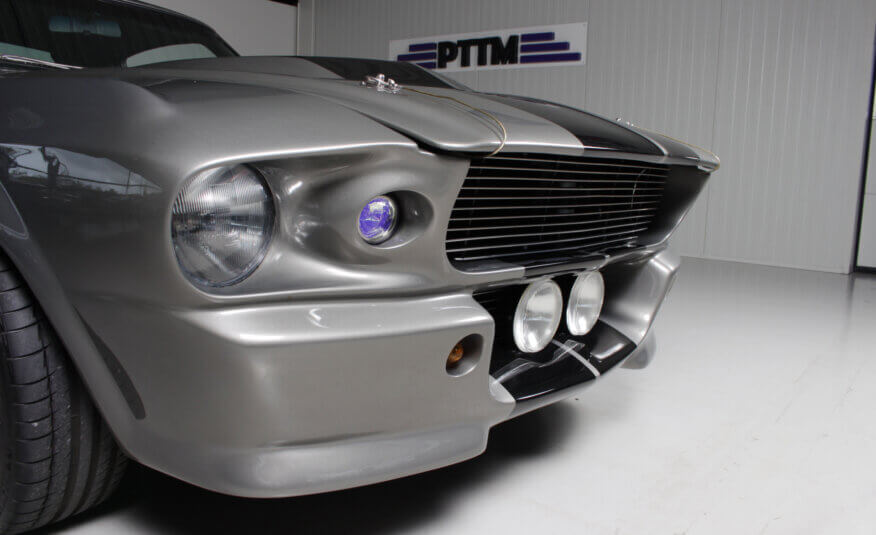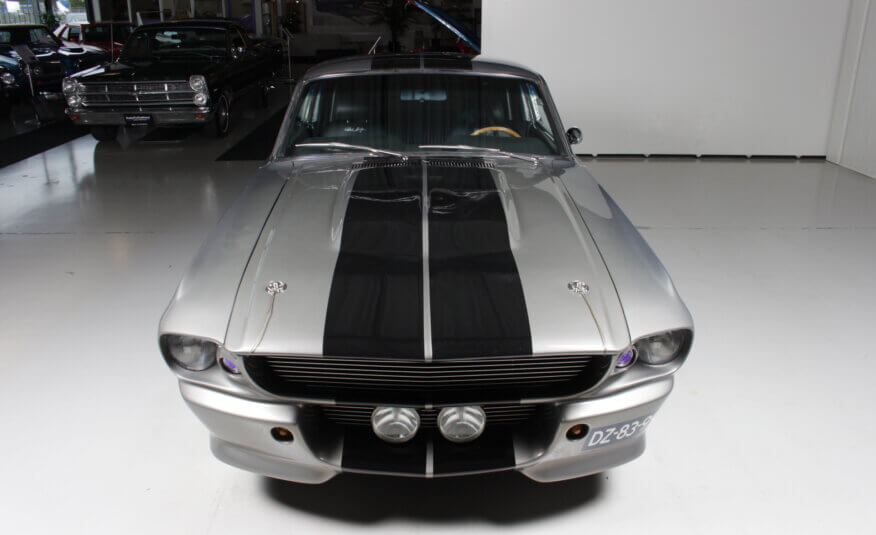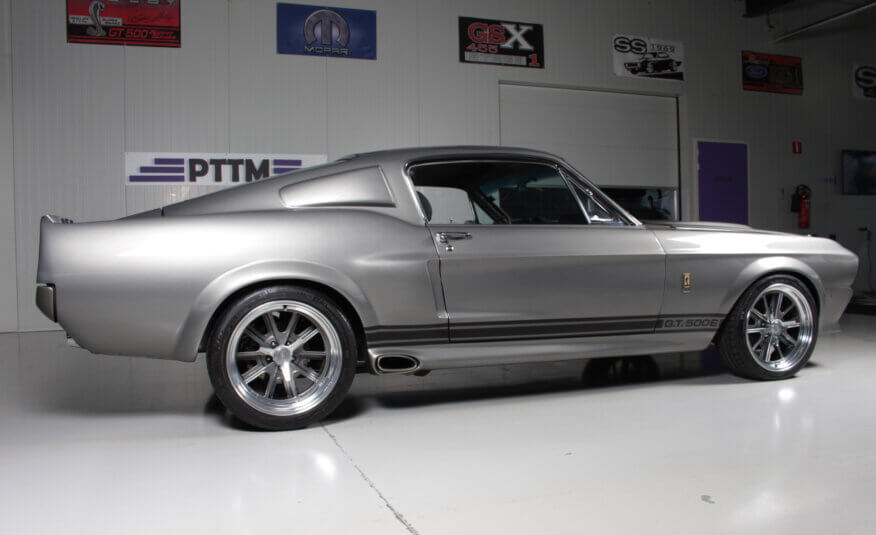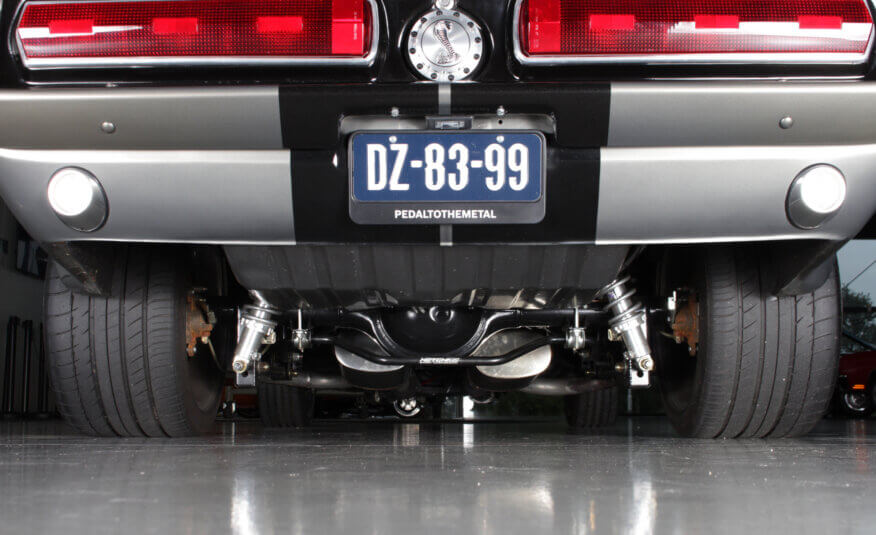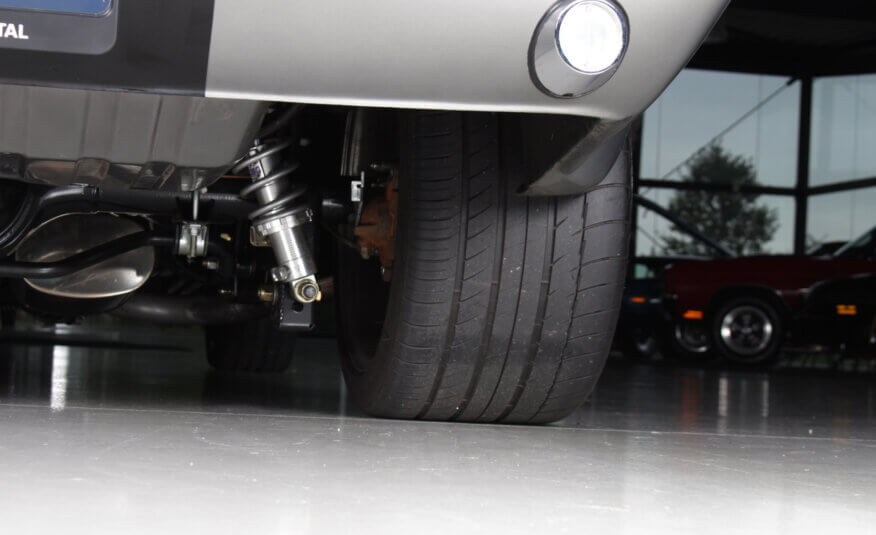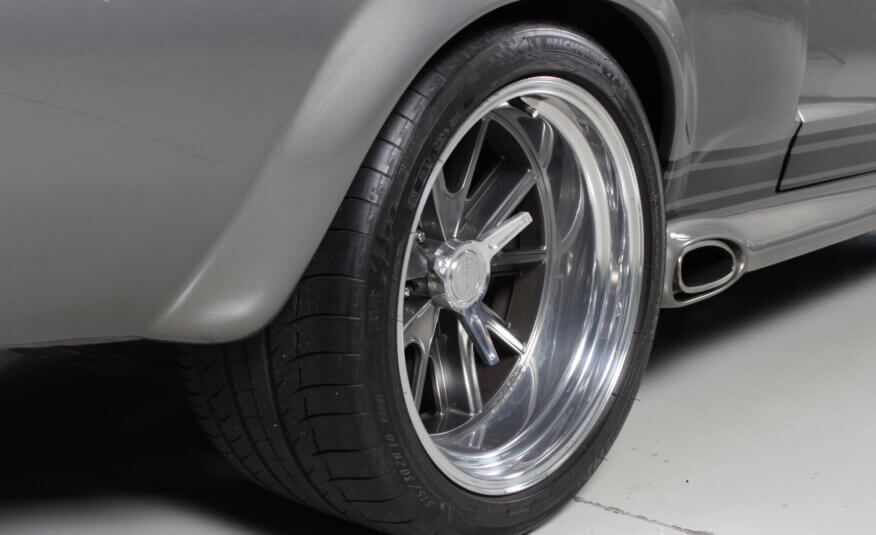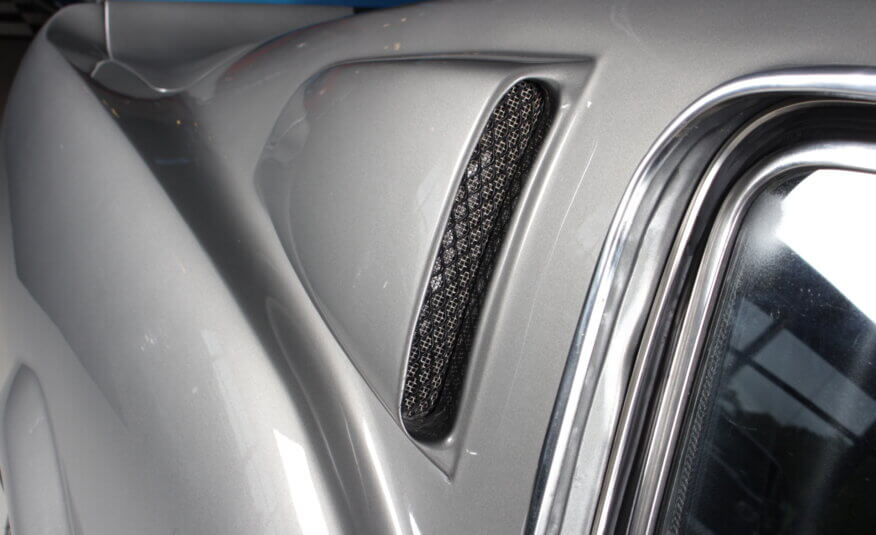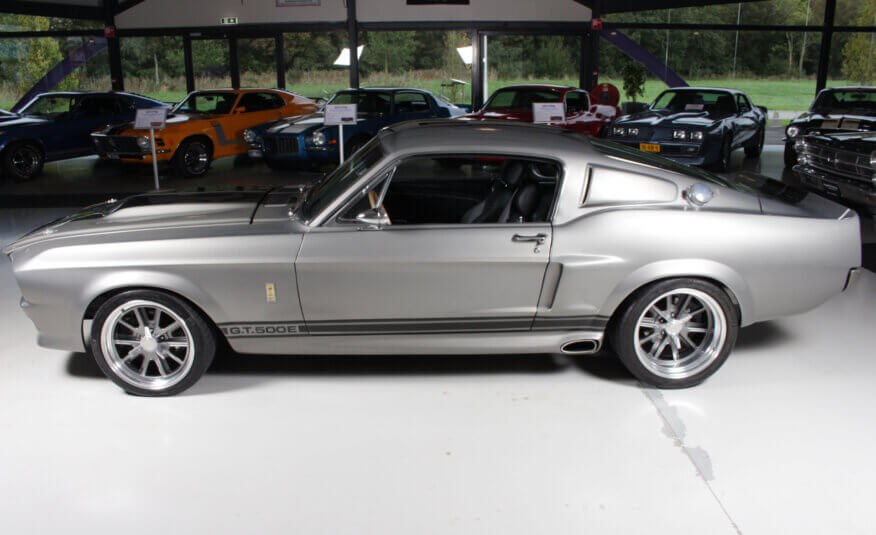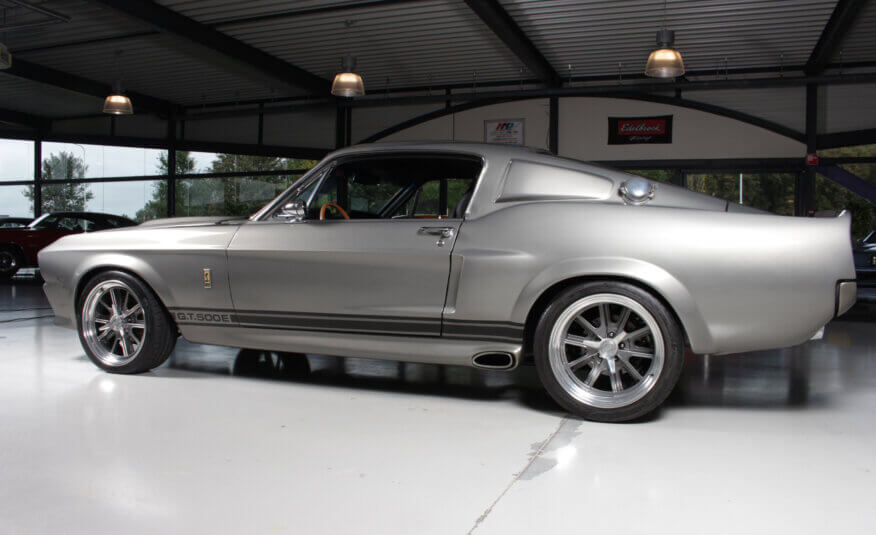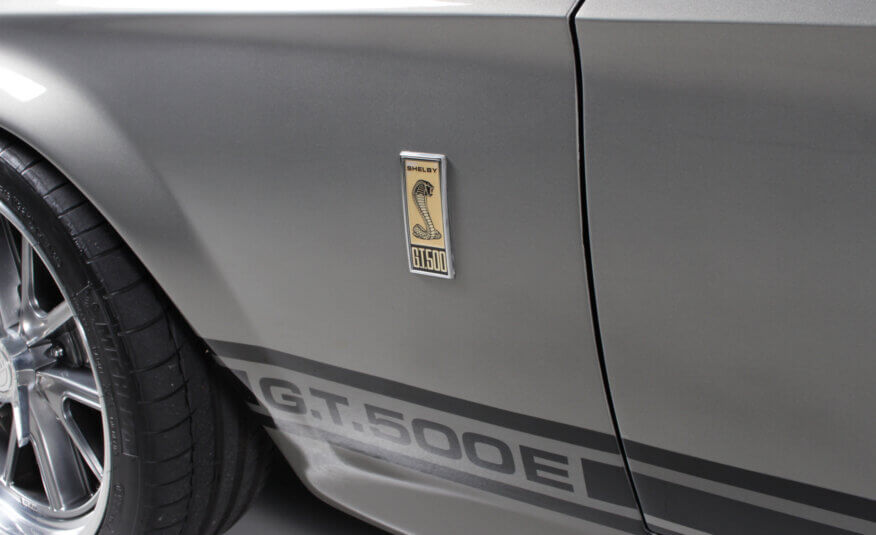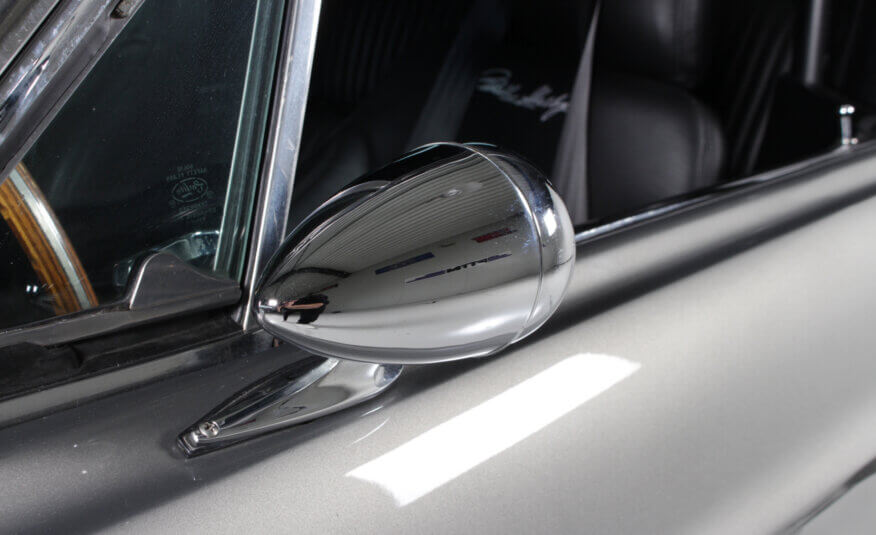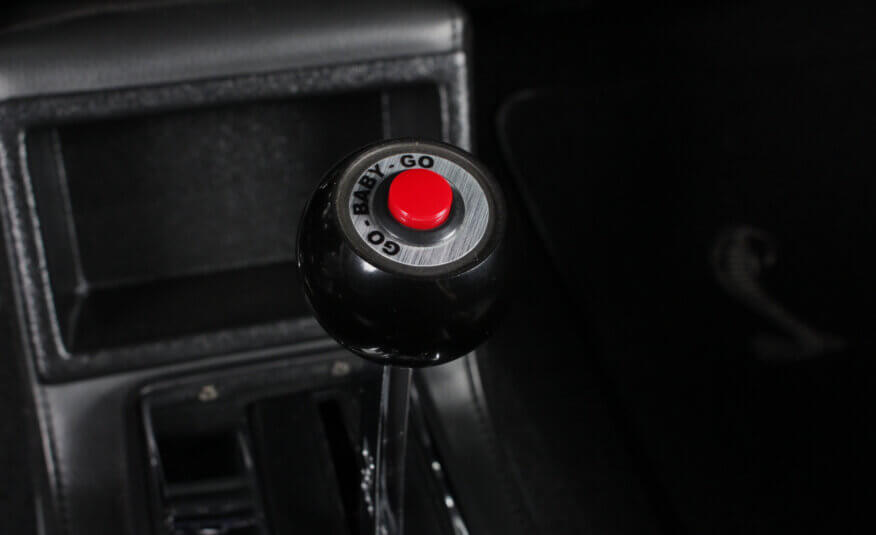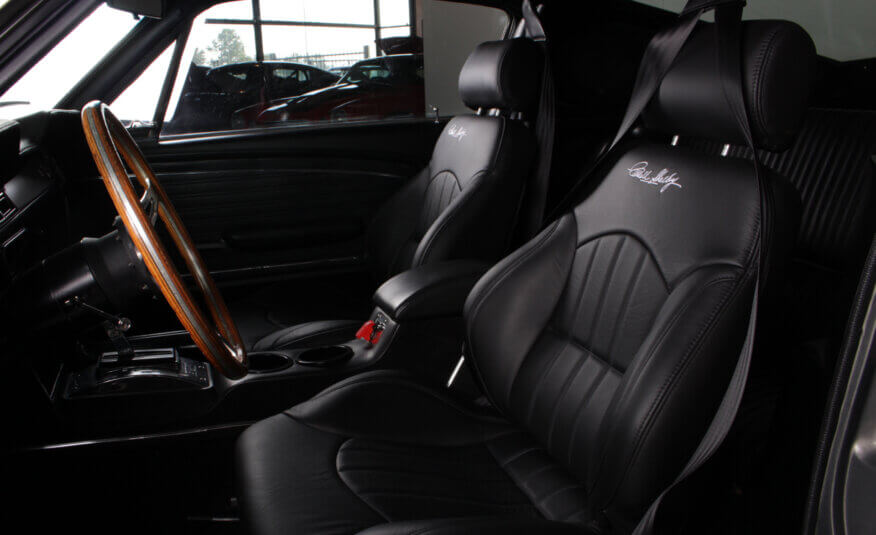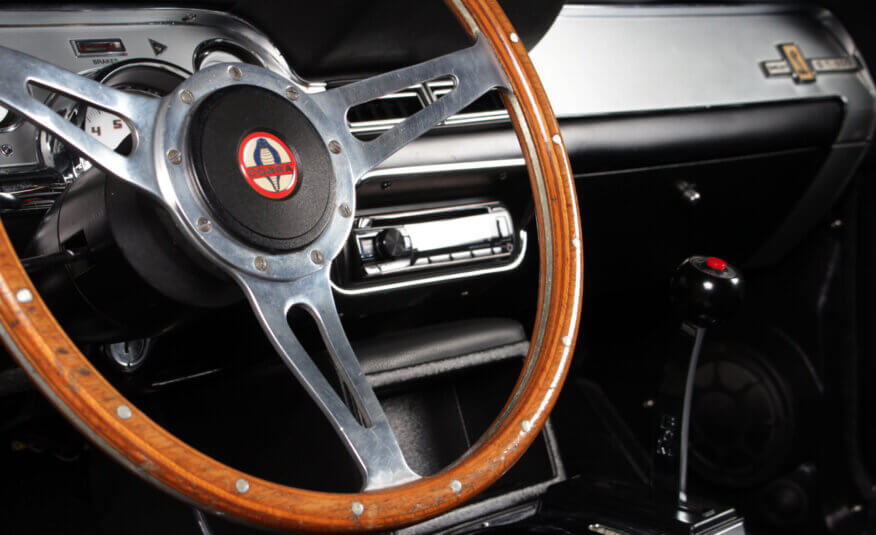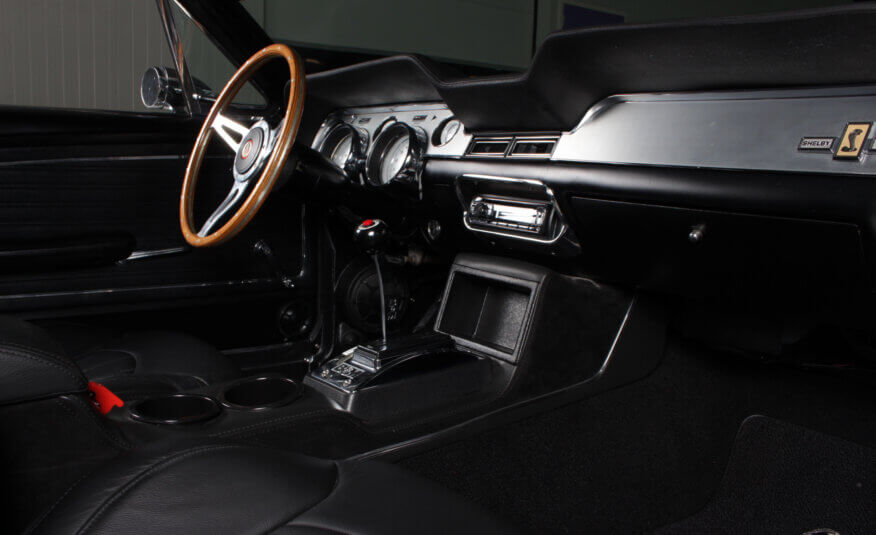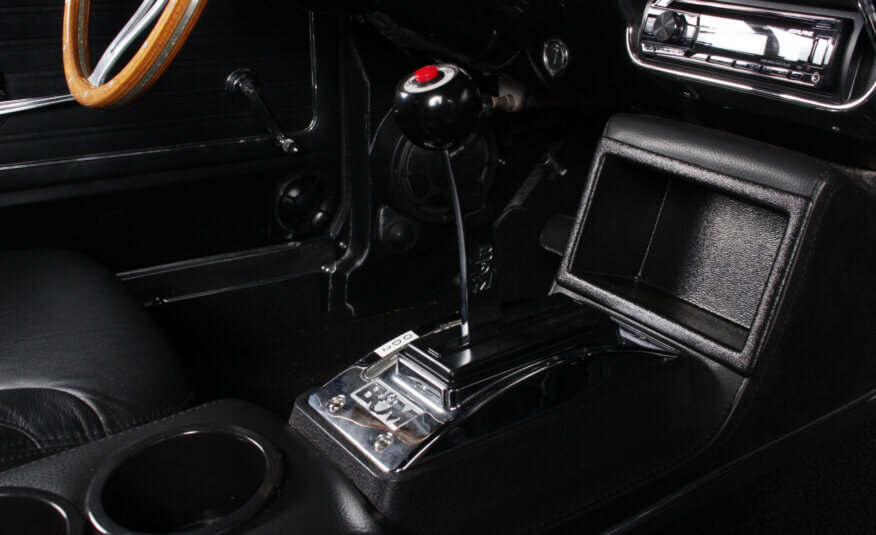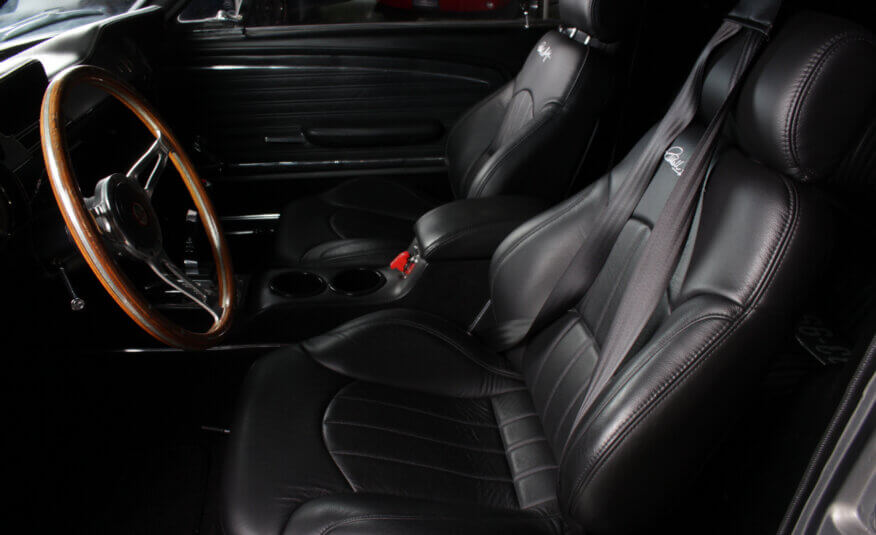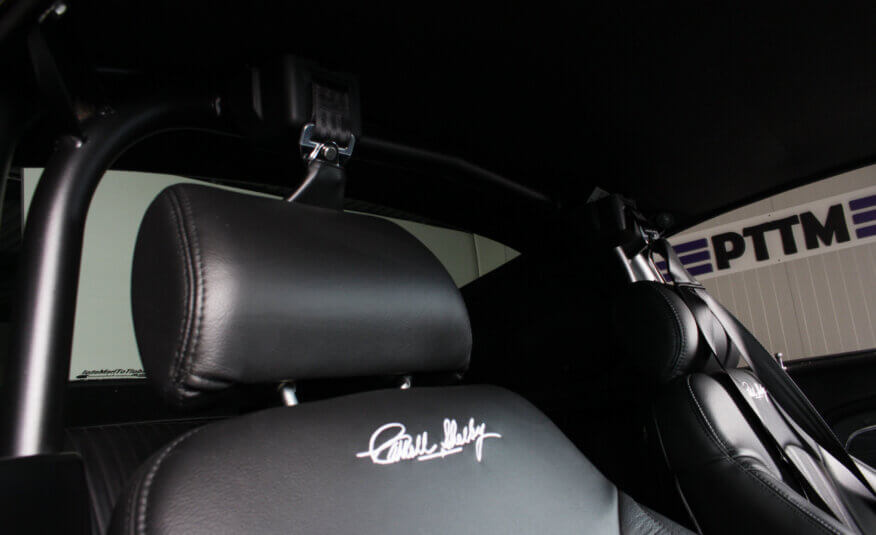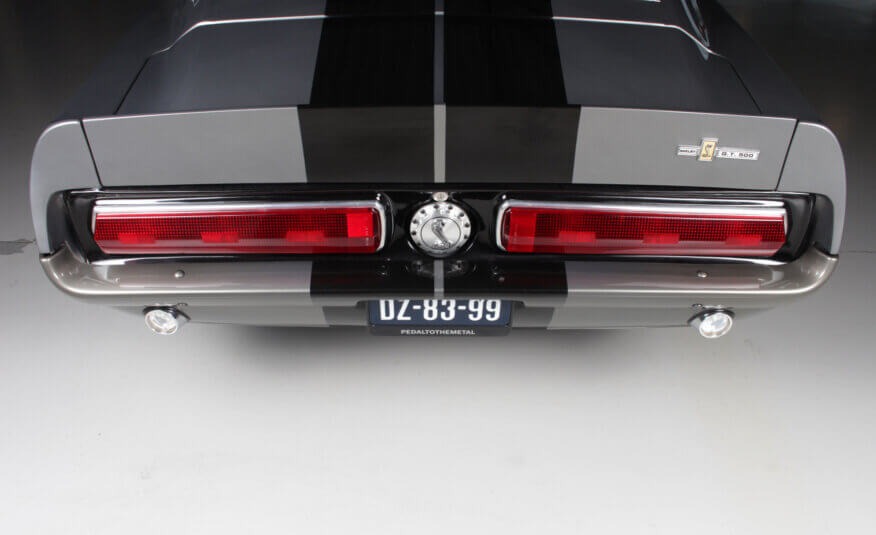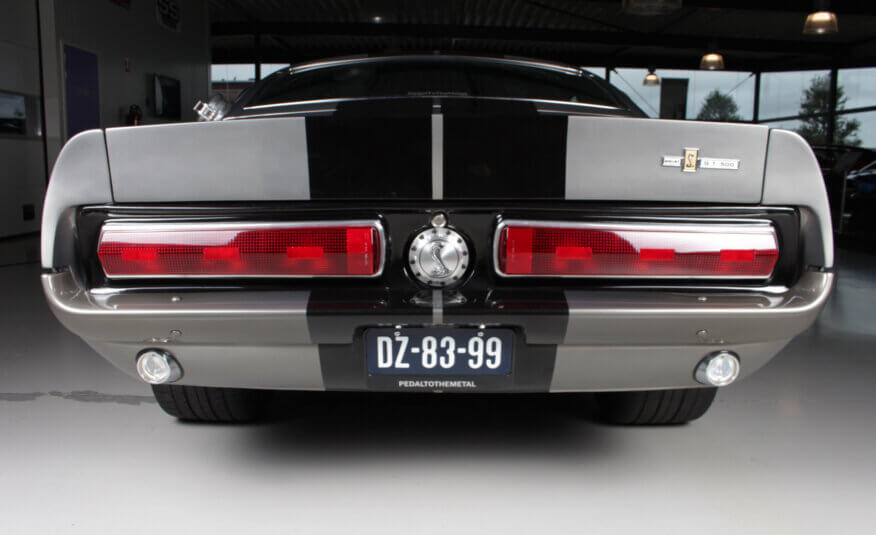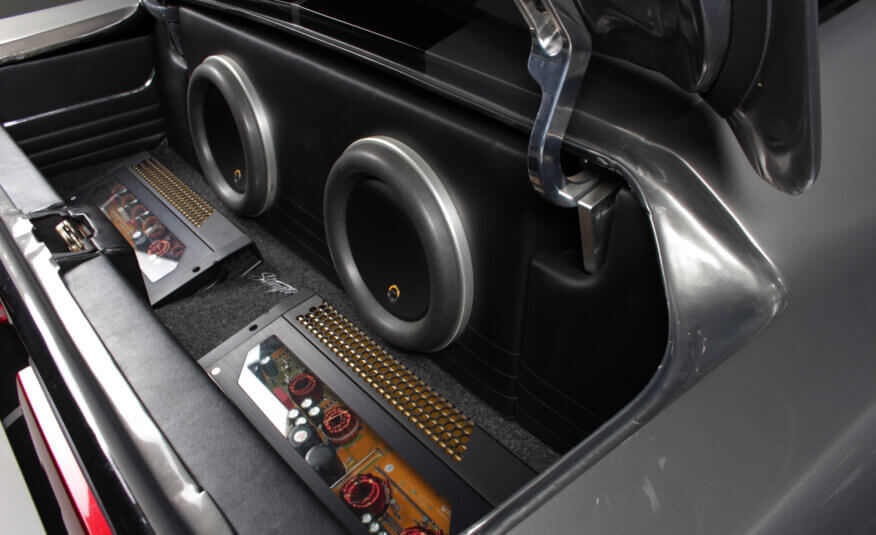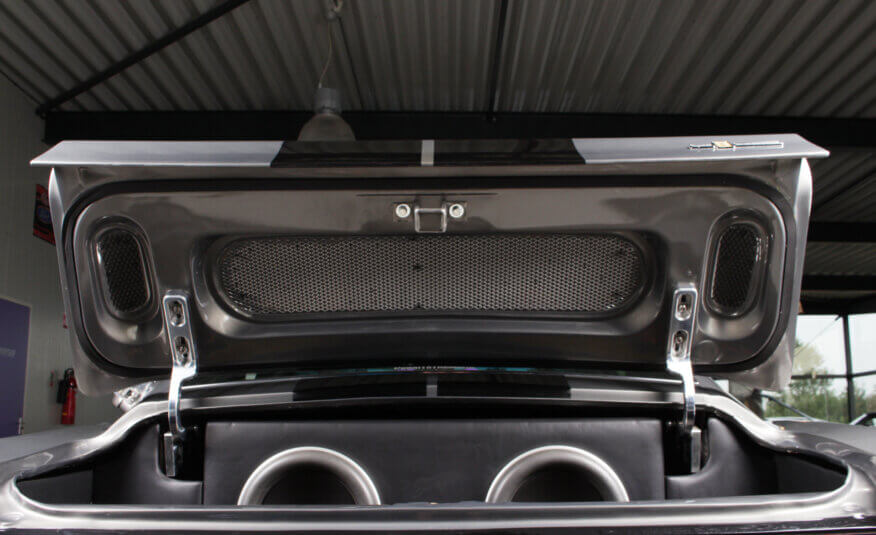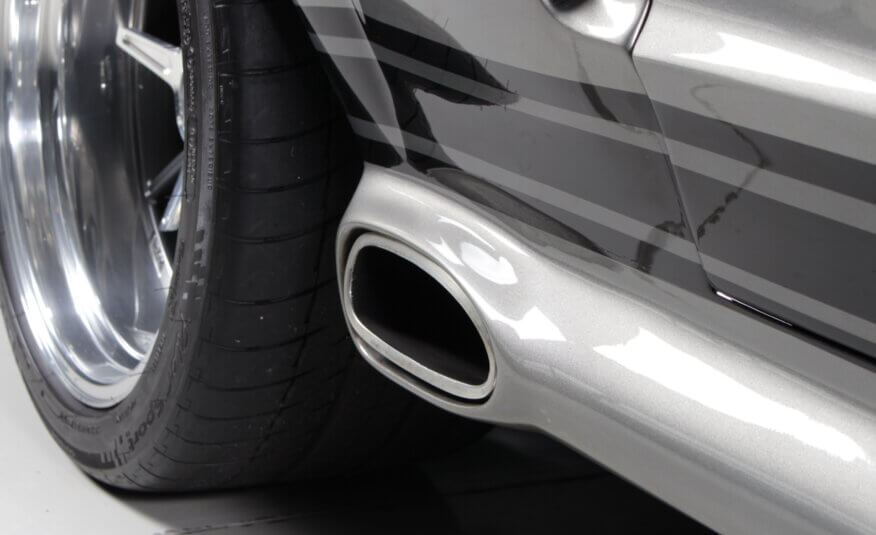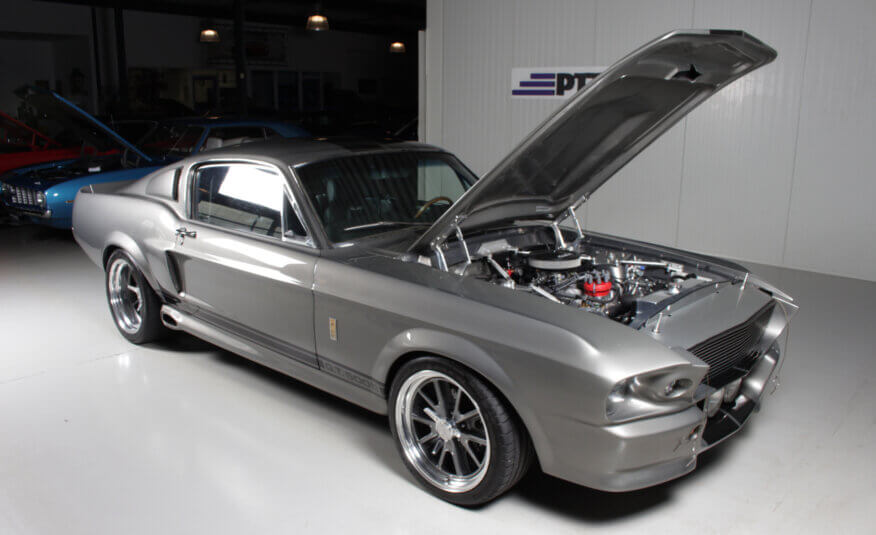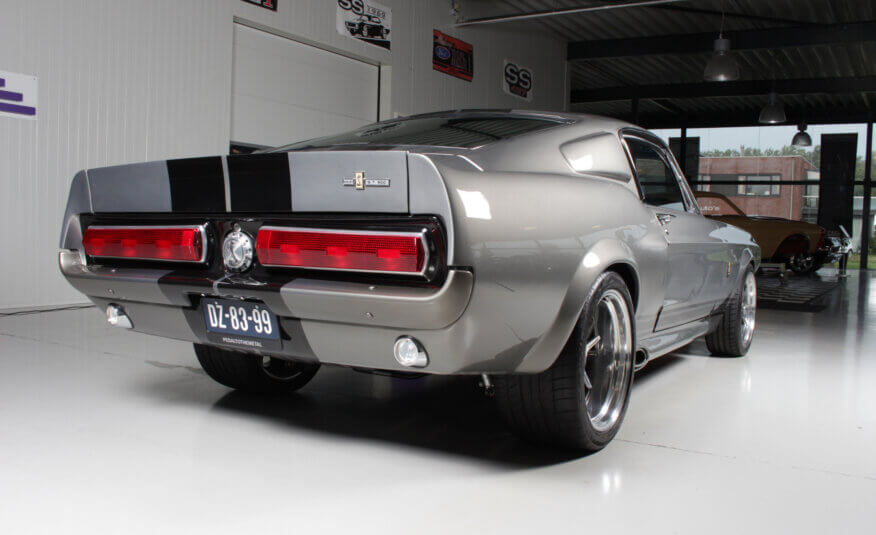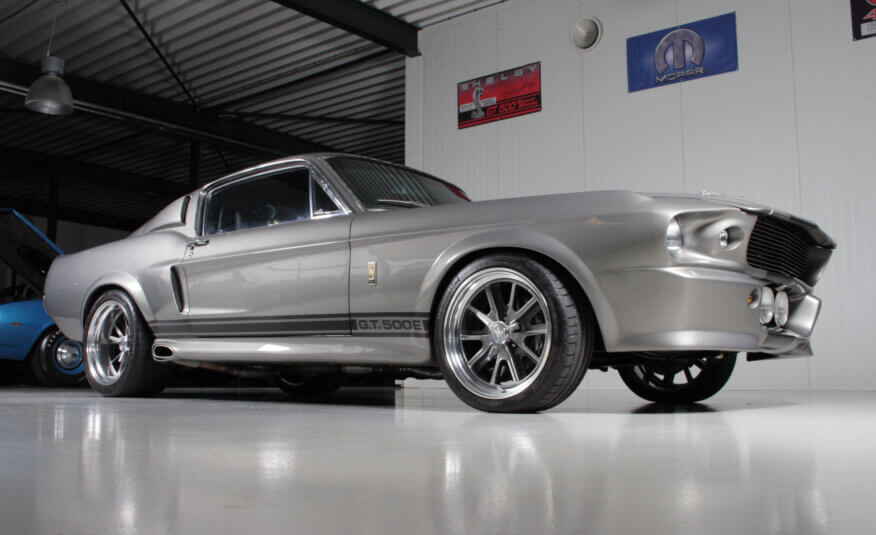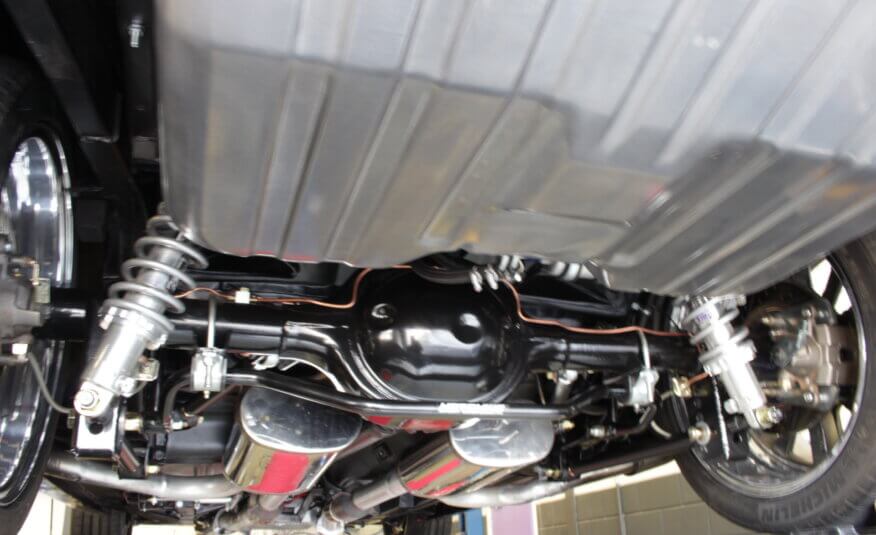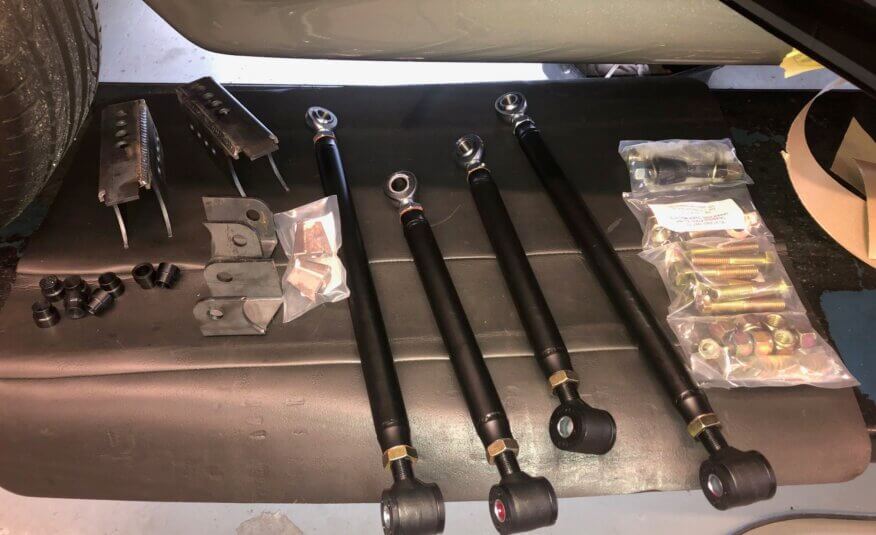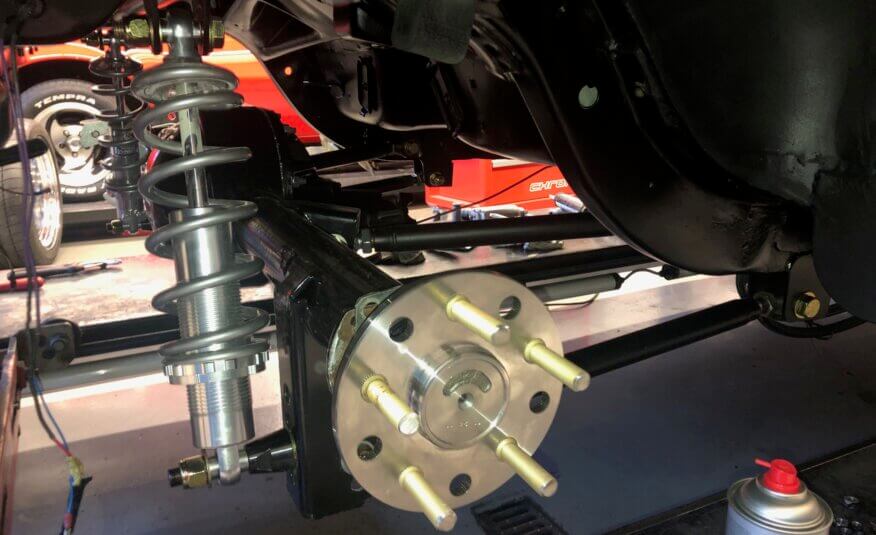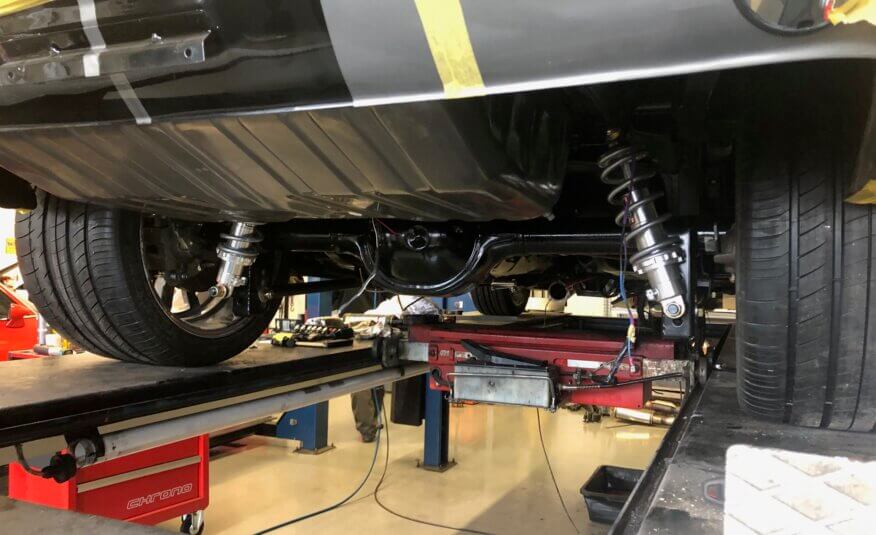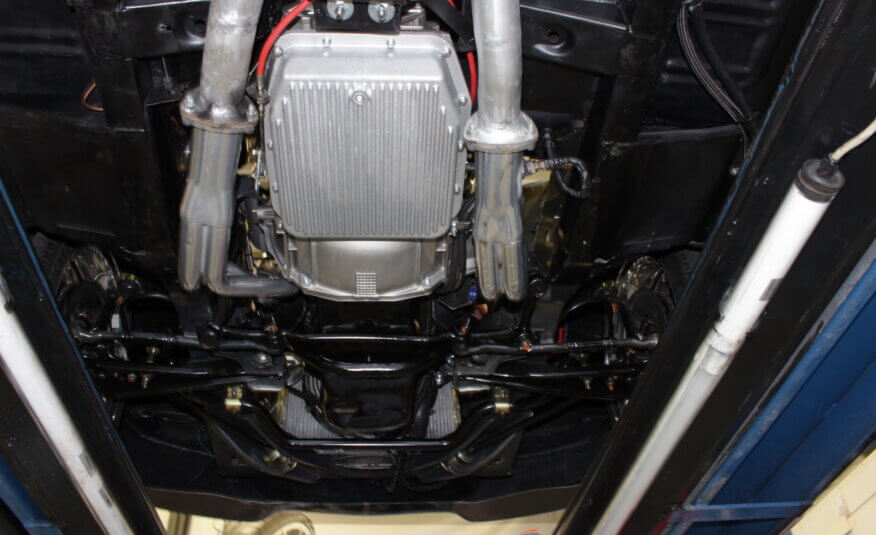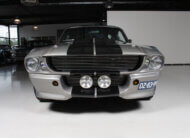 Pedal to the metal Custom Build Eleanor GT500E with a lot of crazy options!
The car
This Eleanor is build on order for a client, the complete car is ordered full options any option we could offer this client took it. This car is amazingly build and is just 900 Kilometers new, the whole car is perfectly looking, the paint is amazing the underside is clean, the interior is very detailed and clean. This car is complete and ready to go, normally building a car like this cost three years of work and around 500,000 euro if you don't want to wait this long this is your chance. The car only has 900 on the clock like stated above, it is brand-new. Every little disease a new build custom car would have should be gone by now. So there is not a better way to get a brand-new Eleanor that has already has its test miles on the clock.
The Eleanor is mini-tubed and has an insane 315/30/18 set of rear wheels. It has a broader rear side. And compared to other Eleanors it also has incredible details, like real working side skirts.
Engine and transmission
AOD 4-speed overdrive transmission, 347cui stroker engine with 450 horsepower with Edelbrock EFI & CVF Serpentine Pulley kit.
Interior
 It has the "Go baby go" button on top of the shifter. The car also as a Rockford Fosgate stereo system that alone already cost about 40,000,- euro. It has incredible leather seats with Shelby autographs and custom build interior. It has the Shelby console and dashboard installed. And nonetheless, it also has a roll cage.
What makes this such a unique Eleanor:
- Minitubed, has 315/30/18 set of rear wheels.
- Excellent detailing compared to some other Eleanors.
- Eleanor signature leather seats
- Roll cage
- 4 link
- 4 wheel disc brakes
- Power assisted Electric brake booster
- Edelbrock EFI
- Adjustable shocks
- Vintage airco
- CVF Serpentine Pulley kit
- Le-mans Fuell cap
- Ford AOD 4-speed automatic overdrive transmission
- American racing Shelby style rims
The car comes with a Rockford Fosgate stereo system, that costed alone with all the panels and the installation cost were 40.000 Euro, this is a very high build system and is custom equalized by a local stereo specialist.
The car comes with Dutch license and a PTTM car cover and insurance value report in your name, and can be delivered worldwide. We can trade in your current Classics or modern sport car, please ask our sales department. 
Airconditioning
AM/FM Radio
Bucket seats
Console
Custom Wheels
Deluxe interior
Floor console
Floor shifter
Front spoiler
Hydro/Electric brakes
In dash tacho
Leather seats
Modern Stereo System
Power brakes
Power disc brakes
Power steering
| | |
| --- | --- |
| Engine type |  big block |
| Engine size |  347 cui |
| Estimated Horsepower |  450 |
| Heads | Aluminum |
| Carburetor | 4 Barrel EFI |
| Intake | Aluminum |
| Transmission Type | Automatic AOD |
| Transmission Spec |  4-speed |
| Front Suspension Type | Adjustable Coil overs |
| Rear Suspension Type | 4 Link with Adj Coil over |
| Front Brakes | Disc Brakes |
| Rear Brakes | Disc Brakes |
1968 Ford Mustang Eleanor GT500E Custom Build