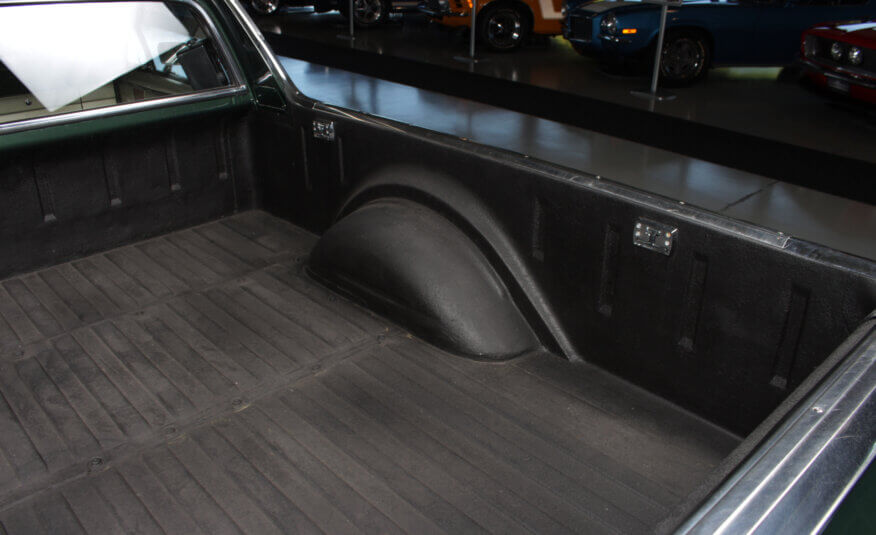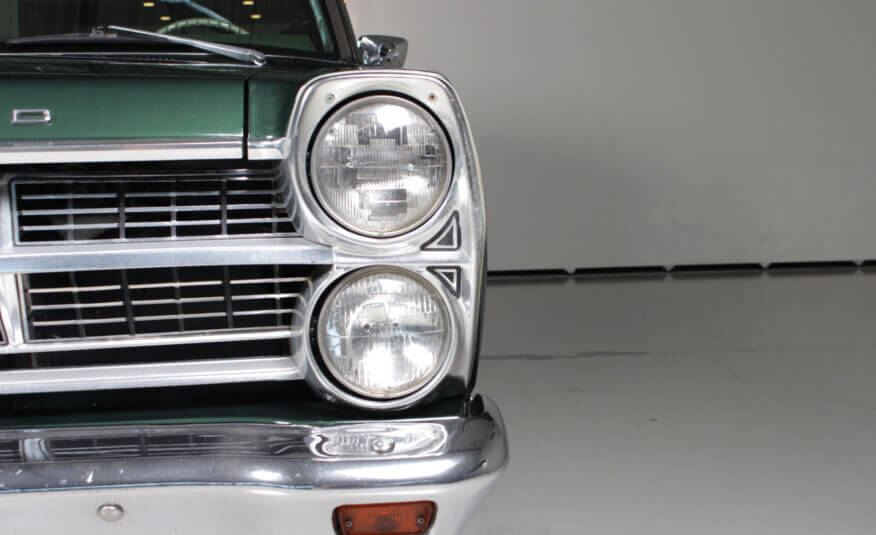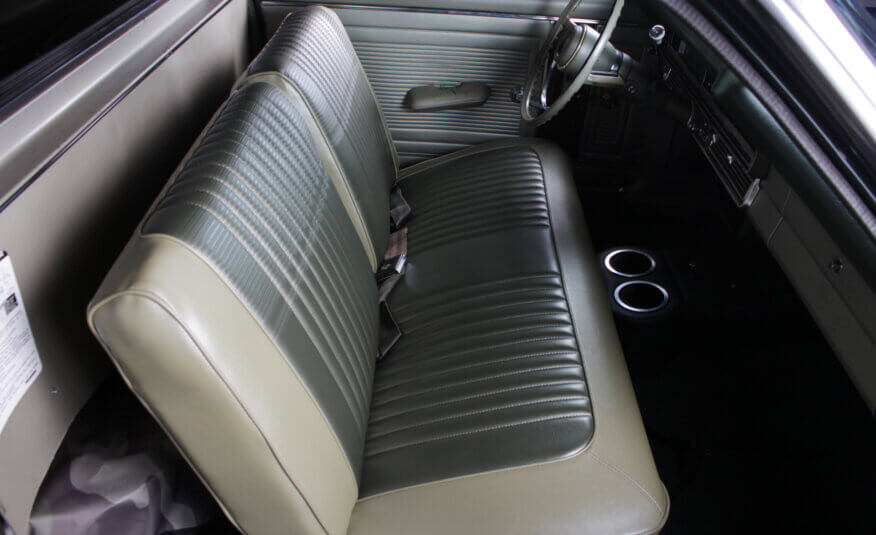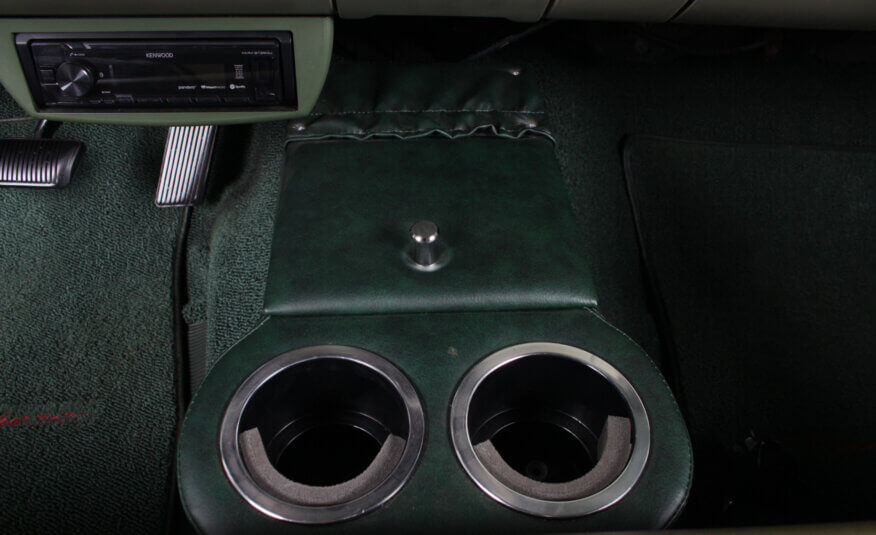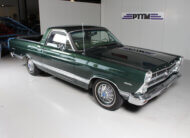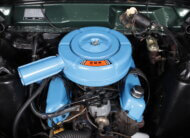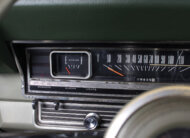 1967 Ford Fairlane 500 Ranchero 289 with a 3-speed on the tree.
The car
The first Ford Model and Model A pickup trucks were created from roadsters by placing a pickup box behind the body of a car. In 1934, Ford Australia's designer "Lew Bandt" modified a coupe with a smoothly integrated loadbed that could be used like a car to drive to church or to deliver pigs to market. The Ranchero was the first postwar American vehicle of its type, adapted from a popular sedan from the factory. It combined the sleek looks of a sedan with the utility of a light-duty pickup truck. The 1967 Ranchero, based on the post '66 Falcon/Fairlane chassis, used the basic 1966 Ranchero body with Fairlane trim, front sheet metal, and interior treatments instead of Falcon. It was marketed as the Fairlane Ranchero. The car is also in a driver's state, this car is meant to be driven. It has some driver worn issues here and there. But still quite amazing. The trunk is also in a quite incredible state for a driver state car.
The engine
This Ranchero has the 289cui engine, is in a great state and runs smoothly. It has a 3-speed on the tree manual transmission. We have not done any work to the engine because it just runs smoothly. The column shifter and transmission is something to get used to. But since it is only a 3-speed, it should be fine.
Interior
The interior is in quite a decent state. The seats and door panels look brand new. The seats and door panels seem to be restored. There are no cracks in the leather or anything. The steering wheel has a bit of worn-out driver damage, and the same goes for the arm rest and the console with the clocks. But furthermore, the leather work everywhere looks stunning and actually looks brand new. With a little love, you can make it look brand new again.
This car is sold through our consignment sales program. It comes with a US title & import taxes paid. On request, we can transport this car worldwide and help with Dutch registration, German or Belgium.
1967 Ford Fairlane 500 Ranchero 289