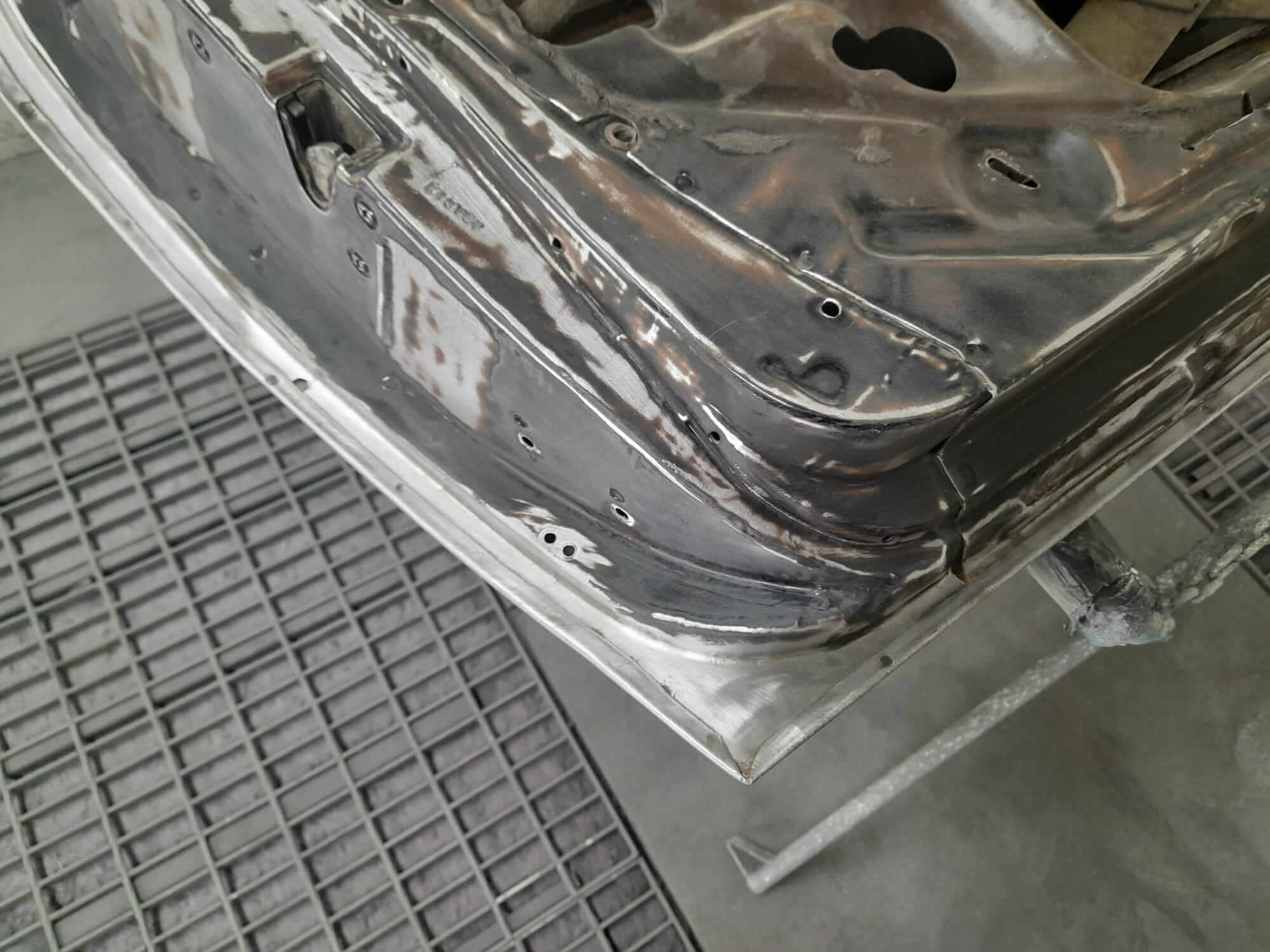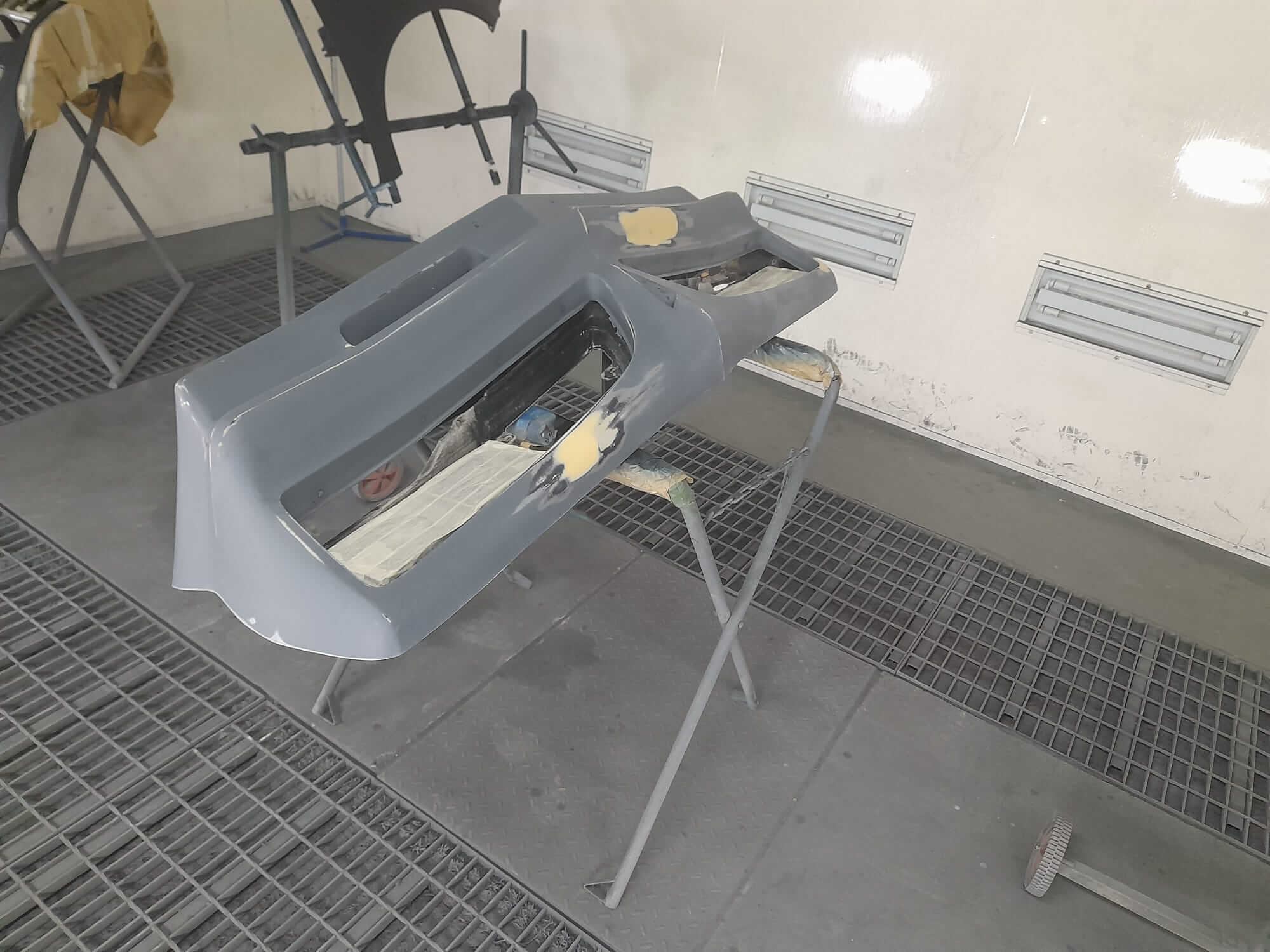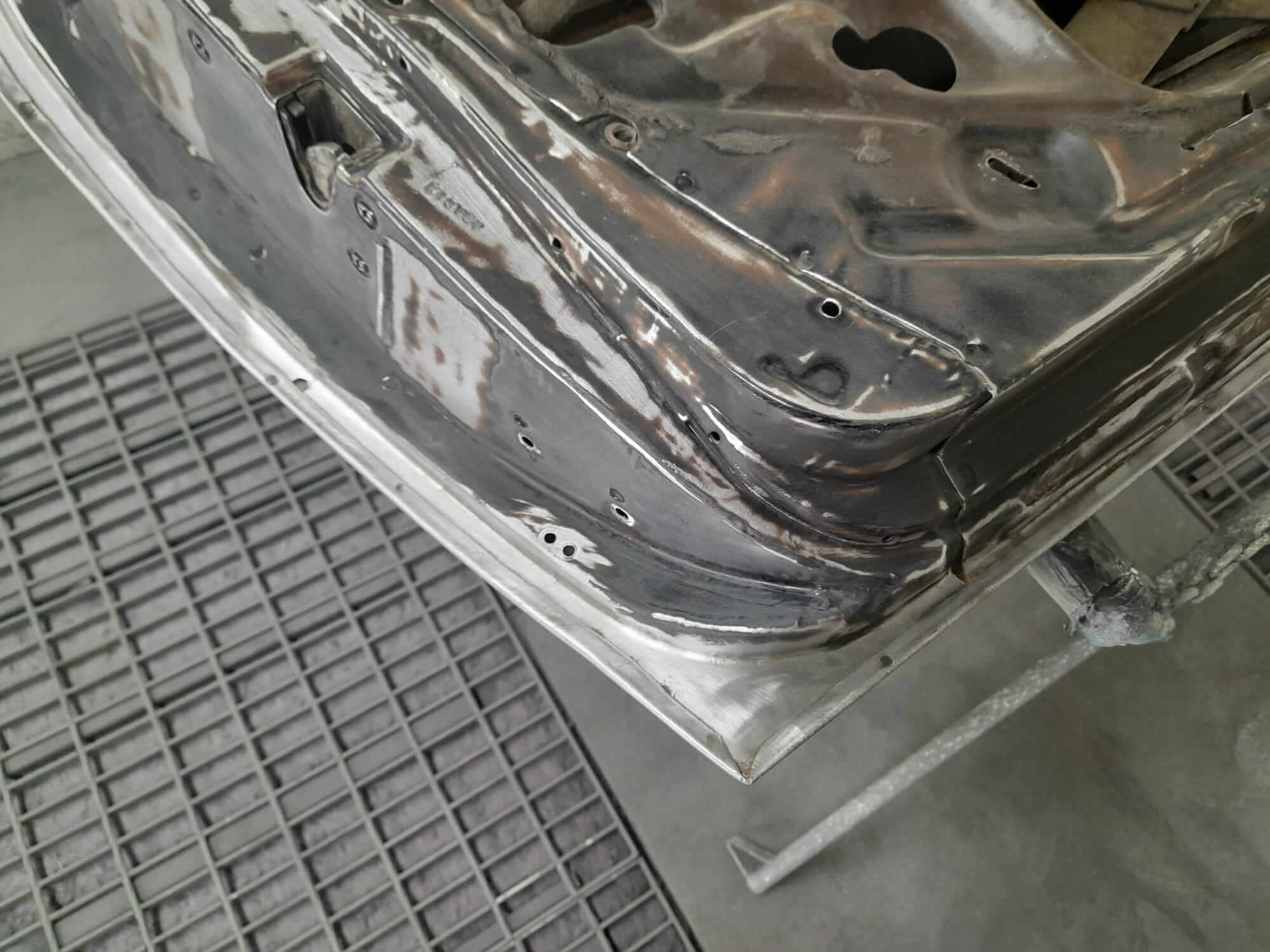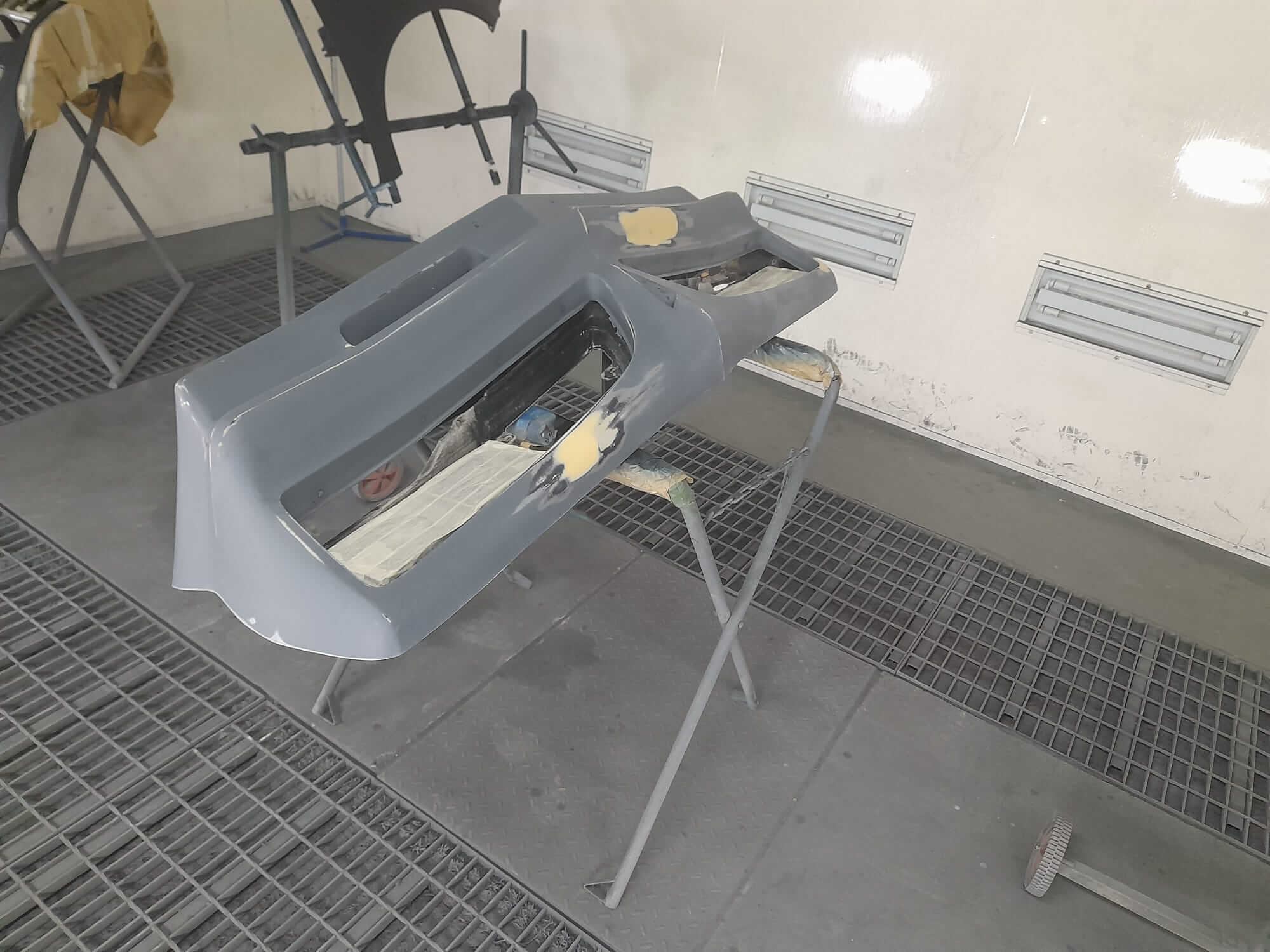 For Sale: PTTM Restored Pontiac Transam Bandit Style.
Pontiac 400 engine with automatic transmission.
This car is a real black on black car with the wanted WS6 Transam Performance Package! And some other high wanted options, we only added the Special edition Transam style decals to make it a little hotter! This car is fully restored by us and our paint shop and is a perfect car!
The Car
We have bought this Pontiac Trans-Am locally, it comes with a current Dutch registration, and it was a solid and hard project car when we found it. We took the chance to finish the Trans-Am in our own way, we have decided together with our painter to repaint the complete body and undercarriage to a high level and high quality paint job. It's a multi layer black paint with a very nice gloss on it! The complete car is made quite well, and all the gaps are perfect! After this, we have installed a Smokey and the bandit Special edition style gold striping package on it to make it a Bandit Style Trans-Am. We will rebuild the complete interior, trunk area, and engine bay with new parts, a new harness, and new trim and moldings to make sure the rest is also clean and fresh. We installed new 17-inch honeycomb wheels, new tires, and a retro fit Vintage air Heater and Defroster unit to delete the old Heaterbox that takes a lot of space in the engine bay and interior area.
The car comes with a new Flowmaster exhaust system that makes a perfect v8 sound.
The Drivetrain
This Pontiac 400 engine is rebuilt to overstock specifications and is completely repainted with the correct Pontiac Blue engine paint. The engine is fine-tuned by our technical department and is ready to go!  The TH350 Transmission is checked and fresh, and received new gaskets and a new paint job, the complete rear axle and driveshaft are checked and painted, that makes this drivetrain ready to drive! The engine had major upgrades to the intake, carburetor, and ignition unit. The engine is a little tuned, so it makes around 350 HP or 400 HP. The Transmission is checked and serviced by us.
The car comes with Dutch Registration & import taxes paid.
We can trade in your current classic car or modern car, please ask our sales Department. 
Bucket seats
Console
Deluxe interior
Floor console
Floor shifter
Front spoiler
In dash tacho
Power brakes
Power disc brakes
Power steering
Rear spoiler
| | |
| --- | --- |
| Engine type |  400 pontiac |
| Engine size |  6.6 Liters |
| Estimated Horsepower |  350HP |
| Heads |  Pontiac |
| Carburetor |  Edelbrock AVS2 |
| Intake |  Performance |
| Transmission Type |  TH350 |
| Transmission Spec |  3 Speed |
| Front Suspension Type |  Coil over Shocks |
| Rear Suspension Type |  Leaf springs |
| Front Brakes |  Disc brakes |
| Rear Brakes |  Drums brakes |
But if you like additional information then please contact our sales! If there are details on the car you want to change or add some personal details, we can assist you with that no problem!
- The car comes with Dutch Registration and EU import taxes paid and included
- All our cars are sold with complete service and inspection prior to delivery.
- On request, we can transport the car door to door worldwide!
- On request we can also sell the car with Dutch plates or assist with TUV (H)
-  For export outside EU or business to business price please contact our sales!
- While every reasonable effort is made to ensure the accuracy of this information, we are not responsible for any errors or omissions contained on these pages. Prices and info in online ad's or website might diver and are subjected to changes and or have mistakes in them. Please verify any information in question with PedalToTheMetal Holland / Europe. 
And keep in mind that, the car you're looking at here today, was also looked at by others yesterday. And we can only sell it once!
For Trading in your current classic car please contact our sales department.
1978 Pontiac Trans-Am Bandit Restored