1978 Pontiac Trans-Am 400 Bandit Style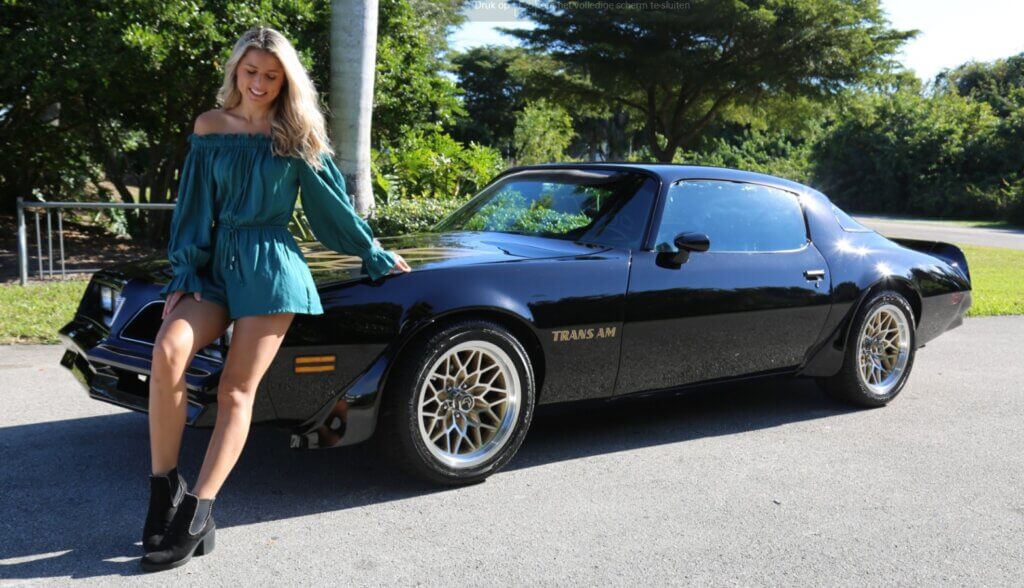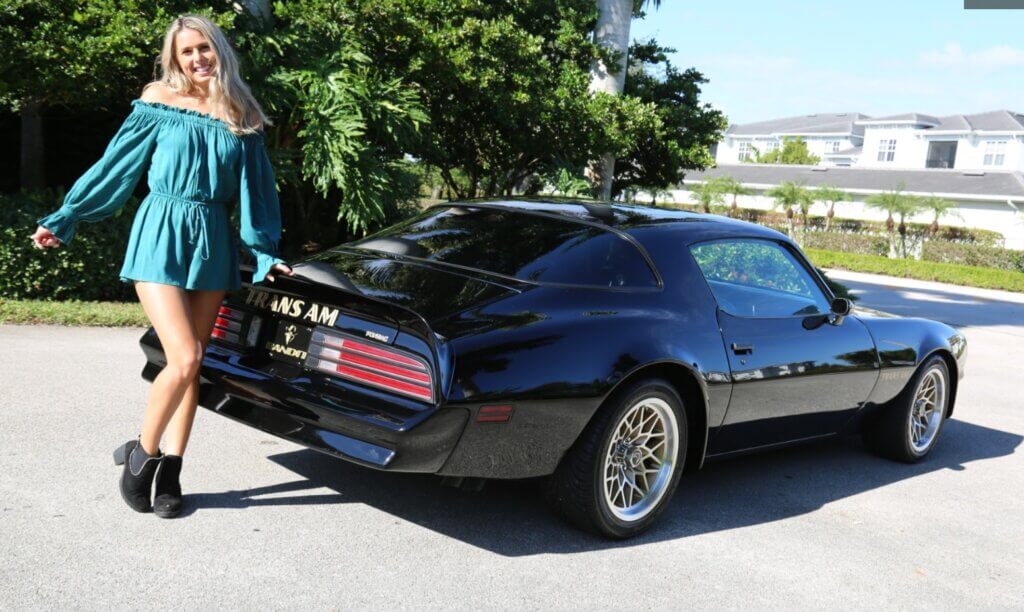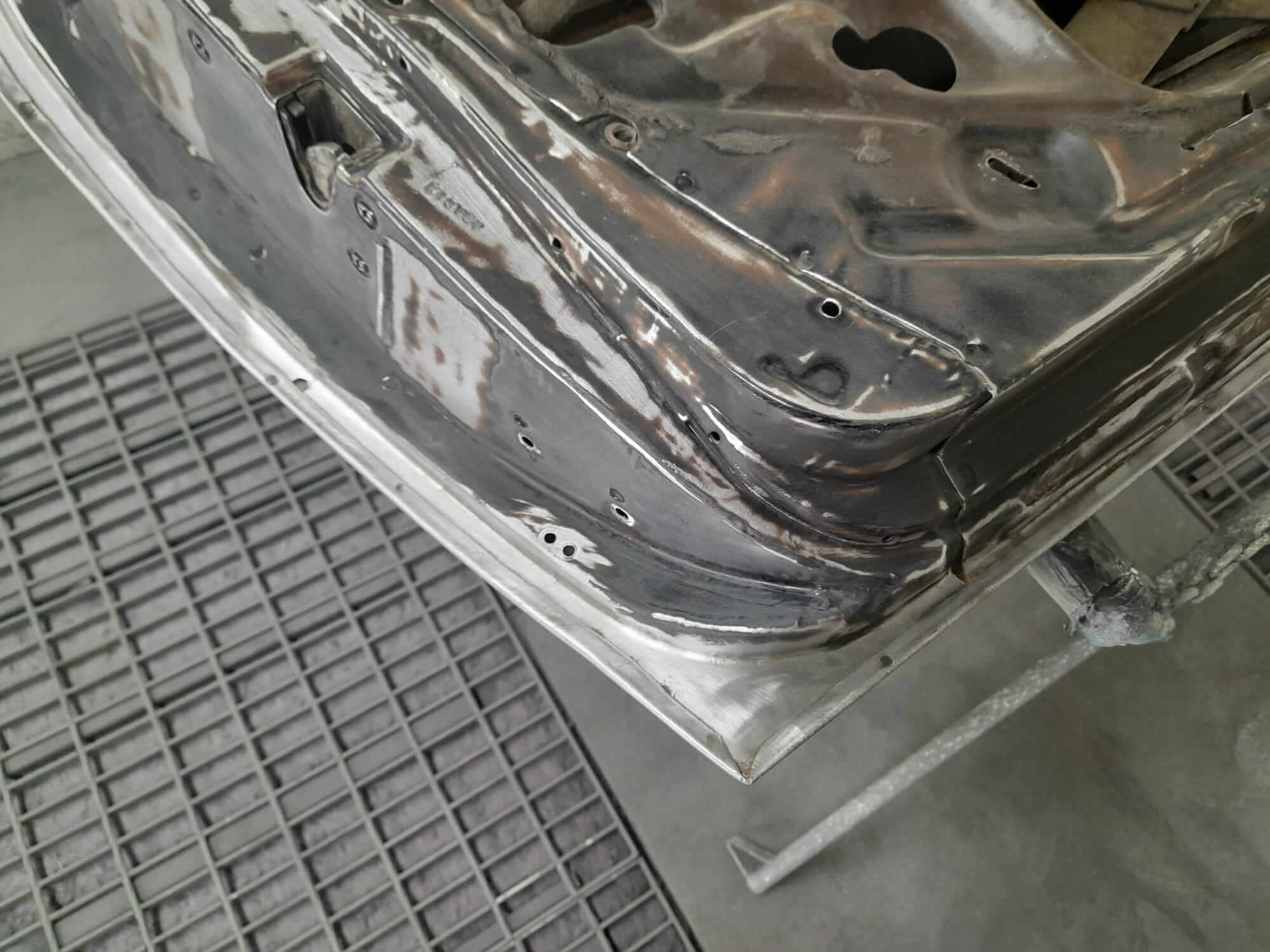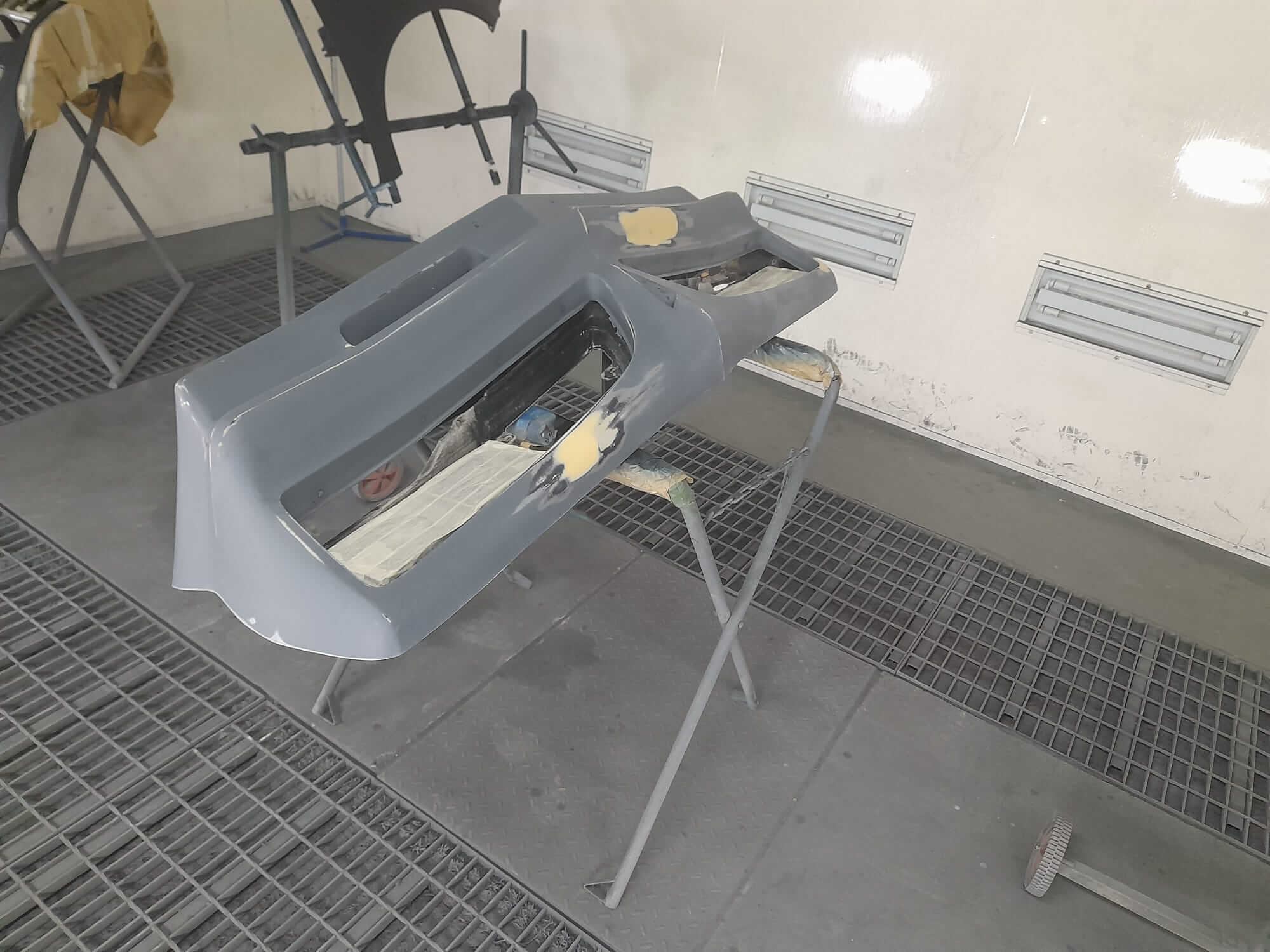 Coming soon for sale this complete build by PTTM 78 Bandit  Trans-Am
Pontiac 400 engine with automatic transmission.
The Car
We have bought this Pontiac Trans-Am Locally, it comes with a current Dutch registration, and it was a solid and hard project car when we found it. We took the chance to finish the Trans-Am in our own way, we have decided together with our painter to repaint the complete body and undercarriage to a high level and high quality paint job. It's a multi layer black paint with a very nice gloss on it! The complete car is made quite and all the gaps are perfect! After this, we will install a Smokey and the bandit Special edition style gold striping package on it, to make it a Bandit Style Trans-Am. We will rebuild the complete interior and trunk area and engine bay with new parts and new harness and new trim and moldings to make sure the rest is also clean and fresh.
The Drivetrain
This Pontiac 400 engine is rebuilt to stock specifications & is complete repainted with the correct Pontiac Blue engine paint, the engine is fine-tuned by our technical department and is ready to go!  The TH350 Transmission is checked and fresh, and received new gaskets and a new paint job, the complete rear axle and driveshaft are checked and painted, that makes this drivetrain ready to drive!
More information is coming soon.
This car is now in our restoration shop to be finished to a beautiful Bandit Style Pontiac Transam!  
Bucket seats
Console
Deluxe interior
Floor console
Floor shifter
Front spoiler
In dash tacho
Power brakes
Power disc brakes
Power steering
Rear spoiler