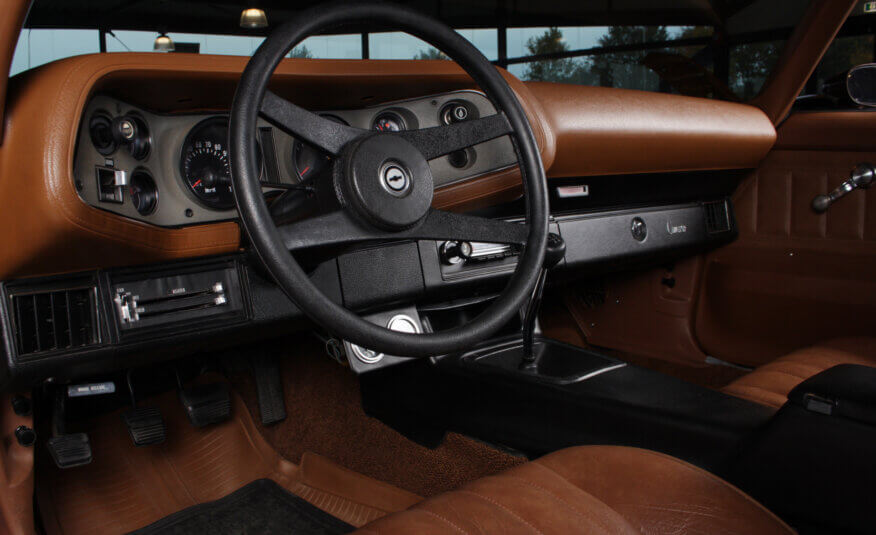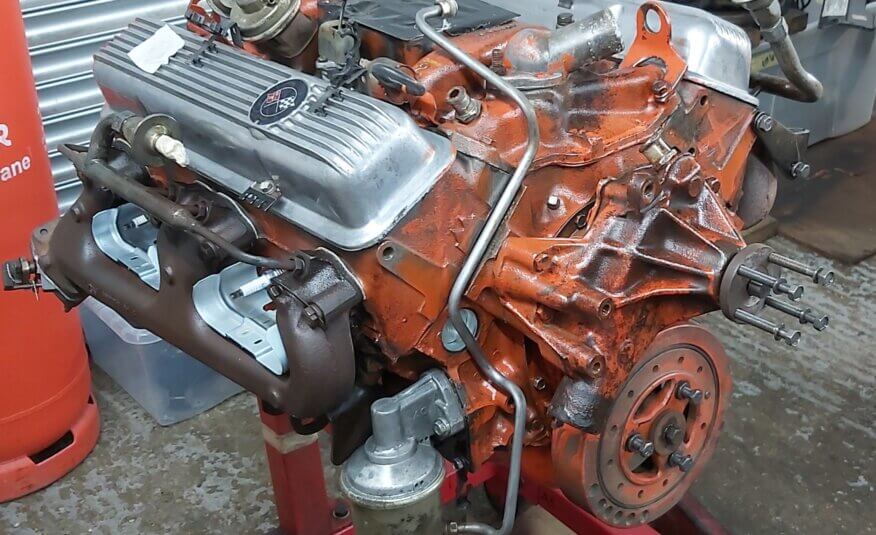 The best of the best Camaro's 
we

 have ever seen and driven!

We didn't buy this car for a cheap price, we bought it because of the story!

It doesn't get any better than this car, a real survivor that has achieved the gold award status of legend in the USA when the car was judged. This car is all original, and the first owner, Richie, is still alive. I'm the 4th owner, and the 3rd owner, we bought from Alan, he had the car for 7 years, and the 2nd owner, a survivor Z28 collector, owned the car for a while and bought it from Richie after he owned the car for around 40 years.

This car is so well documented that we really have never seen it before, and when you see and drive it, it's just going back to 1973. It is amazing. The complete car is new inside and original; nothing is done, and all is working correctly. The only thing is that the last owner installed a super rare set of gauges to keep an extra eye on the oil pressure and the vacuum of the engine, which is not a bad idea, and we love it. For the rest, this car just looks like it just came out of the factory!

The car is coming from the UK where Alan enjoyed this car for 7 years, Alan is a very friendly person, has very much knowledge about Muscle cars and is a very good technical person who has maintained the car totally. But did this all with NOS (new old stock parts) and only did what was needed. And we made sure the car came nothing too short. We personally collected the car from him, and he had a hard time letting it go. And we made the promise to him to make sure we kept this car very well maintained and would drive it safely. And if we sold it to a new owner, we would choose a good person who really deserves this car. And can really take care of this beauty as all the previous owners did.

The original engine, transmission, and rear axle are all in place. The original Z28 1973 engine that is pushing 245 netto horsepower to the rear wheels runs very clean and well, and the original ordered Wide Ratio Transmission shifts perfect and works all original with the original Key Lock out function even still on it. The rear axle has an LSD 3:73 axle ratio that is perfect for good driving on the highway, but is also fast when you want to step on the gas and have some fun!

There is much more to tell about this car, and I will keep working on this story when I can.

Only for sale to a new owner who appreciates this car and can take care of it properly. 
15-inch Rally style wheels
AM/FM Radio
Bucket seats
Console
Floor console
Floor shifter
Front spoiler
In dash tacho
Power brakes
Power disc brakes
Power steering
Rally wheels
Rear spoiler